'Overwatch' League's DreamKazper Suspended Over Allegations Of Predatory Social Media Activity (UPDATE)
UPDATE: Boston Uprising has terminated DreamKazper's contract.
Overwatch League player Jonathan "DreamKazper" Sanchez has been indefinitely suspended by his team, the Boston Uprising, after serious allegations appeared on Twitter on Sunday. According to unverified screenshots stemming from this post, DreamKazper has been direct messaging and sending Snapchats to a 14-year-old girl. The Overwatch League and Boston Uprising have both released statements condemning the behavior, and Sanchez has been benched from the esport pending an investigation.
Reading the screenshots, you get a clear idea as to the inappropriate nature of these conversations. Lily, who released the screenshots, had created a fan account for her favorite Overwatch League team. DreamKazper had followed her, so she direct messages him and thanked him for the favor. They exchange numbers and start messaging about everything, from the mundane to the overtly sexual. DreamKazper started sending pictures of himself, which on its own is kind of creepy. Other members of the community reached out to DreamKazper to warn him about what he was doing, but that didn't stop him. Eventually, Lily ended their communication because she felt that "a relationship couldn't work."
Lily says she leaked the messages after "learning what a power dynamic was" and realizing that "DreamKazper should have known better to engage in explicit activity with someone seven years younger than him," according to the post.
Heavy has released a second set of allegations from a seperate 16-year-old girl.
Though these allegations have not yet been proven true, it's still very serious. The Overwatch League has banned players for inappropriate behavior in the past, like former Dallas Fuel player XQC, who shared a racist meme in Twitch chat.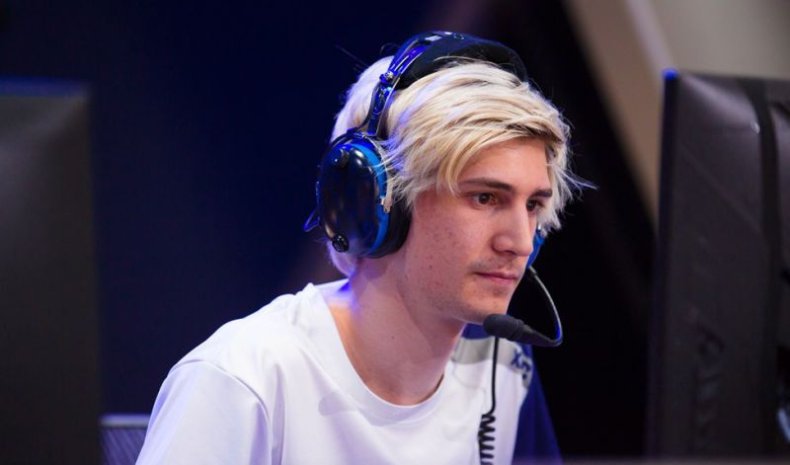 Newsweek has reached out to Blizzard and the Boston Uprising for comment.