Drew Barrymore Reveals the Unique Experience Grandfather John Barrymore Had After Death
Being friends forever takes on a whole new meaning for late actor John Barrymore. Drew Barrymore confessed during the Thursday episode of the YouTube series Hot Ones that the morbid rumor about her grandfather, John, was true. Barrymore was indeed taken from the morgue for one last hurrah after his death! The Barrymores are considered Hollywood royalty, and this grotesque experience John endured after his death makes the family all the more fascinating.
In 1942, legend had it that fellow actors W. C. Fields and Errol Flynn, along with art critic, Sadakichi Hartmann, stole the body from the morgue and propped up the deceased actor against a poker table for one final party.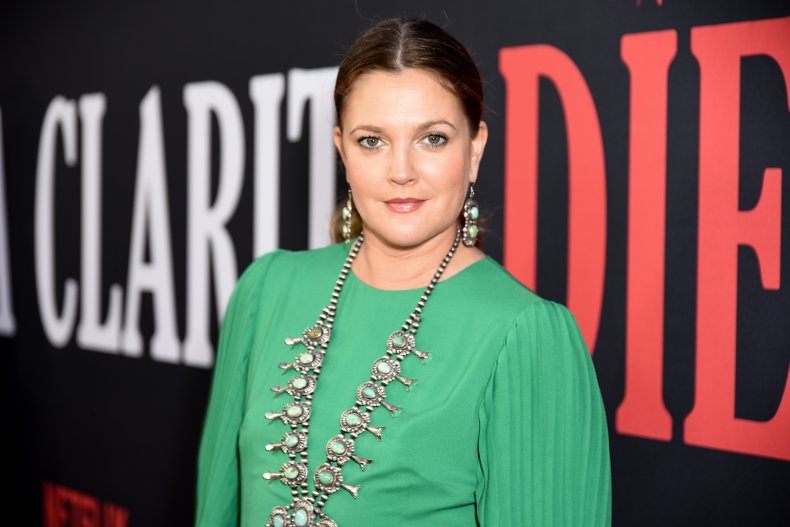 "Not only yes [it's true], but there have been cinematic interpretations of that," she admitted. Barrymore mentioned that her grandfather's final adventure might have inspired a scene in the 1981 Julie Andrews film S.O.B., along with providing the premise for Weekend at Bernie's.
"I can't know ever if that's even true," she admitted. "But yes, they did [steal his body]."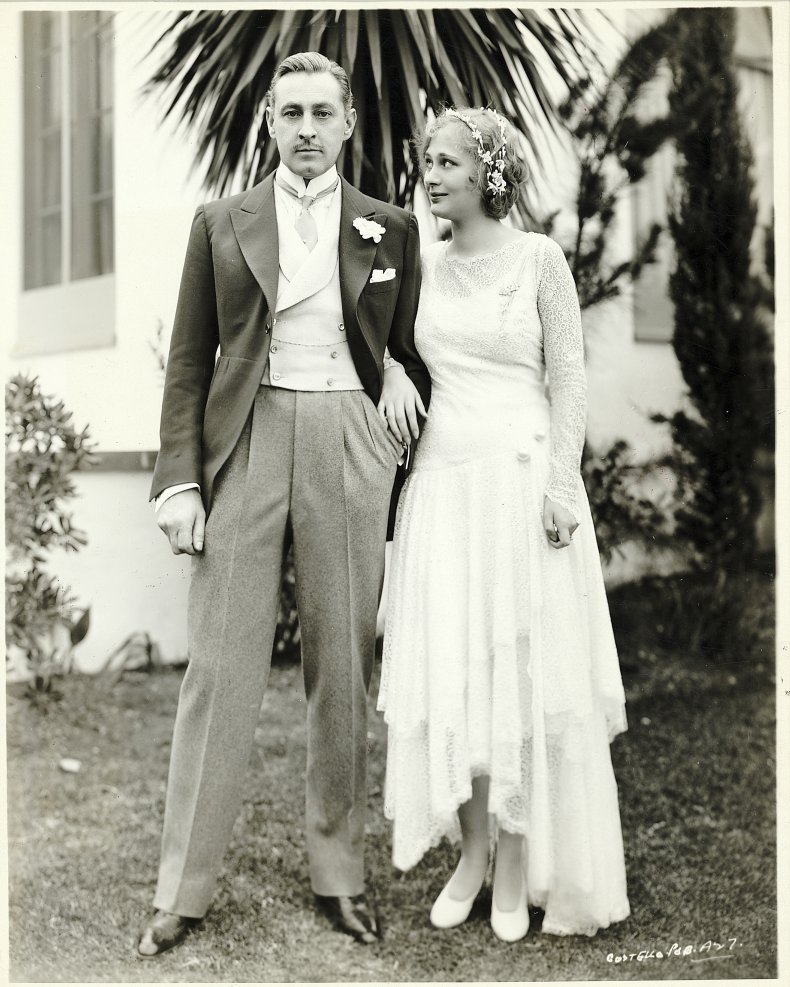 So how did they pull it off?
At the time, actor Raoul Walsh told the funeral home director that they needed to transport Barrymore's body to an older relative, who was unable to leave her home to pay her respects.
The director told Walsh that removing the body was illegal. However, Walsh offered the director $100 to look the other way (which worked).
They carted Barrymore's body to Flynn's house, where they propped him up in a chair. When Flynn stumbled home and flicked on the lights, he was so frightened by the corpse, he ran towards his car to drive away. Walsh emerged, telling him it was a joke. After the friends relished the moment, Barrymore was returned to the funeral home.
The Wedding Singer actress seems to have inherited her grandfather's wicked sense of humor, too. "And I will say this. I hope my friends do the same for me," She quipped. "That is the kind of spirit I can get behind. Just prop the old bag up. Let's have a few last rounds."
"I think death comes with so much morose sadness, and I understand that, but if it's OK, just for me, if everybody could be really happy and celebratory and have a party, that would be my preference," she added.
Though Barrymore was happy enough to share the details of her grandfather's final days with pals, there's more to the story that they didn't have time to cover on the show.
Old Radio Shows blog claimed that when Barrymore's body was returned, the mortician asked exactly where Barrymore had been. When he found out, he allegedly laughed, saying, "Why, if I'd have known you were going to take him up there, I would have put a better suit on him!"
While Drew Barrymore has confirmed the story, not everyone who knew the late great John agrees this took place. A close friend of the actor, Gene Fowler, claimed that it never happened, even though Flynn and Walsh both recounted the story.
The silent film and stage actor John Barrymore was known for appearing in the films Grand Hotel, Dr. Jekyll and Mr. Hyde, Twentieth Century and Midnight. He was born in 1882, and died in 1942 from cirrhosis of the liver, kidney failure, along with complications from pneumonia. His body was initially buried at Calvary Cemetery in Los Angeles. In 1980, Barrymore's son, had his father reinterred at Philadelphia's Mount Vernon Cemetery.