Drew University Trustees Push Back Against Methodist Church's Ban on Same-Sex Marriage, LGBTQ+ Clergy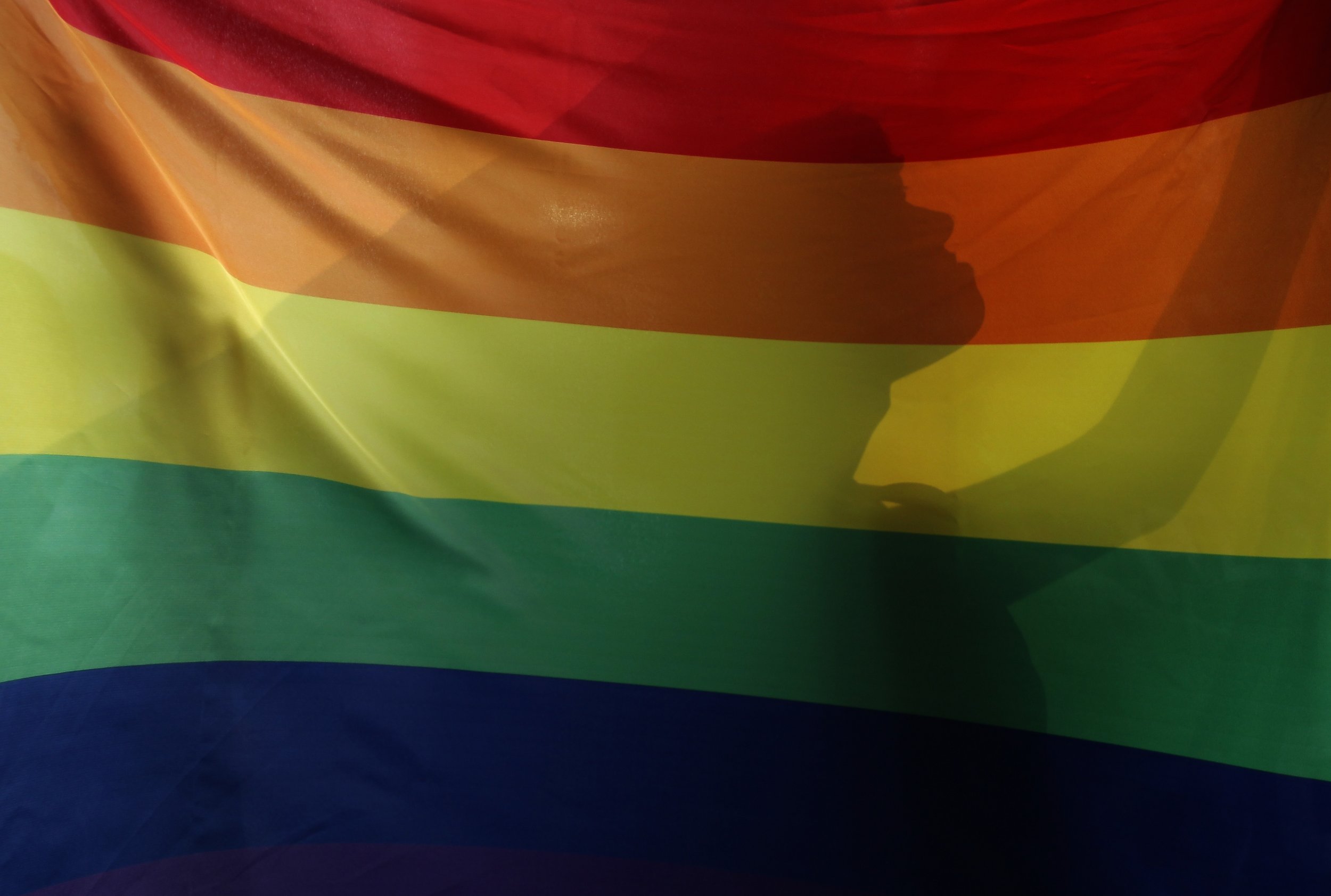 Drew University, a private liberal arts school in New Jersey, has criticized the Methodist Church's affirmation prohibiting same-sex marriage and LGBTQ+ clergy, saying it "severely undermined and compromised" the school's relationship with the church.
Drew University was established as a seminary in 1867, before expanding to include a liberal arts college in 1928. Among the school's alumni are Henry Appenzeller, the first Methodist missionary to Korea, the first women to be ordained in the Methodist Church and the first openly gay bishop in The United Methodist Church.
However, despite its longstanding relationship with the Methodist Church, the school's Board of Trustees issued a statement on Monday announcing the church's recent actions strained that connection.
In February, during a Special Session of the General Conference of The United Methodist Church, delegates passed the Traditional Plan. The Traditional Plan affirmed the church's current bans on officiating or hosting same-sex marriages and ordaining LGBTQ clergy.
The Board of Trustees said the university is "proud" to welcome students, faculty and staff members who are LGBTQ+ and wouldn't waver in its commitment to them.
"Church statements affirming that all people are 'welcome' and 'of sacred worth' notwithstanding, the actions and proposed punishments of the Traditional Plan adopted by General Conference are harsh and severely harmful to LGBTQ+ persons and allies and to our entire community," the board of trustees said.
Moving forward, the university won't support or enforce discriminatory policies and said it will continue to educate people from all backgrounds, sexual orientations and gender identities. As far as the school's relationship with The United Methodist Church, which the statement said people rightfully questioned, the university will "closely evaluate" the connection.
"This is a sad time for the Board of Trustees and the University," the statement said. "We have welcomed, celebrated, and supported our relationship with The United Methodist Church, and will continue to do so, but cautiously until a more inclusive expression of Methodism emerges."
Also on the table at the February conference was the One Church Plan. Reverend Tom Berlin said it didn't force pastors or churches to perform same-sex marriages. However, it would allow conferences to ordain LGBTQ pastors and churches to host same-sex marriages. It was voted down by a vote of 449 to 374, according to The United Methodist News Service (UM News).
After the Traditional Plan passed, Council of Bishops President Kenneth H. Carter said during a press conference that the church would reach out to progressives to say "We see you," UM News reported. The plan passed 438 to 384.