Drinking Alcohol Tied to Long Life in New Study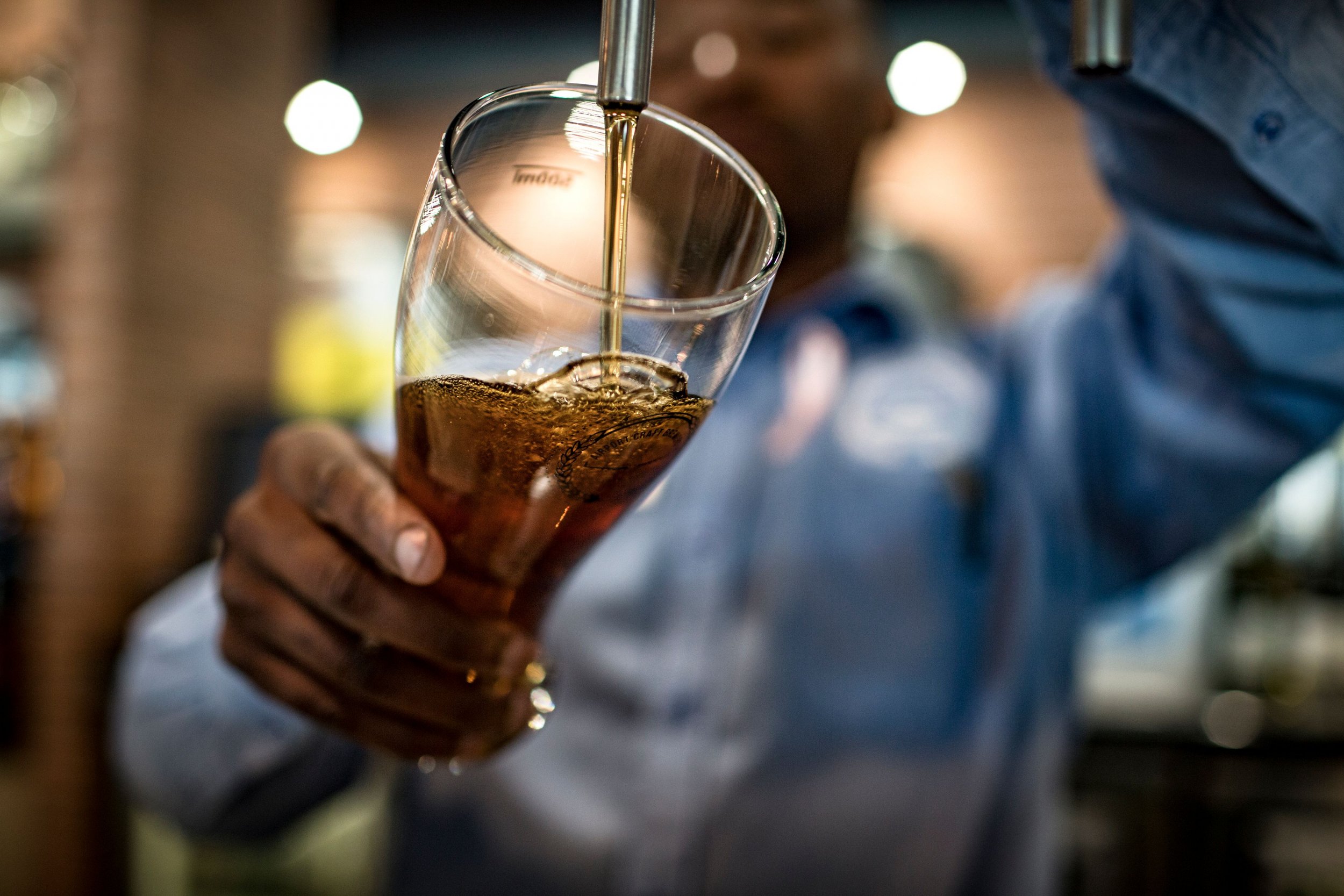 Drinking could help you live longer—that's the good news for happy-hour enthusiasts from a study presented last week at the annual meeting of the American Association for the Advancement of Science. According to the study, people who live to 90 or older often drink moderately.
Related: Want to Live to 100? Centenarian Credits Two Whiskeys a Day for His Longevity
Neurologist Claudia Kawas and her team at the University of California, Irvine, have been studying the habits of people who live until their 90s since 2003. There's a paltry amount of research on the oldest-old group, defined as 85 and older by the Social Security Administration, and Kawas wanted to delve into the lifestyle habits of those who live past 90. She began asking about dietary habits, medical history and daily activities via survey, wondering if such data could help identify trends among these who lived longest. Ultimately she gathered information on the habits of 1,700 people between the ages of 90-99.
At the AAAS meeting last week, Kawas reported some results. According to the research, drinking two glasses of beer or wine every day was linked to decreasing risk of dying prematurely by 18 percent, The Independent reported.
"I have no explanation for it, but I do firmly believe that modest drinking improves longevity," Kawas said at the conference, according to the publication.
The results do not show causation, only an unexplained link between drinking and longevity. More information is needed about how the study was conducted before treating wine as the drink at the fountain of youth.
In general, research on alcohol has shown mixed results. A recent study published in Scientific Reports showed that drinking might help clear toxins from the brain. The study was conducted on mice, who were given the human equivalent of two and a half alcoholic beverages.
Dr. Maiken Nedergaard of the University of Rochester Medical Center told Newsweek at the time that alcohol did have real health benefits. "Except for a few types of cancer, including unfortunately breast cancer, alcohol is good for almost everything," Nedergaard said.
But a growing amount of research indicates that the benefits might not outweigh the risks. In November 2017, the American Society of Clinical Oncology issued a statement warning that any drinking, including light alcohol consumption, increased the chances of developing breast, colon, esophageal, larynx and oral cancers. And in January, researchers from the Medical Research Council Laboratory of Molecular Biology in Cambridge, England, found that alcohol caused irreversible DNA damage in the stem cells of animals. Their discovery was published in the journal Nature.
The latest findings are encouraging, and tempting to place alongside reports from centenarians who credit whiskey as an elixir for long life. But it's probably best not to treat alcohol as a prescription for longevity just yet.