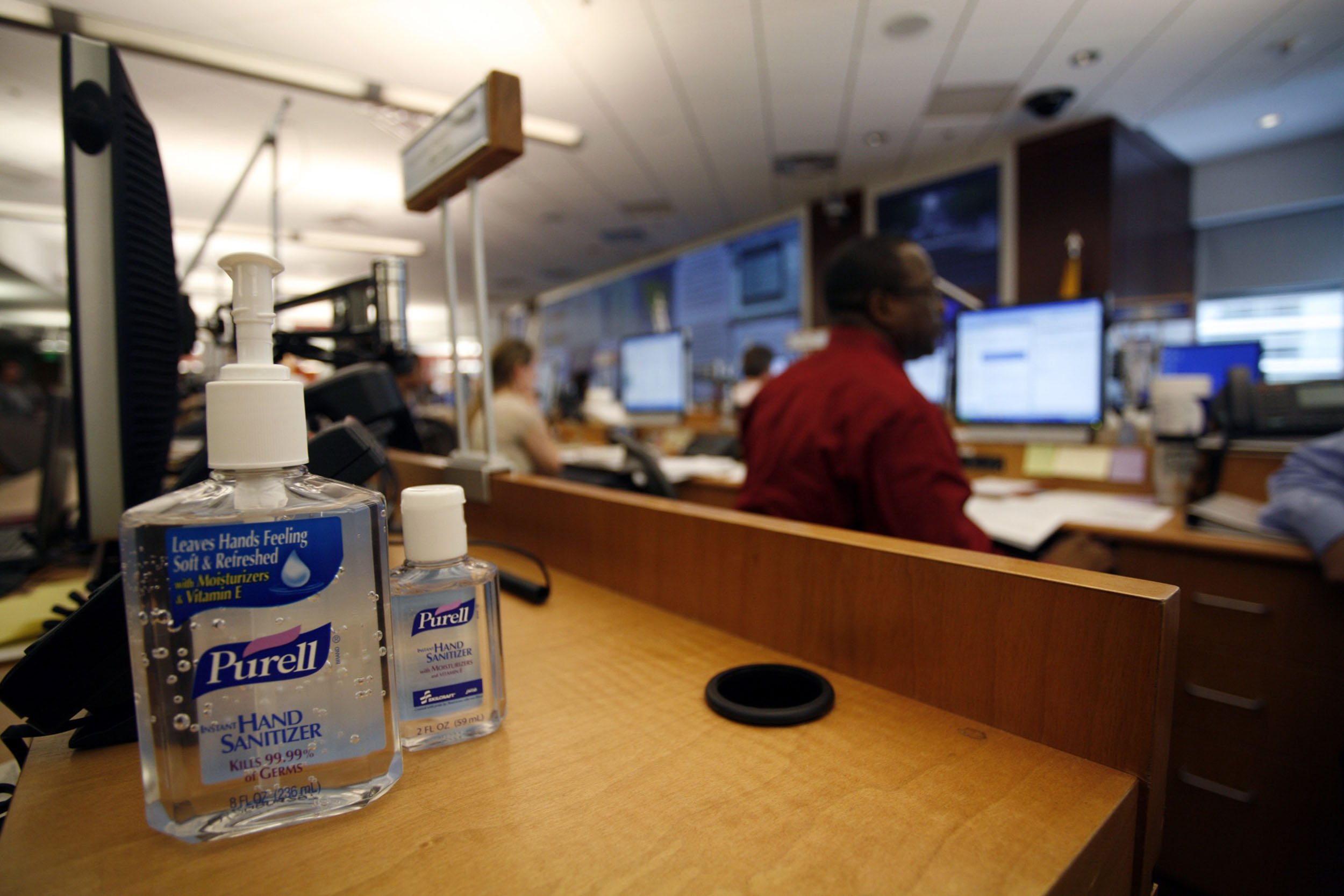 Poison control centers throughout the country are fielding an increasing number of phone calls each year with reports of children and teens ingesting alcohol-based hand sanitizer both intentionally and unintentionally. Consuming the gel, which typically contains 60 to 65 percent ethanol—the same intoxicating chemical in hard liquor, wine and beer—can cause severe drunkenness; drinking a bottle of the stuff is equivalent to drinking five shots of hard liquor. Acute ethanol intoxication can cause a number of life-threatening effects, including hypothermia, seizures, irregular heartbeat, cardiac arrest, hypotension, nausea and vomiting, acute liver injury, hypoglycemia and coma.
According to CNN, a 6-year-old recently ate approximately four pumps-worth of hand sanitizer, which caused her to become severely drunk. The girl, who survived, ingested the hand sanitizer because she said it tasted like strawberries. By the time she arrived at the emergency room, the child was slurring her words and incapable of walking.The physician who treated the girl said her blood-alcohol level was .179— twice as high as what's considered legally drunk for adults.
The director of Georgia's Poison Center told CNN that since 2010 poison control centers in the U.S. have seen a 400 percent increase in the number of phone calls regarding hand sanitizer. In 2010, there were 3,266 hand sanitizer cases; in 2014, there were 16,117.
There are also some young people who have taken to trying out this cocktail for quick inebriation; hand sanitizer is cheap and is sold to anyone, even if they are still below the legal drinking age. The dangerous trend has a presence on YouTube, in which teens take to downing the stuff on a social media dare. There have been reports of teens mixing the antibacterial gels with Listerine to make an extra stiff drink, since the mouthwash also contains a substantial amount of alcohol. Some people add salt to the hand sanitizer, which causes the alcohol to separate from the other gel to distil the alcohol back into its liquid form. Some teens mix hand sanitizer, Listerine and salt together for a "hand sanity fix," also known as Mr. Clean's Tears.
The trend allegedly began in at prisons in New Zealand. A few years ago, reports emerged that three inmates mixed hand sanitizer with a sugary fruit beverage and got drunk. Another man in Australia, not a prisoner, was hospitalized after chugging six bottles of the gel. He survived and entered into rehab.
And last week in Athens, Georgia, officials responded to a call from CVS with reports of shoplifting. When the police officers arrived at the scene they found a homeless man sitting by the entrance to pharmacy. According to the Athens Banner-Herald, his backpack contained four bottles of hand sanitizer. Athens-Clarke County police said he was so drunk he fell asleep while speaking with the officers.