Driver Racks Up $47,000 in Traffic Fines Within Four Hours in Dubai
A British tourist visiting Dubai racked up a whopping $47,600 in traffic fines in less than four hours.
The 25-year-old rented a Lamborghini on July 31 and managed to break the speed limit 33 times between 2:31 a.m. and 6:26 a.m. local time that day, Emirati newspaper The National reported on Tuesday. According to the BBC, the man caught the attention of "every" traffic camera along Dubai's well-known Sheikh Zayed road, as he blew past at speeds nearly reaching 150 miles per hour.
Faris Iqbal, a partner at the Saeed Ali Rent a Car dealership that loaned the vehicle to the tourist, explained to The National that the man had paid just over $1,600 for a two-day rental and left his passport as a guarantee for the sports car. The rental agency has not yet received the car back from the tourist, as they continue to dispute over the fines.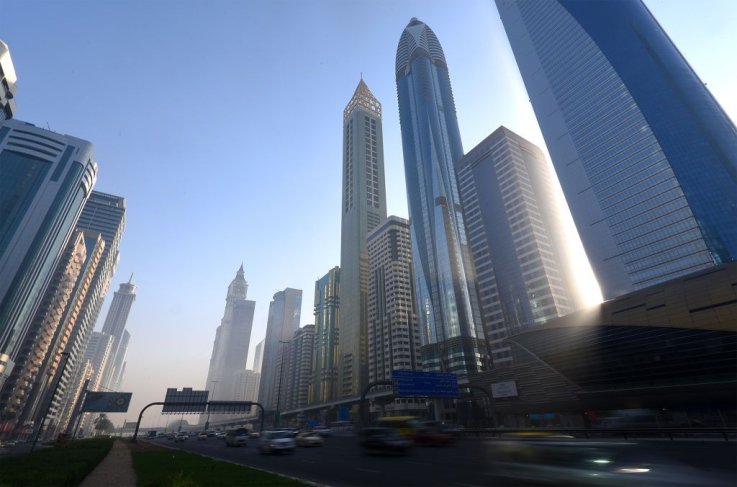 "It's still with the tourist, parked at his hotel. I won't be trying to take it back, because once I do, I know I have to surrender it to police," Iqbal said. "Then who pays the money for the impound? We shouldn't do so for sure. It's his fault and he should pay that amount."
The rental agency has contacted the British Embassy in the United Arab Emirates to inform them about the issue. Iqbal said he is afraid the tourist will go to the embassy claiming he lost his passport and simply leave the country.
Authorities in the UAE have been working to curb speeding and reckless driving in the country, which has a population that is nearly 90 percent composed of immigrants.
In 2017, there were 525 road deaths reported across the country, police officials told local media at the end of December. According to the authorities, at least 230 of these deaths were the result of speeding.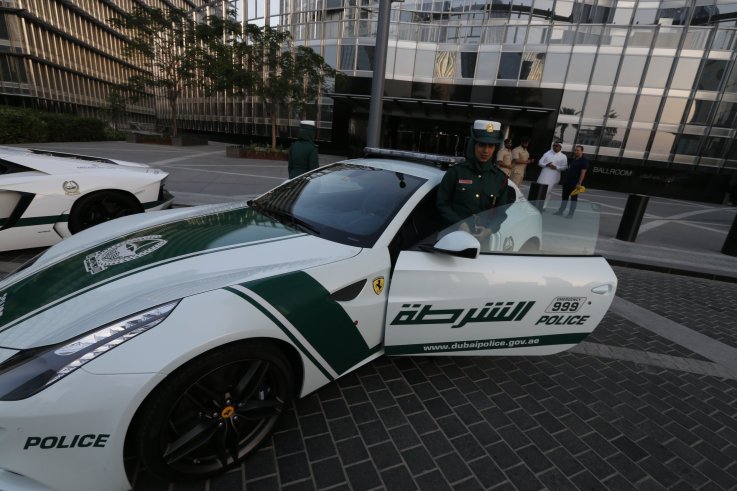 "Most road fatalities and major accidents are a result of speeding, which counts for 40 percent of the total number of traffic accidents," Major General Mohammed Al Zafeen, head of the Federal National Council and assistant commander-in-chief of the Dubai Police, said at the time.
Police in the country issued a total of 5,395 fines to drivers for passing the speed limit by more than 50 mph, 56,633 fines for passing the limit by more than 43 mph, and 100,296 fines for speeding more than 37 mph over the limit, the commander revealed.
Al Zafeen said that "there is a huge problem that needs to be tackled," considering more than 5,000 fines were handed out to drivers speeding more than 50 mph over the limit.
Driver Racks Up $47,000 in Traffic Fines Within Four Hours in Dubai | World