Driver Wearing Stolen 'Ricky Bobby' Suit Steals Car, Shoots at Witness, Breaks Into Home
A man was arrested Tuesday after a three-hour-long crime spree in Clackamas County, Oregon.
Around 6 p.m, a witness driving a Chevy Colorado called 911, reporting that a black GMC pickup was driving erratically and running through several stop signs, the Clackamas County Sheriff's Office explained in a news release.
When the witness attempted to follow the car to report the license plate number, the driver of the GMC pickup stopped his car and, aiming at the witness, fired several shots from a handgun. The witness responded by firing back with a rifle. The Sheriff's Office reported that no one was hurt during this exchange.
Authorities pursued the vehicle, at one point attempting to stop it using spike strips, until the vehicle crashed into a detached garage at a residence in the 16000 block of southeast Henrici Road. The suspect (who was later identified as Alexis Ibarra Gomez, 25) then ran away from the vehicle, jumped over a fence, and fled. A female passenger was seen in the GMC pickup with Gomez but was released after being questioned by investigators.
Gomez then broke into a home in the Beaver Lake area. While the homeowner was not there at the time, they were able to provide the police with helpful updates, as well as a layout of their home.
While inside the home, Gomez changed into a Talladega Nights Ricky Bobby racing-suit costume that he had stolen from the residence.
In the meantime, this drew Oregon City Police, Oregon State Police, the Washington County Air Unit, and members of the Clackamas County SWAT and Crisis Negotiation teams, which include personnel from Lake Oswego, West Linn, Canby, and Milwaukie Police, as well as multiple Sheriff's Office patrol units, to the area, according to the Sheriff's Office.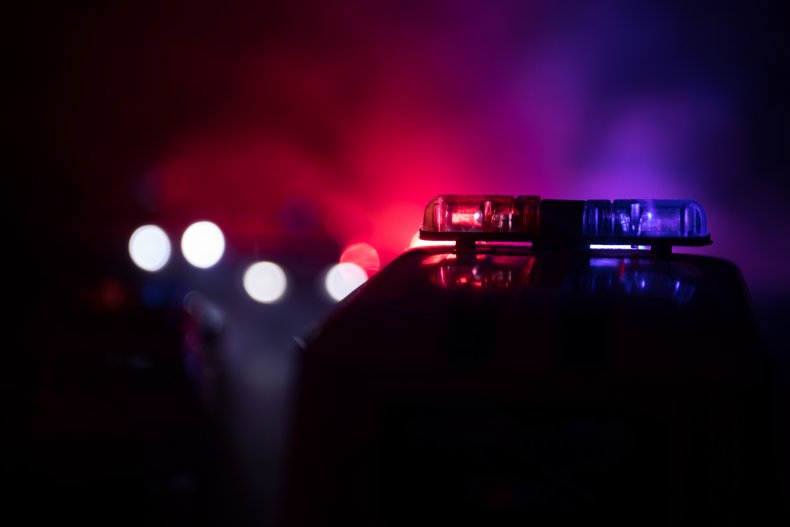 The standoff ended peacefully when Gomez emerged from the home wearing the Ricky Bobby costume and bringing a bicycle with him. At approximately 9 p.m., he collapsed on the ground and was arrested without further incident.
"Out of anything to choose from in the home, he found my Halloween outfit...the full jumpsuit with the hat," the homeowner, Paul Wille, told KGW. "He takes that and my bicycle with two flat tires and tries to escape. Apparently, that didn't work too well."
Authorities found a suitcase in the home that was filled with stolen jewelry and other valuables, which they believe he intended to take from the home.
After being transported to the hospital for evaluation, he was sent to Clackamas County Jail and was held on $342,500 bail.