Driverless Taxis Mark 'End of Automotive Era' as Waymo Tests Self-Driving Cars Without Humans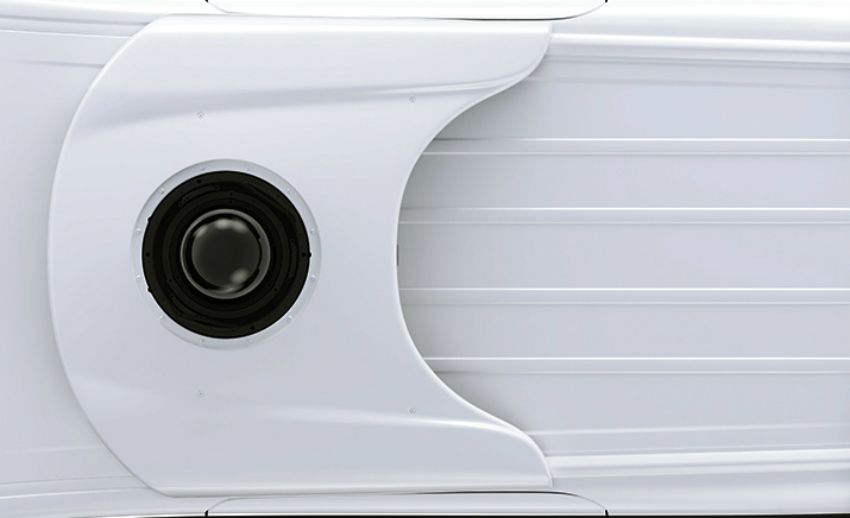 Alphabet's driverless car division Waymo announced the first ever autonomous vehicles to run on public roads without humans inside, paving the way for a new era of self-driving taxis.
Waymo CEO John Krafcik revealed on Tuesday, November 8, that the company will be inviting members of the public to ride as passengers in the world's first driverless taxis.
A video published alongside Krafcik's announcement described Waymo's driverless cars as "the most advanced self-driving vehicles on the road today," which have completed more than 3 million miles on public roads in the company's first eight years.
"Soon, members of the public will get to use these vehicles in their daily lives," Waymo said. "After more than eight years of testing and development, we're ready to unlock the potential of fully self-driving technology, so we can make it easier and safer for everyone to get around."
The driverless cars without humans behind the wheel have been driving around Phoenix, Arizona, and mark "the start of a new phase for Waymo," according to Krafcik.
But the arrival of fully autonomous vehicles also signals "the end of the automotive era," according to former industry executive Bob Lutz. Writing for Automotive News, Lutz lamented the new era of transport that will see automated modules replace cars.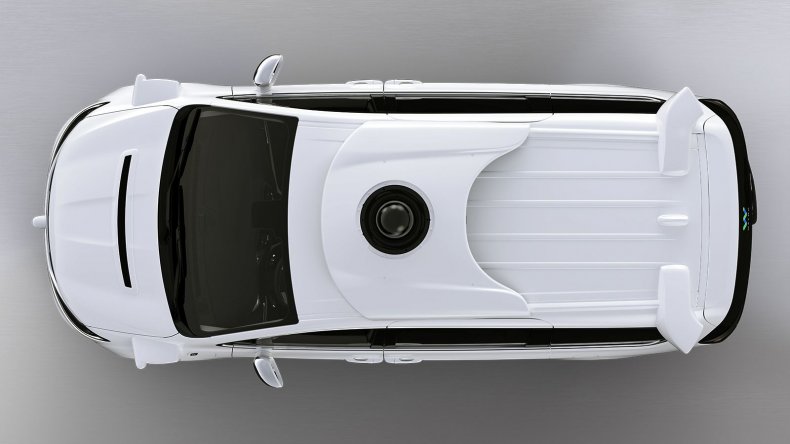 "The end state will be the fully autonomous module with no capability for the driver to exercise command," wrote Lutz, a former vice chairman at General Motors and senior executive at Ford, Chrysler, BMW and Opel. "You will call for it, it will arrive at your location, you'll get in, input your destination and go to the freeway.
"On the freeway, it will merge seamlessly into a stream of other modules traveling at 120, 150 mph. The speed doesn't matter. You have a blending of rail-type with individual transportation."
Read more: Uber faced $1 billion in damages in Waymo self-driving car lawsuit.
Lutz believes this shift will also see the end of privately owned vehicles, with ride-hailing services like Uber and Lyft purchasing and controlling the majority of these pods.
Waymo previously sought more than $1 billion in damages from Uber to settle a lawsuit related to former Waymo engineer allegedly stealing more than 14,000 confidential files and setting up the self-driving truck firm Otto, which was subsequently bought by Uber.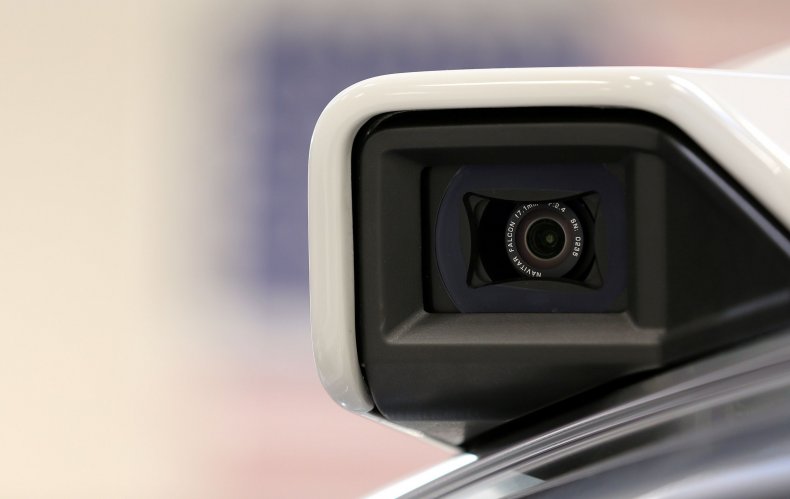 The timescale Lutz gives for this scenario to be realized is 15 to 20 years and will be accelerated when statistics reveal human drivers are the main cause of accidents.
"This transition will be largely complete in 20 years," Lutz concluded. "I won't be around to say, 'I told you so,' though if I do make it to 105, I could no longer drive anyway because driving will be banned. So my timing once again is impeccable."