Drone Almost Sucked Into Jet Engine As Passenger Plane Comes in to Land
An Air New Zealand flight carrying 278 passengers came within 17 feet of hitting a hobby drone which was so close to the plane that the pilots thought it had been sucked into an engine.
The NZ92 fight from Tokyo was landing at Auckland airport in New Zealand when its pilots spotted the drone, the New Zealand Herald reported.
Air New Zealand issued a statement following the near miss, in which Chief Operations Integrity and Standards Officer Captain David Morgan, said: "NZ92 was just meters away from a serious incident on Sunday. The pilots spotted the drone at a point in the descent where it was not possible to take evasive action. It passed so close to the incoming aircraft that they were concerned it may have been ingested into the engine."
After landing, an inspection of the Boeing 777-200 airplane found that the drone had not been sucked into the engine. It is not yet clear who was controlling the drone.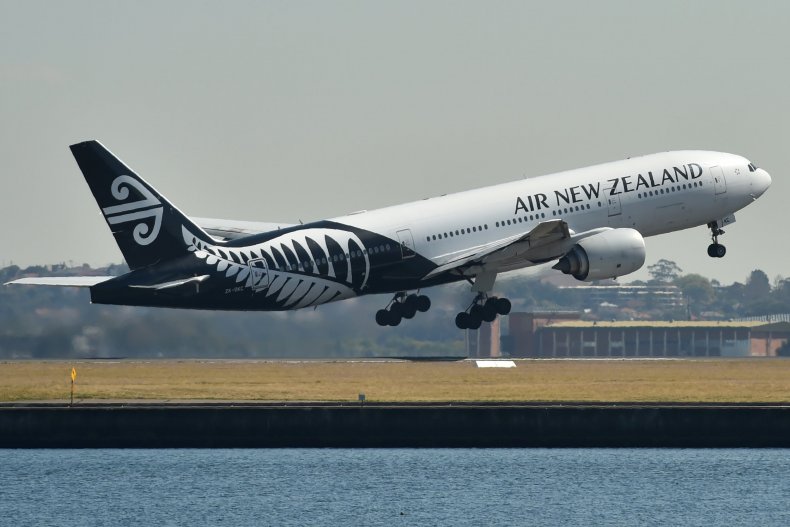 New Zealand's current rules state that drones must be kept at least 2.4 miles from any airdrome—a location from which aircraft flight operations take place. Anyone breaching these rules can be fined up to NZ$5,000 ($3,600).
Morgan does not believe this goes far enough. "It's clear the time has now come for tougher deterrents for reckless drone use around airports to safeguard travellers, including imposing prison terms in the case of life-threatening incidents."
Air New Zealand's statement noted that this is the second case of reckless drone use at Auckland airport this month. On March 6, all flight operations were halted for 30 minutes after an Air New Zealand pilot reported a drone flying within the airport's controlled airspace.
Morgan said the airline was committed to "tougher and more consistent penalties" for dangerous personal drone use.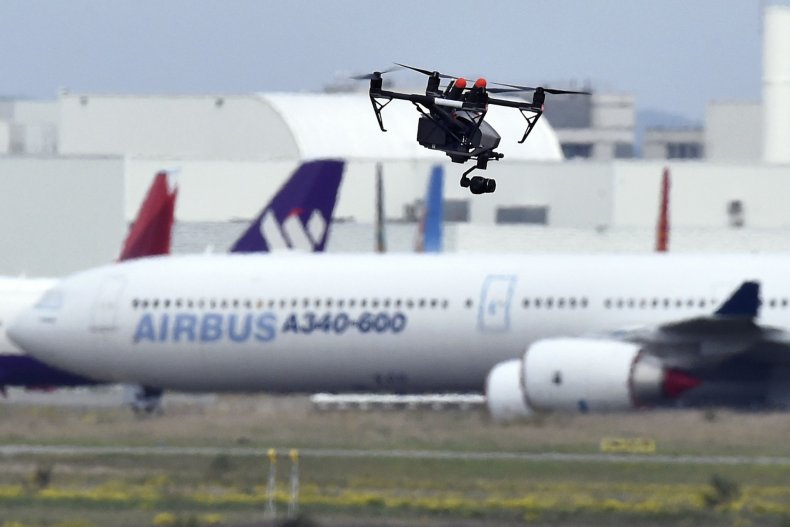 Airways, New Zealand's air traffic control organization, released its own statement noting concern over the "increasing number of drone sightings in controlled airspace." CEO Graeme Sumner said Airways has received reports of at least one drone per week operating illegally in controlled airspace over the past year.
"Air traffic control technology is currently unable to detect small objects such as drones," Sumner explained, "so we rely on drone operators to follow the rules and register with us before they fly to ensure all aircraft are integrated safely into our airspace."
Only 4 percent of drone-related complaints to New Zealand's Civil Aviation Authority resulted in disciplinary action over the past five years, the Herald reported. A total of 696 such complaints have been made since March 2013, with 27 resulting in legal action.