Chicken Sandwich Makes Aviation History as Drone Deliveries Get Approval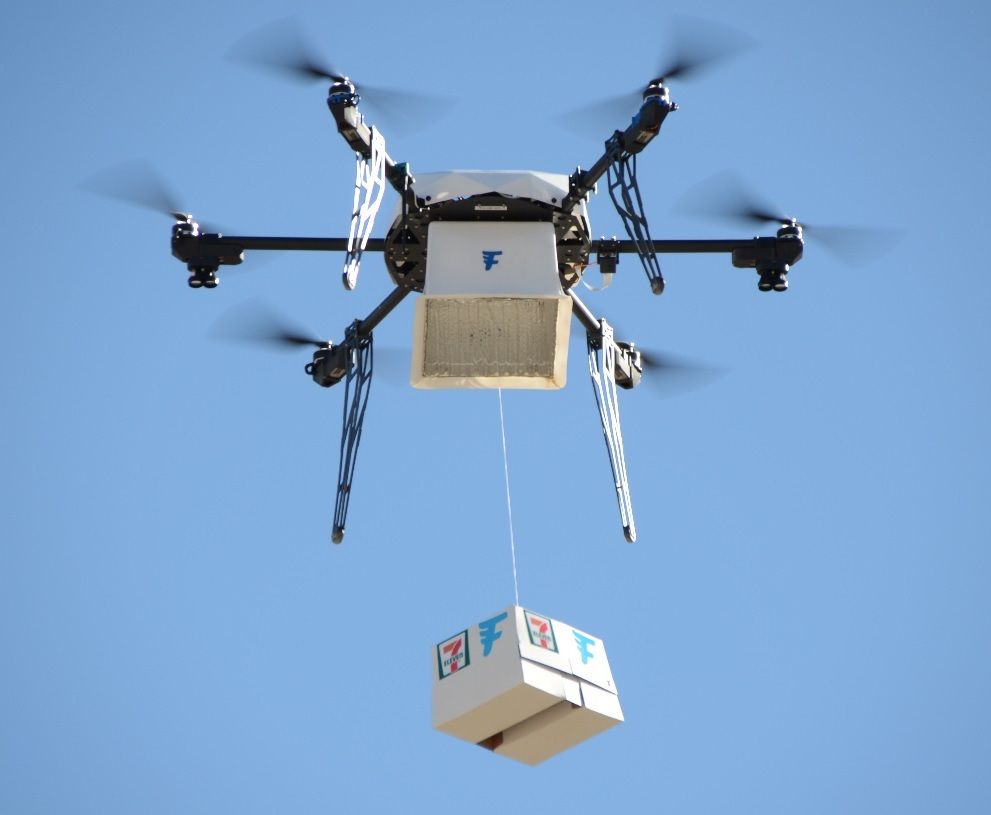 A major milestone in aviation history has been reached with the help of a chicken sandwich, a coffee, some donuts and a Slurpee. The items were part of a package dropped off to a 7-Eleven customer in Reno, Nevada, as part of the first fully autonomous, FAA-approved drone delivery to a residential home.
"It's amazing that a flying robot just delivered us food and drinks in a matter of minutes," said the unidentified Reno resident who received the delivery. "My wife and I both work and have three small children…the convenience of having access to instant, 24/7 drone deliveries is priceless."
The delivery came about as a result of a partnership between 7-Eleven and drone delivery service Flirtey, with plans for the service to be rolled out on a wider scale.
Several regulatory hurdles will need to be overcome before autonomous drone deliveries become an everyday reality, however this delivery marks an important step towards drone deliveries in the U.S..
7-Eleven Chief Merchandising Officer Jesus Delgado-Jenkins, said that the two companies will continue to work together in their joint ambition to reimagine the online retail and food delivery industries.
"Drone delivery is the ultimate convenience for our customers and these efforts create enormous opportunities to redefine convenience," said Delgado-Jenkins.
"This delivery marks the first time a retailer has worked with a drone delivery company to transport immediate consumables from store to home. In the future, we plan to make the entire assortment in our stores available for delivery to customers in minutes."