Man Arrested After a Drone Hits the Empire State Building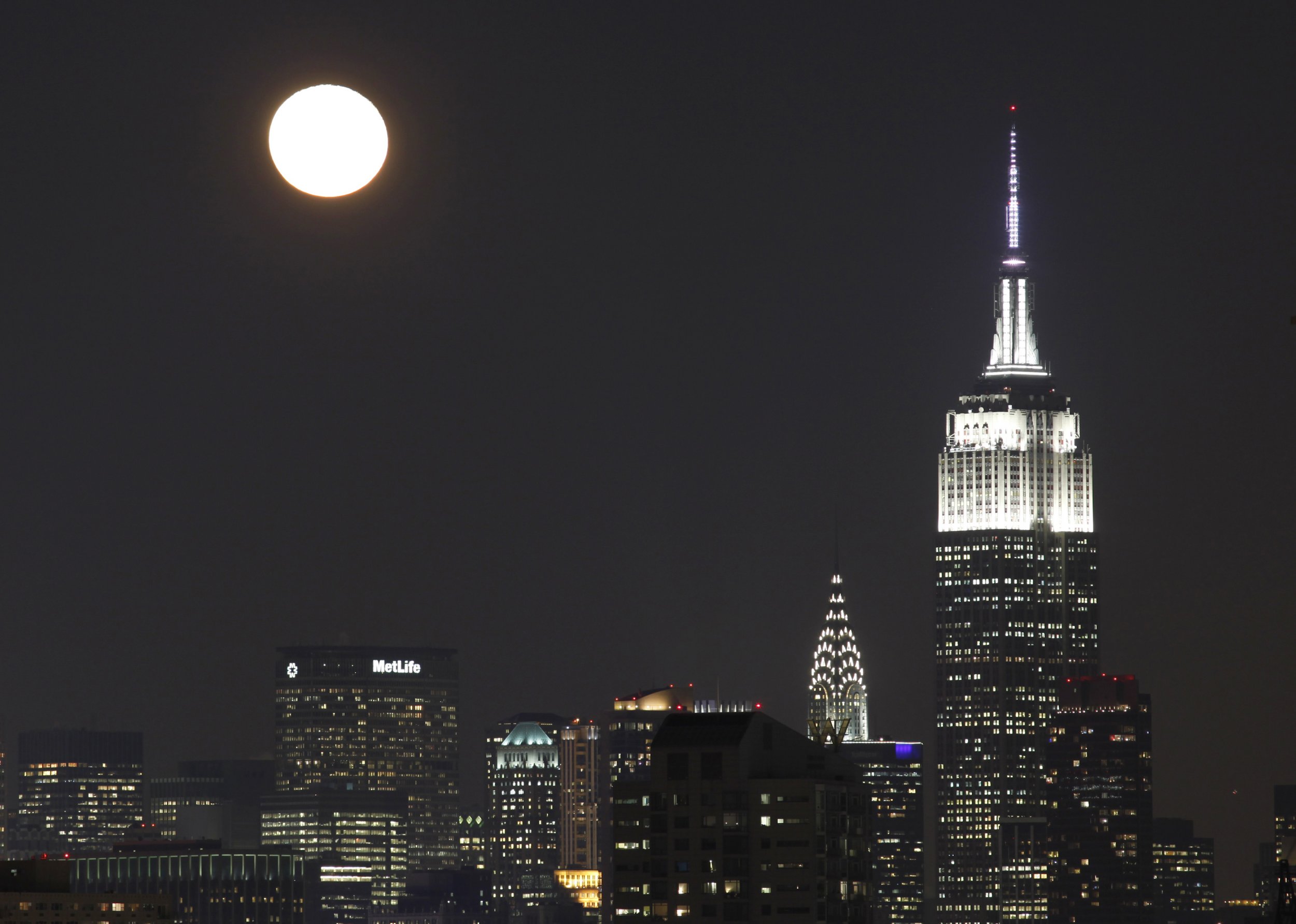 A 28-year-old New Jersey man was arrested after allegedly flying a drone into the Empire State Building.
The New York Police Department said in a statement that Sean N. Riddle flew the drone into the 40th floor of the iconic New York City building and it tumbled down to the 35th floor on Thursday evening.
The NYPD said Riddle asked security personnel about the drone after it hit the Empire State Building. Security officials told the NYPD, and officers later arrested Riddle.
Riddle faces charges of reckless endangerment, criminal mischief and violation of local law.
No one was injured in the drone incident, and no property damaged was reported.