Drone Photography Contest Awes From Above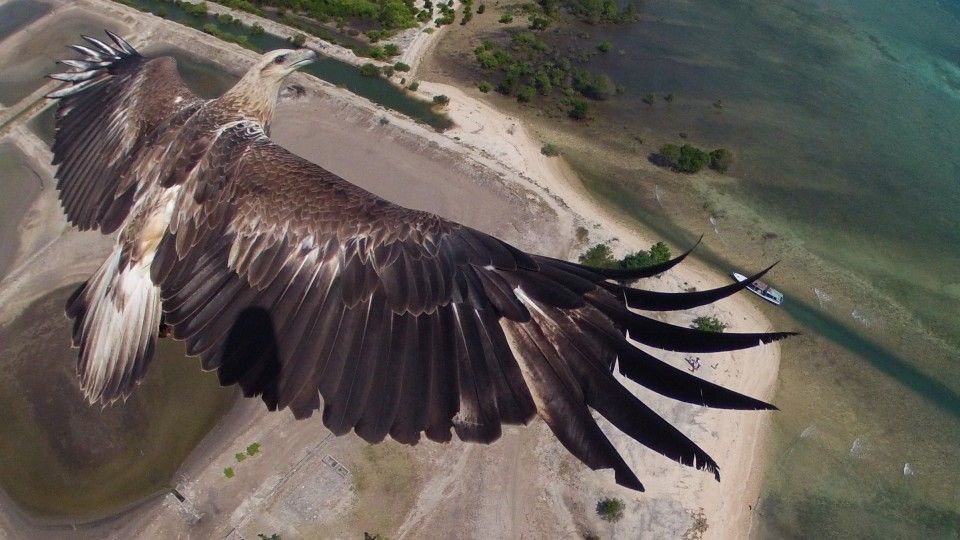 A new photography contest showcased some impressive drone photography from around the world.
National Geographic France and Dronestagram have announced the winners of their first competition featuring "aerial photographs made with the use of drones."
Though drone hobbyists have recently come under criticism, including claims that two drone users endangered a New York Police Department helicopter, allegations for which two men were arrested, the contest shows that these unmanned aircraft can help create awe-inspiring art.
According to a statement from National Geographic, "more than one thousand aerial photos were submitted from all over the world, from which we have chosen these five. The world doesn't look the same from above. Enjoy!"
First place went to Dendi Pratama's Flying With an Eagle, from Bali Barat National Park, in Indonesia (pictured above.)
Here are the rest of the winners, listed in order: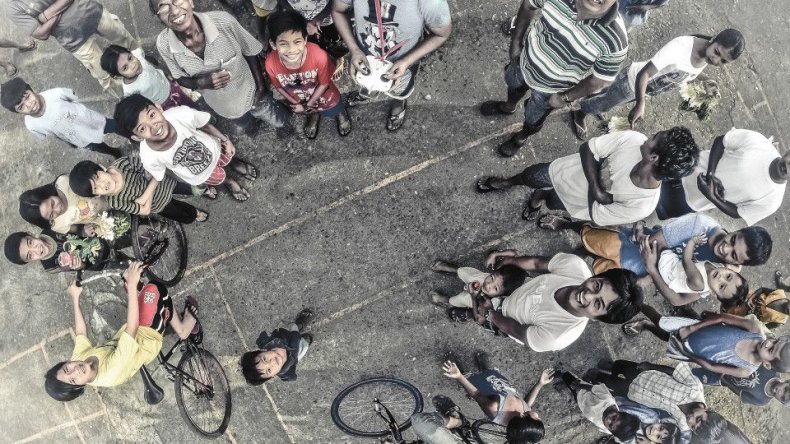 Happy Filipinos, Manila, Philippines.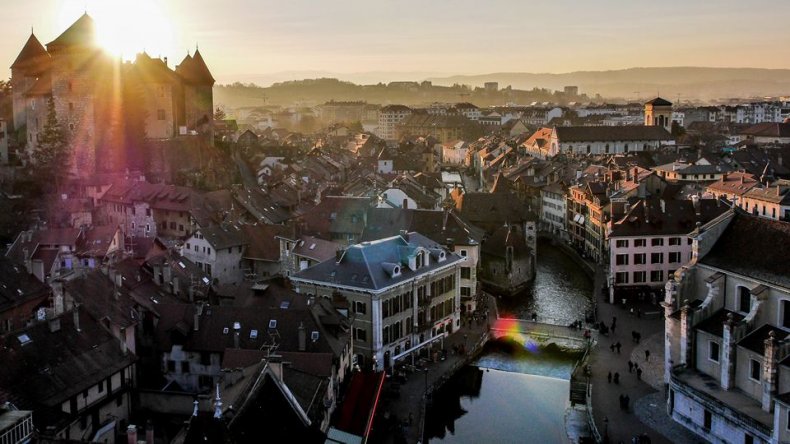 Annecy at Sunset, Haute-Savoie, France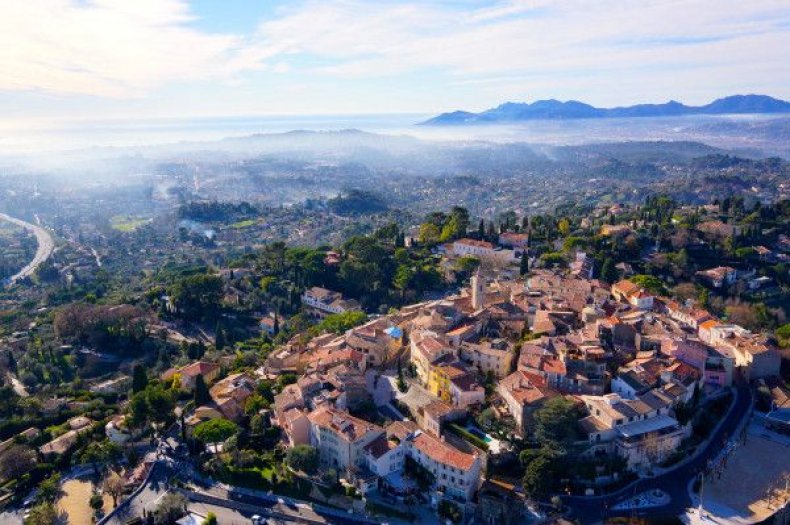 Mougins Village Out of the Mist, Côte d'Azur, France.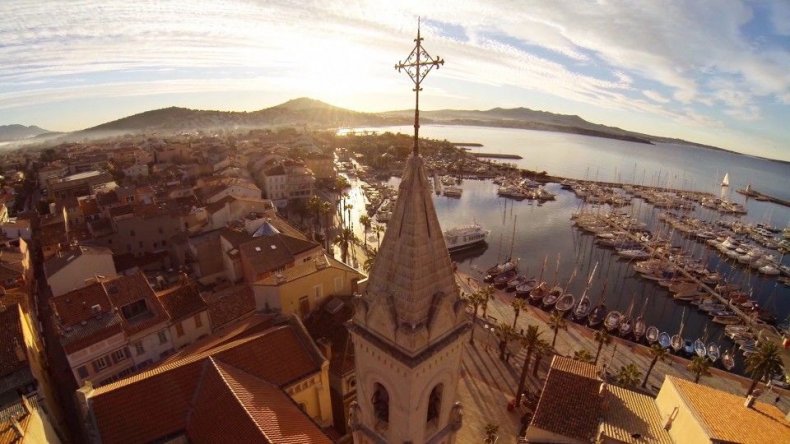 Sanary-sur-mer From the Bell Tower, Côte d'Azur, France