Video: Drone Race Zooms Through U.K. Skies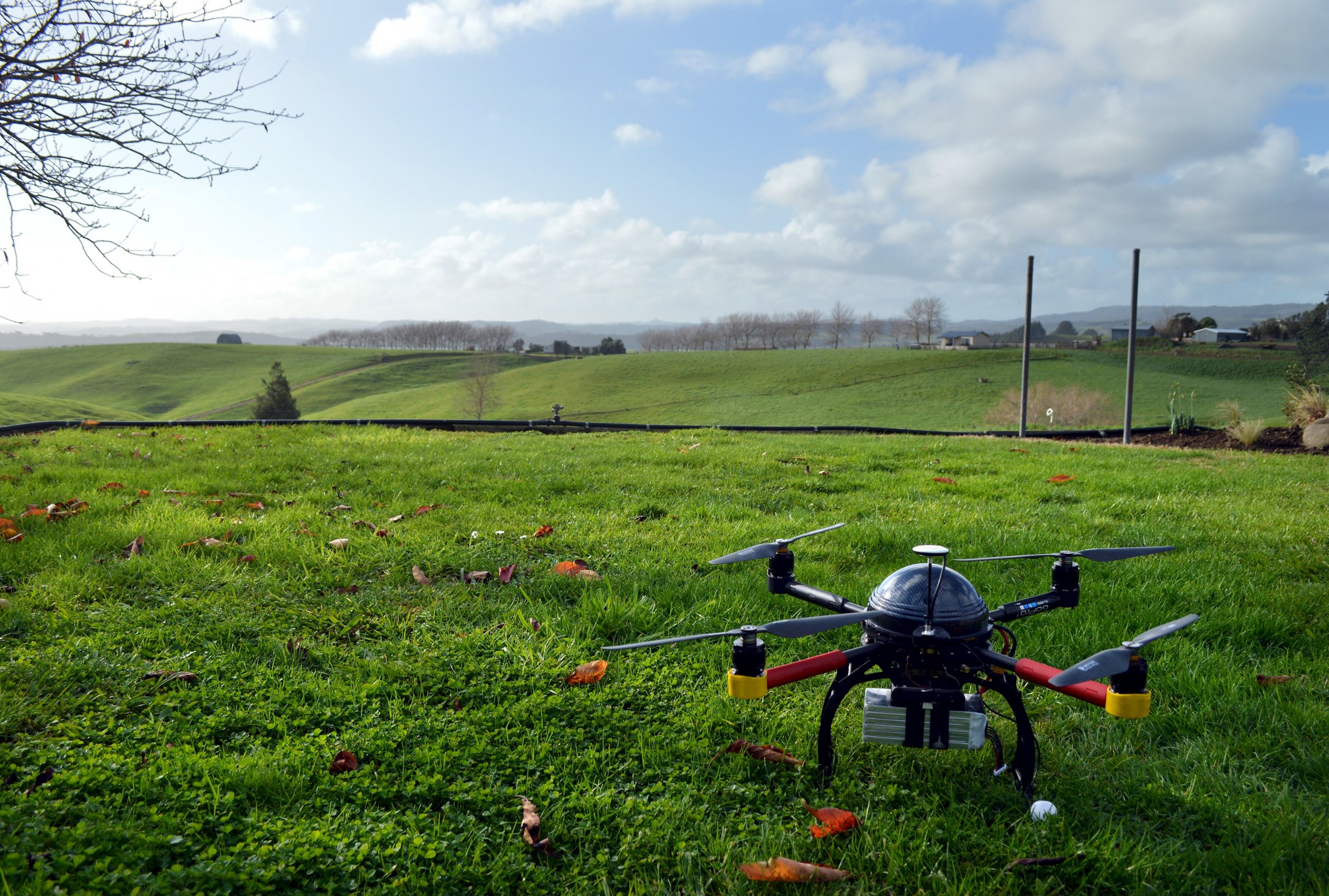 Spectators at a race in Sussex were treated to a drone's-eye view of the English countryside this weekend during the latest event in the burgeoning sport of drone racing.
Teams of four raced drones around an obstacle course through first-person view headsets.
"It's so immersive it's unbelievable," said event organizer Dom Robinson. "That five minute window when you've got your goggles on and you simply can't think of anything else, clears your brain in a way that nothing else can do."
Drone racing was recently billed as "the next Formula 1" after a multi-year deal was signed by ESPN and the International Drone Racing Association (IDRA).
"Drone racing gives anyone the ability to fly like a superhero," said Scot Refsland, chairman of the IDRA, following the deal. "Everyone can experience the thrill of racing as if they were sitting in the drone cockpit—the sport is skyrocketing."