Underwater Drone Can Launch into Flight from Ocean Depths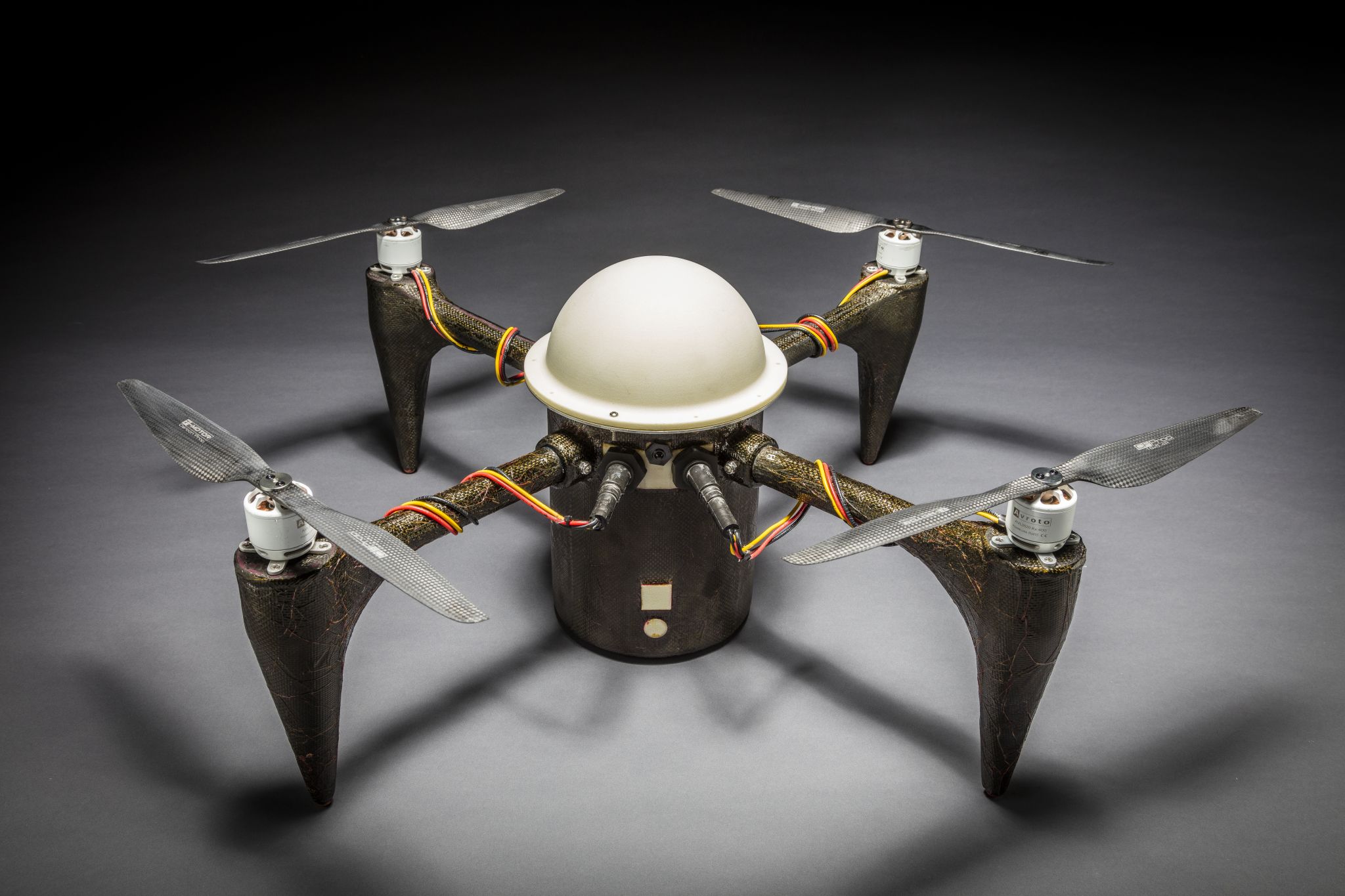 Researchers have built a drone capable of hiding itself hundreds of feet underwater for months at a time before launching into flight.
The Corrosion Resistant Aerial Covert Unmanned Nautical System (CRACUNS)—named in honor of the mythical Kraken sea monster—was developed at the Johns Hopkins Applied Physics Laboratory in Maryland for use in a variety of "high-risk" missions, though none have yet been specified.
"Engineers at APL have long worked on both Navy submarine systems and autonomous UAVs [unmanned aerial vehicles]," said Jason Stipes, project manager for CRACUNS.
"In response to evolving sponsor challenges, we were inspired to develop a vehicle that could operate both underwater and in the air."
Navy missions could include anything from counter-piracy and surveillance operations to humanitarian missions.
The CRACUNS, made from lightweight and corrosion-resistant materials, can launch either from a fixed position underwater or from an unmanned underwater vehicle, Stipes said.
APL's Rich Hooks, a mechanical engineer responsible for the manufacturing techniques used on the drone, said: "CRACUNS successfully demonstrated a new way of thinking about the fabrication and use of umanned systems."