Drone Used to Smuggle Drugs and Porn into Prison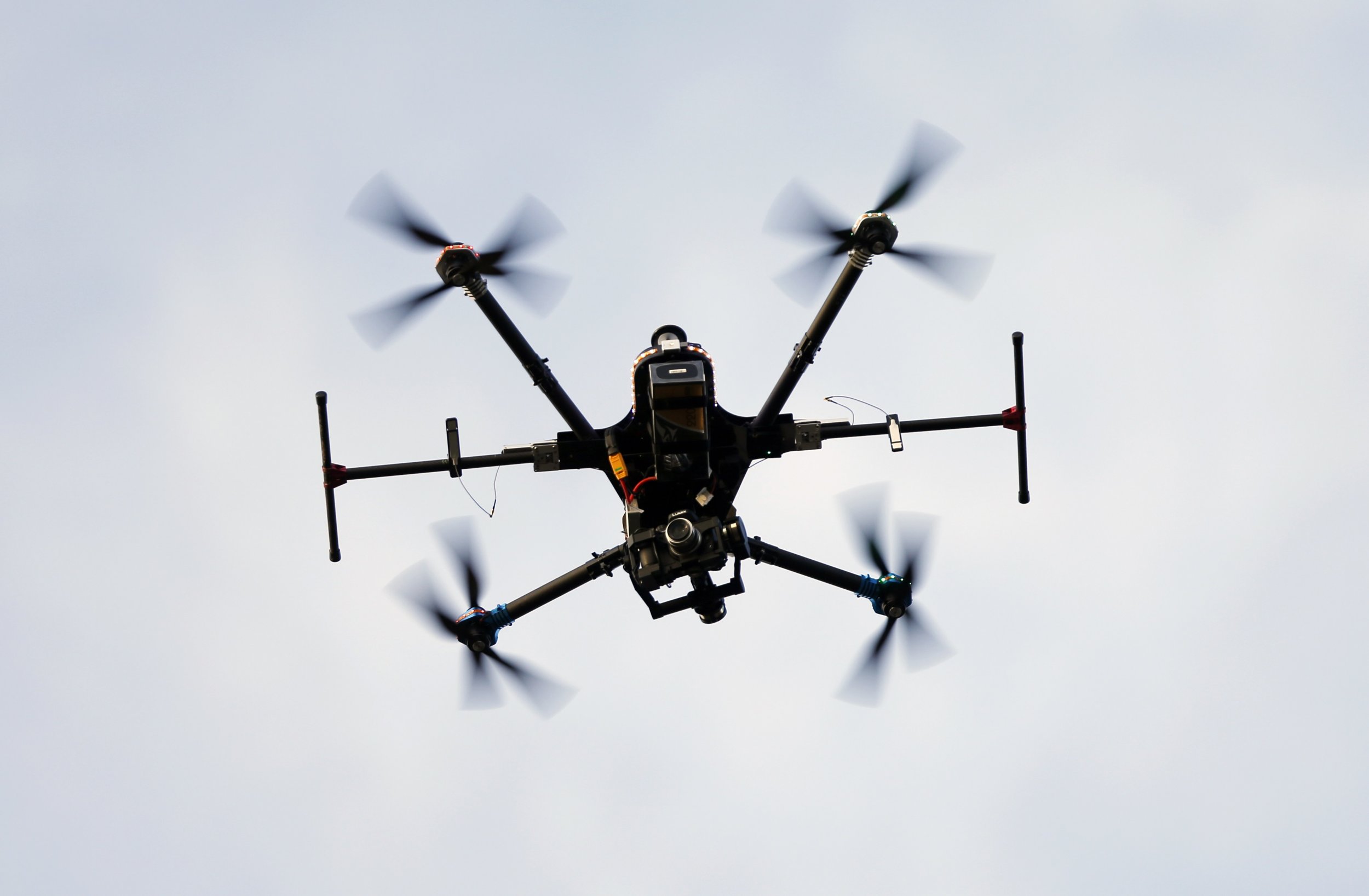 A man has been convicted of attempting to use a drone to smuggle drugs, pornography, tobacco and a cellphone into a maximum security prison.
Thaddeus Shortz, 25, was arrested outside Maryland's Western Correctional Institution on August 22, 2015. Police searching his pickup truck found $35,000 worth of contraband, which he later told police he planned to fly over a 12-foot security fence into the prison yard.
During the two-day trial, Maryland State police officer Andrew Farrell testified that Shortz told him he was the head of a contraband ring responsible for "five or six" drops over a three-month period. Shortz had been released from the same facility in April having served time for assault.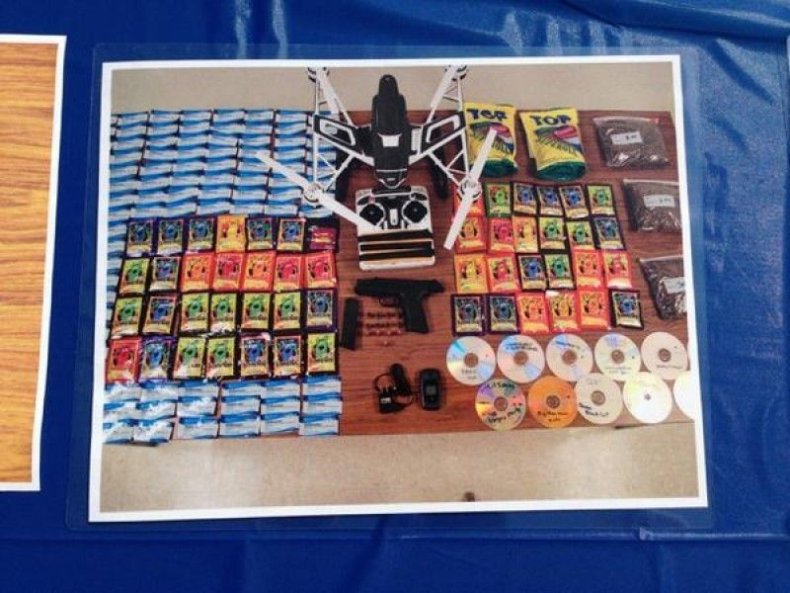 Shortz and his accomplice had called the drone smuggling operation a "gold mine" in telephone conversations recorded and played by Assistant State's Attorney Erich Bean during the trial. Shortz faces up to 51 years in prison when he is sentenced later this month, while his co-defendant is still awaiting trial.
Dozens of similar cases of drones being used to smuggle contraband into prisons have been reported in recent months.
In November, guards at HMP Manchester in the U.K. recovered a drone being used to carry mobile phones, SIM cards and drugs onto prison grounds. In December, staff at HMP Bullingdon in Oxfordshire spotted a drone crash in the exercise yard.
Legislation has since been introduced in the U.K., making it illegal to land a drone on prison grounds, or use them to drop in illegal items.
"Incidents involving drones are rare, but we remain constantly vigilant to all new threats to prison security," a U.K. Prison Service spokesman said. "We are strengthening our powers to ensure those found using drones to smuggle material into prison are punished."