Drone Users: Get Ready to Register With the Government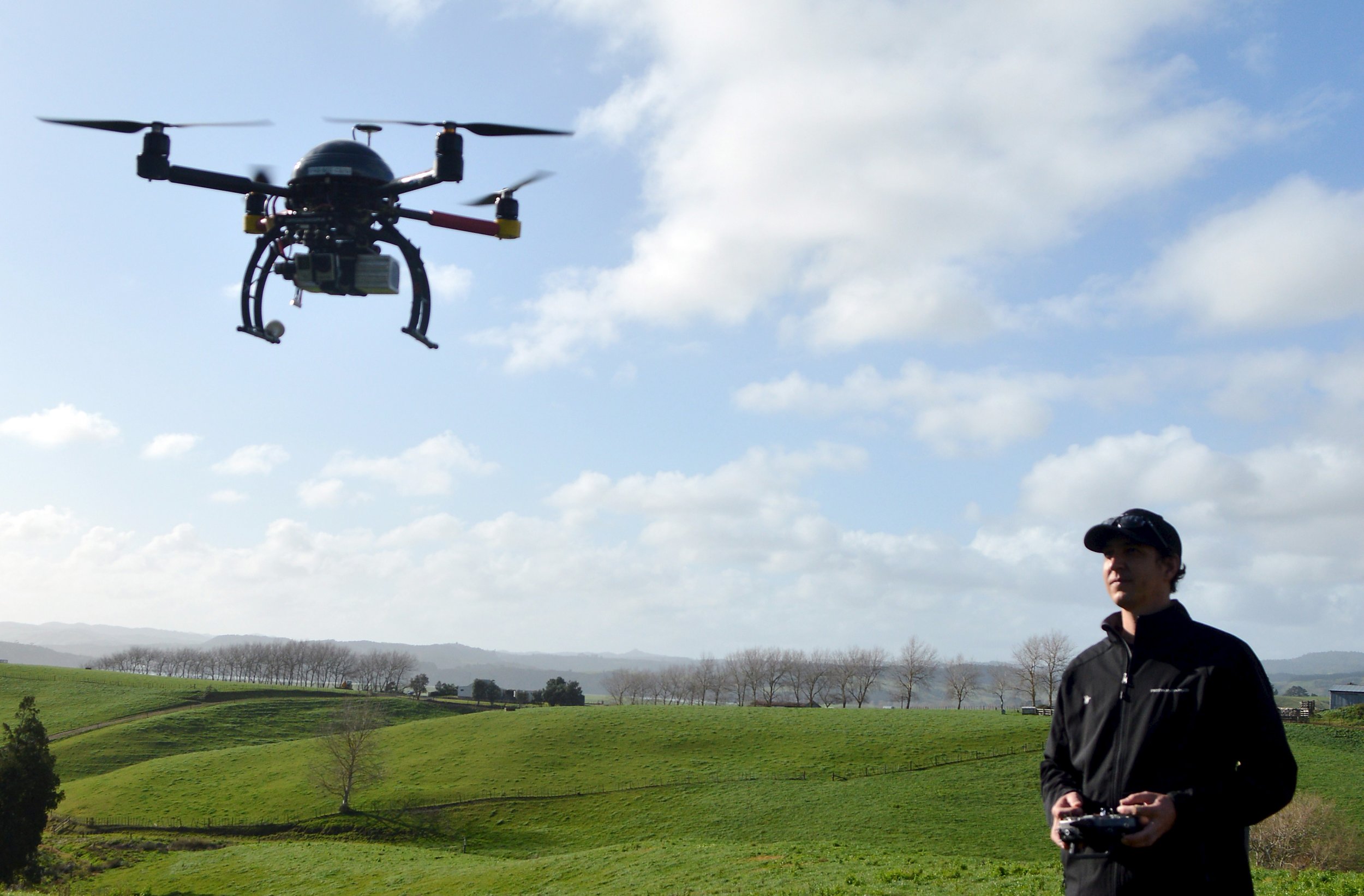 The U.S. Transportation Department and the Federal Aviation Administration announced plans to register consumers' drones in what is the most aggressive push by the federal government to regulate the increasingly popular unmanned aircraft.
In a press conference Monday, Transportation Secretary Anthony Foxx and FAA Administrator Michael Huerta announced the creation of a new task force to provide recommendations to the agencies by November 20.
With the FAA expecting around 1 million drones to be sold this holiday season, the two agencies hope to roll out a program to have consumers register their drones by the middle of December. Current drone owners are expected to register in the database retroactively.
"We do feel the level of urgency is high enough to move as quickly as we can," said Foxx. "Our intent is to create a user-friendly portal as much as possible."
Foxx clarified that there will not be a license issued for hobbyist drones, as that is outside his department's authority. But with increased reports by aviation authorities of drones flown in national airspaces, he said registration was a step in the right direction and a safety authority is under his purview.
The FAA already has an educational campaign, called "Know Before You Fly," to help teach drone owners how to fly safely and legally.
There are still many questions the task force will need to tackle, such as whether there will be the punishments for unregistered drone owners and how the agencies can enforce the drone registration.
Foxx and Huerta emphasized that their respective agencies will be working with local law enforcement and that what they are doing is putting together a regulatory framework.
Both expect more drone regulations to roll out in the near future. "This is another tool in the toolbox," Huerta said.