Firefighting, Criminal Chasing, Rescue Drones Coming to Europe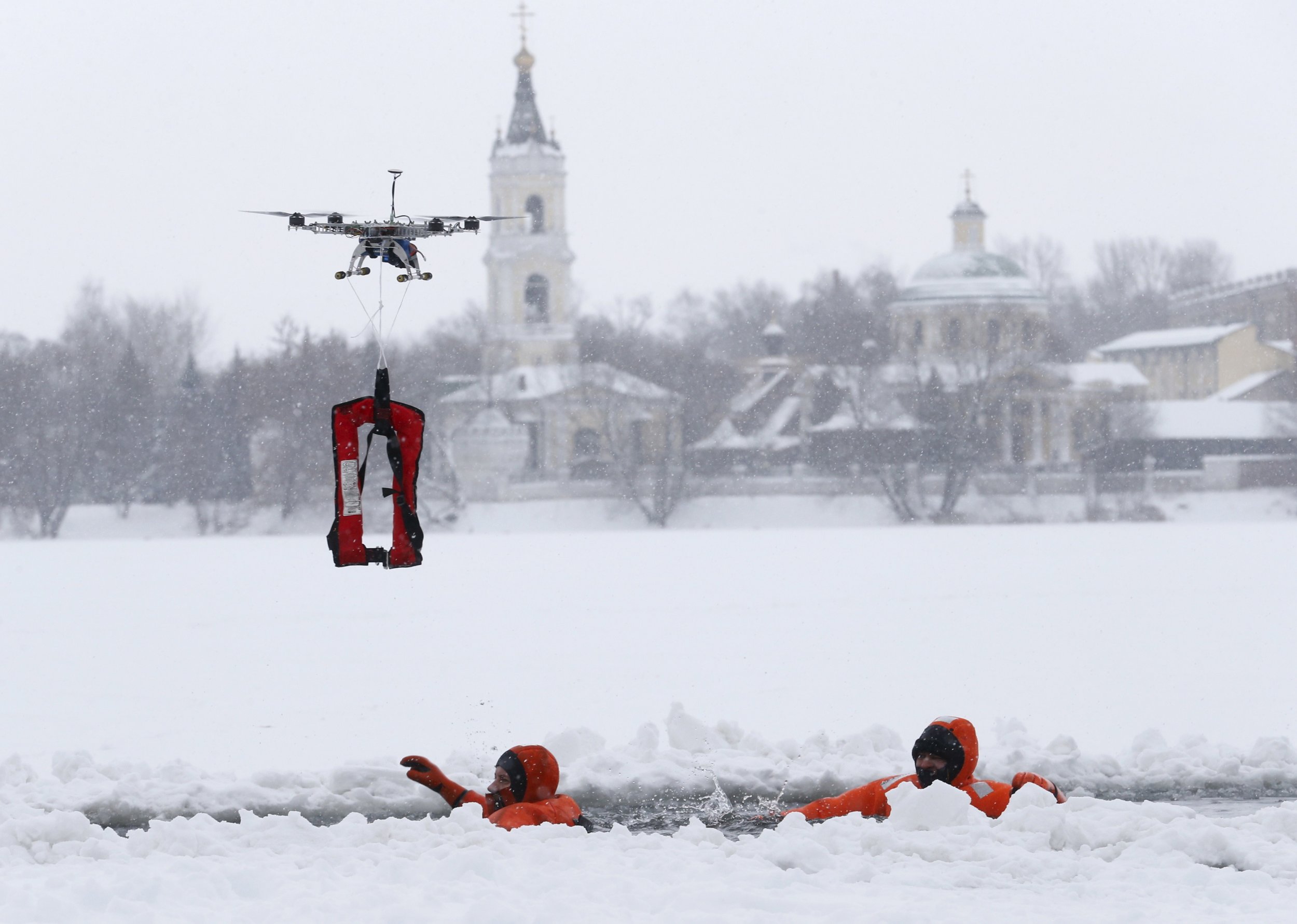 Emergency services in Europe are being trained to use drones in order to carry out first-response missions, ranging from search & rescue operations to fighting wildfires.
A partnership between the European Emergency Number Association (EENA) and DJI, the world's leading commercial drone manufacturer, will see first responders taught to fly DJI's Phantom and Inspire drones.
"With this partnership, we hope to demonstrate the power of aerial systems in first response missions," said DJI's Director of Education Romeo Durscher.
"Drones are transforming the way first response and civil protection missions operate by not only helping commanders make faster, smarter and better informed decisions, but also by providing first responders with more detailed information from an aerial perspective."
Durscher said that the technology would also prevent risking the lives of pilots, ultimately saving lives and property.
Police forces in the U.K. are also reportedly considering the introduction of drones to trace burglary suspects, The Times reported earlier this year.
DJI and EENA selected the Greater Copenhagen Fire Department in Denmark and the Donegal Mountain Rescue Team in Ireland as the first two test sites. The partners will use data and insights gathered from the program to draw up best practice guidelines for using drones in emergency situations.
"EENA has a unique position to observe how aerial technology has been—and has the potential to be—implemented to support first-responder services," said EENA Deputy Executive Director Tony O'Brien.
"With this program, we seek to better understand how challenges in terms of logistics and data-analysis and integration can be overcome to fully realize the benefits of drones in emergency and humanitarian and crisis situations."