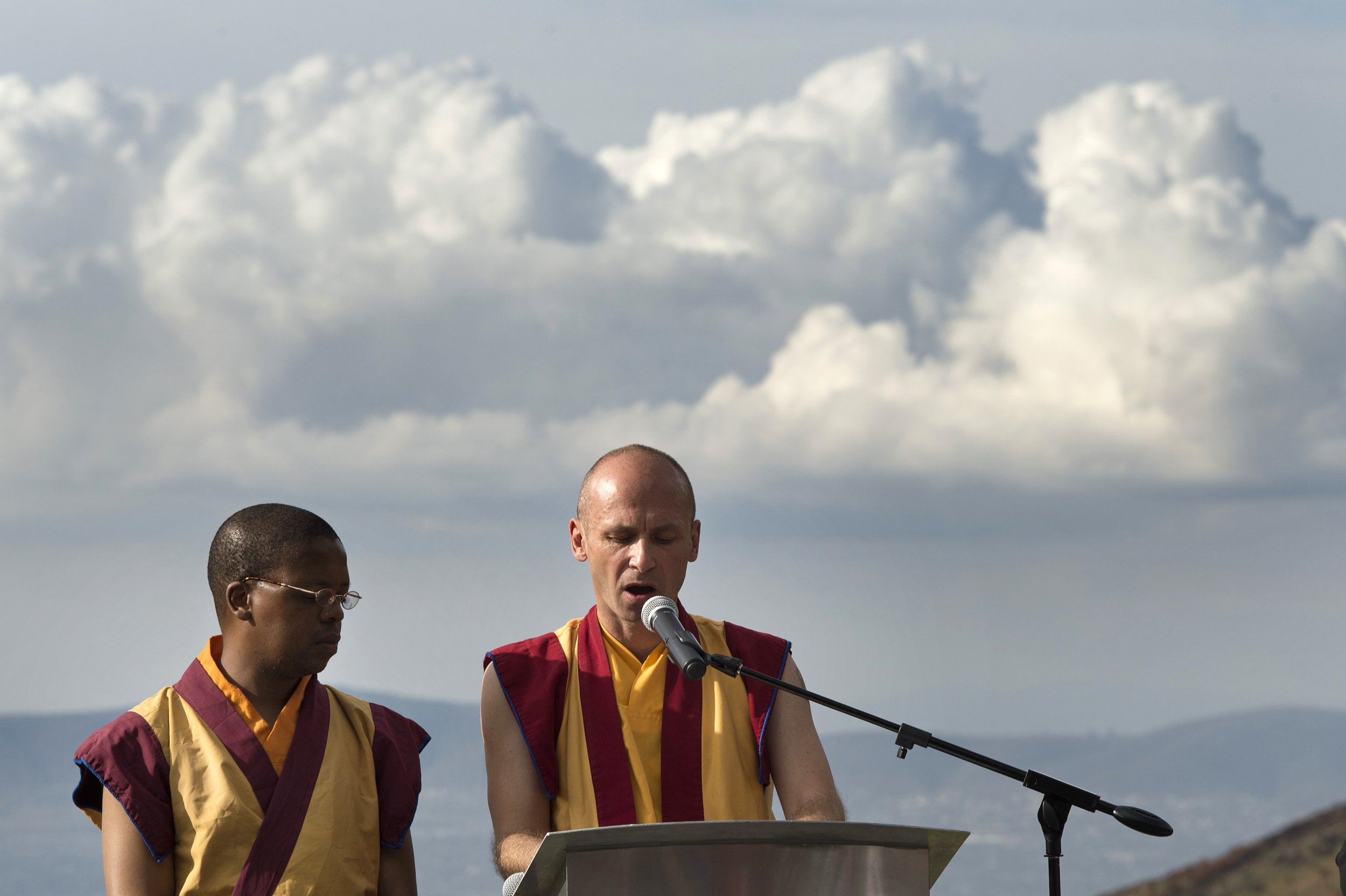 After more than three years of continual droughts, Cape Town's water supply may soon completely run out, making it the first city in the world to experience this. And the day that this could happen is not in the distant future, but rather a few months away.
"There are 95 days left before we reach Day Zero," the City of Cape Town announced in a statement. Previously, Day Zero was projected for April 22, but this week it got bumped back by a day to April 21, 2018.
Once that date hits, "the City will be forced to turn off most of the taps and every resident will have to queue for 25 litres of water per day," city officials said.
The only way to avoid the complete loss of water is if residents cut back on how much they're using each day and if the government follows through with various projects, including recycling wastewater and using aquifers to extract groundwater.
Although the government is taking its own actions, the city's Executive Mayor urged residents to take action too.
"It is important that all residents must continue to save water, despite the City's work to secure new water sources," Mayor Patricia de Lille tweeted. "I cannot stress it enough: all residents must save water and use less than 87 litres per day."
"The City of Cape Town is working around the clock to bring new water supplies online but we need the buy in from all residents," she added.
Due to the severity of the situation, asking isn't even enough at this point, "we must force them," to stop using water, de Lille said, according to The Washington Post.
The deep crisis has led the city to put level 6 water restrictions into place, meaning residents cannot hose down paved surfaces with municipal water; wash vehicles with municipal water; use portable play pools; or use borehole water for outdoor purposes, among many other restrictions.
Any individual who doesn't adhere to the restrictions will be fined.