Drowning Toddler Saved by 6-Year-Old Twin Boys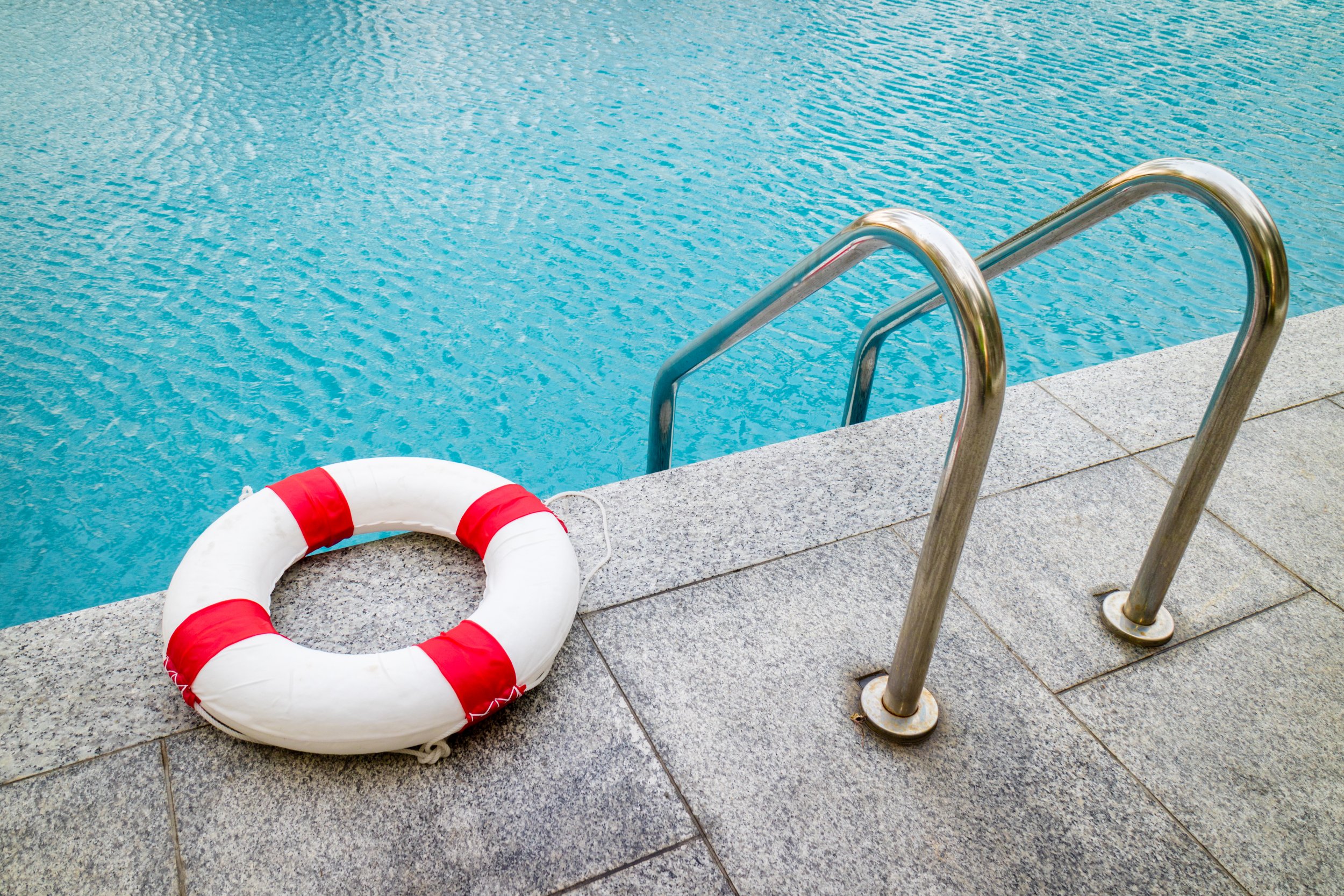 Twin Ohio boys have been praised as heroes after they saved a drowning toddler from a swimming pool.
Six-year-olds Peyton and Bryant Switzer, of Bowling Green, were on a family vacation in Florida. While enjoying the water, the Switzer twins noticed a three-year-old girl struggling to keep her head above water. Without hesitation, the boys acted.
"Peyton jumped in and put his arm around her and then he brought her to the ladder and I helped her out," six-year-old Bryant told WTOL.
Bryant and Peyton's parents said the boys were comfortable swimmers and regularly participated in water activities such as diving.
"You know it's very rewarding to know that some of the things they are involved with just became an instinct to them," said their father, Ryan Switzer. "So being in the swimming lessons and safety town they recognized that the little girl was in trouble right away."
Upon returning home from their holiday, the Ohio House of Representatives officially recognized the boys as local heroes. Representative Theresa Gavarone presented Bryant and Peyton with certificates for heroism and bravery.
"Thus, with great pride and satisfaction, we honor you for your heroism and salute you as one of Ohio's finest citizens," Gavarone said, according to the Bowling Green Sentinel-Tribune.
"At a time when many people are content to take a passive role in life, you took an active role in helping a fellow citizen, and you have earned the gratitude of the young girl and her family."
Last week, in a similar case in Canada, a nine-year-old Canadian girl with cerebral palsy was hailed as a hero after she saved her baby brother from drowning in her family's pool.
Lexie Comeau-Jackson, from Halifax, Nova Scotia, who is non-verbal and cannot walk as a result of her disorder, managed to let out a loud enough cry to alert her family that her 18-month-old brother, Leeland, had fallen into the backyard pool while they were preparing for her ninth birthday party on May 5, reported CNN.
"We've never heard her scream like that," the girl's mother, Kelly Jackson, told CTV Atlantic.
Jackson described how she was "running back and forth" while preparing for Lexie's birthday party while her mother was helping keep an eye on the children, with Leeland napping upstairs.
After Halifax Councillor Tony Mancini was told of Lexie's heroics, the girl and her family were invited to City Hall where the 9-year-old was praised.
"Heroes come in all sizes. It was a real pleasure to recognize young Lexi [sic] for alerting her mom when her toddler brother made a dash for the pool," Mayor Mike Savage wrote on Twitter after meeting the girl.