Drug, Alcohol-Related Misconduct Is the Most Prominent Crime Among U.S. Border Agency Employees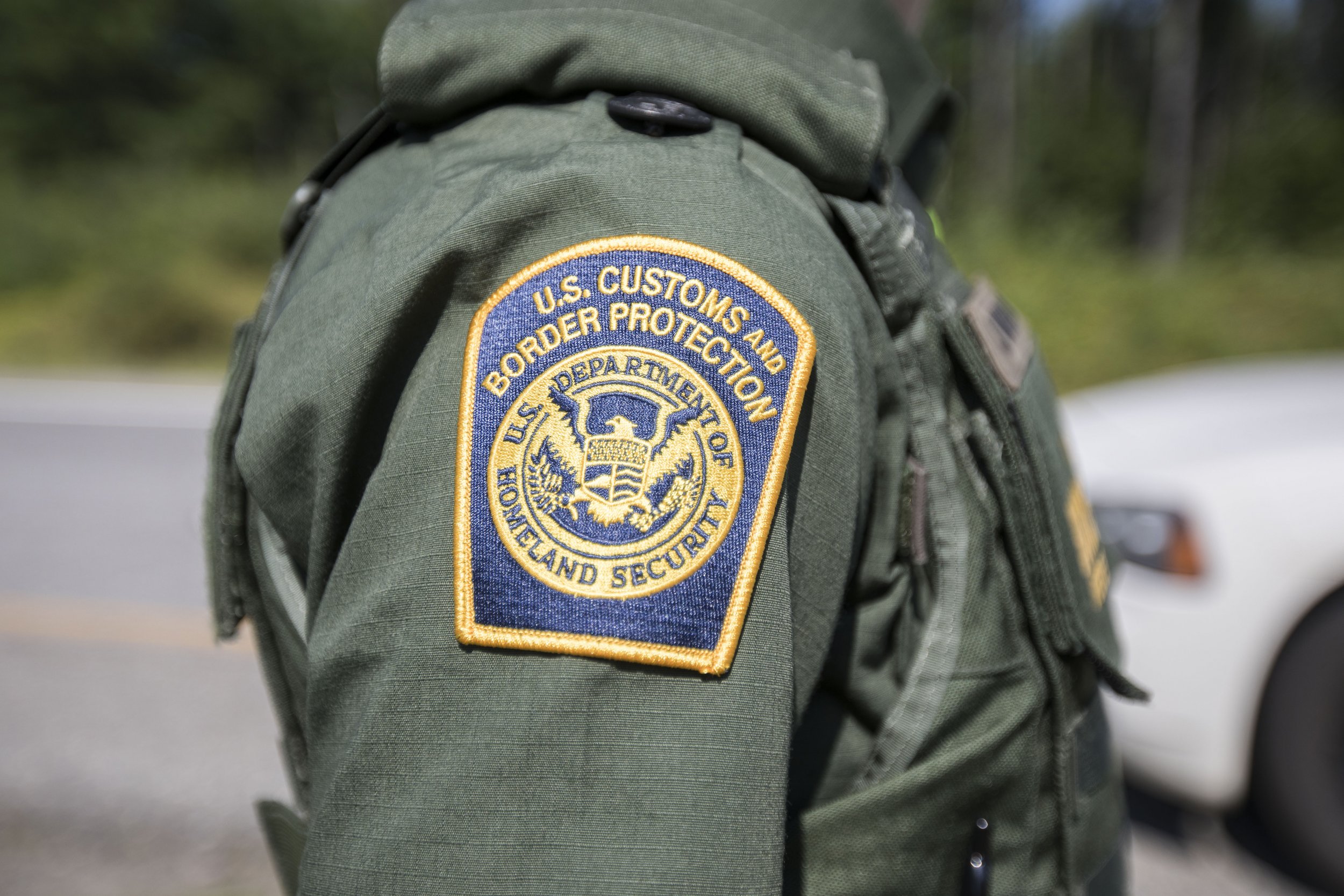 More than 500 U.S. Border Agency employees were arrested between 2016 and 2017, according to data released Friday by U.S. Customs and Border Protection, and cited in a New York Times report on Sunday.
The top employee-committed crime was drug and alcohol-related misconduct, which was responsible for 109 arrests in 2016, 119 in 2017. Domestic and family misconduct was the second-most frequent crime, with 51 arrests made in 2017, a slight increase from 44 in 2016.
"We are talking about a fraction of the organization," said Matthew Klein, assistant commissioner for the Office of Professional Responsibility, in a New York Times report. Customs and Border Protection employs 60,000 people.
The report also addressed excessive use of force allegations against migrants. According to the report, cases involving agents decreased 25 percent from 2016's 338 case number.
Out of the excessive force cases in 2017, 12 cases resulted in the serious injury or death of an individual, down from 23 in 2016, according to the data report.
The data follows recent high-profile incidents.
Juan David Ortiz, a border patrol agent from Texas, was arrested in September on the suspicion of killing four women and abducting another who reportedly escaped.
In May, an agent fatally shot an undocumented immigrant in Texas, after the agent was allegedly attacked by a group of people.
The most recent incidents were not reflected in the data.