Drug Confiscations in NYC Jails Doubled During Pandemic Visitor Ban
A report published on Wednesday indicated data from New York City's Department of Correction showed authorities seized more drugs from inmates during a period when visitors were banned from facilities than from the same period the prior year when they were allowed.
The report was published by the New York-based investigative website The City using data from the Department of Corrections. According to the report, between April 2020 and May 2021, when guests were not allowed in jails due to COVID-19 restrictions, authorities in the department's city jails seized contraband drugs over 2,600 times. That number is more than double the amount of drugs confiscated during the same period of time from 2018 to 2019 when visitors were allowed.
Department of Correction statistics compiled by the Prison Policy Initiative, which works to "expose the broader harm of mass criminalization," also showed inmate population dropped during the pandemic, meaning more drugs were reportedly found by authorities when there were fewer inmates and no guests to bring the drugs inside.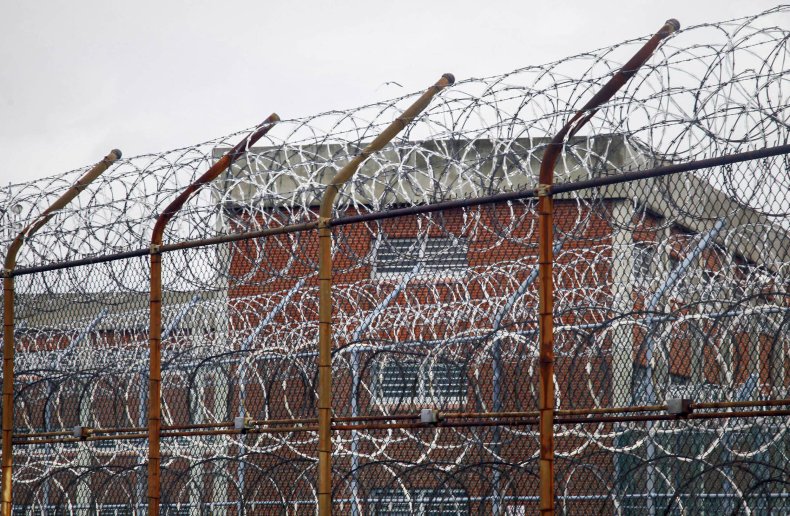 Visitors were barred from New York City jails in March 2020 due to the COVID-19 pandemic. That ban continued until June 25, 2021, when visitations resumed with restrictions. (Video chats were offered when in-person visits were not permitted.)
Darren Mack, co-director of the Freedom Agenda, a part of the Urban Justice Center, told The City that he felt the numbers show that much of the drugs inside the city's jails were allegedly being funneled in from members of the staff.
"This data confirms what we've known all along—it is corrupt DOC [Department of Correction] staff who keep drugs flowing into Rikers," Mack said to the website. "But instead of swift action to root out this corruption, we've seen investigators fired, and discipline that is either absent or takes years to enact."
A Department of Corrections spokesperson told The City that the department disagreed with the allegations that the drugs were coming from staff members. Instead, the spokesperson cited a "dangerous increase in attempts to get drugs through the mail" during the pandemic when visitors weren't permitted inside jail facilities.
While drugs found in mail to inmates increased during that period, according to the Department of Correction data, it amounted to less than a third of the total drug confiscations for the period of April 2020 through May 2021.
The New York City jail system has been beleaguered by multiple issues during the pandemic, including several highly-publicized inmate deaths at Rikers Island. The Department of Correction has also experienced issues with its staff, from absenteeism to clashes between the union representing jail officers and the city regarding vaccination mandates.
Newsweek contacted the New York City Department of Correction for comment but did not hear back in time for publication.