Minutes After Drug Dealer Is Released From Prison, He Allegedly Carjacks SUV, Kidnaps Toddler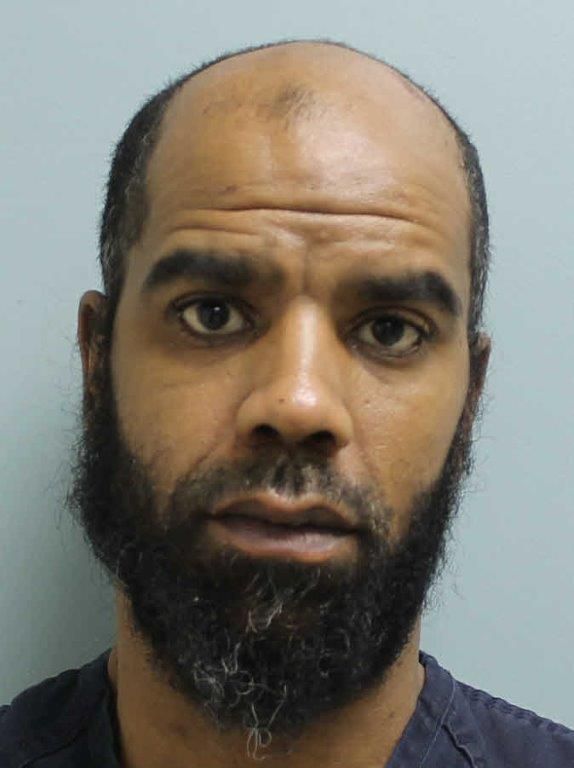 An inmate was freed from prison, but back in his jumpsuit by lights out and spanked with brand new felonies.
Thomas Williams, 36, who was serving a bit for a drug-dealing conviction, was given his walking papers at 6:15 p.m. on Tuesday, only to return to the big house within minutes of tasting freedom. That's because he allegedly committed a spate of crimes, including kidnapping a 1-year-old child while joyriding in a stolen car, Newsweek has learned.
"You'd think he would wait to get out of the prison parking lot first," said the astounded Westmoreland Park Police Chief Kirk Nolan in an interview with Newsweek.
Forty-feet away from the prison perimeter is the parking lot of the fortified Westmoreland County Prison's walls in Hempfield, Pennsylvania. That's where the Philadelphia convict was freed.
However, within minutes, Williams allegedly clobbered a granny idling in a car with her grandson and boosted her wheels.
"He must have seen this lady occupying the vehicle, opened the door and began assaulting her," describing the ride as a "newer" Kia Sorento.
"He gets into the driver's seat and drives away with the little 13-month old boy in the backseat." he noted.
The convict overpowered the 65-year-old woman from Lewisburg, Pennsylvania who fought back. Nolan said Williams landed multiple punches and slaps against her, causing bruises and cuts to her face, neck, and shoulder.
Williams fled in the car with the human cargo and drives off.
"Whether he knew the child was in the back car seat or not is still unknown," he said. "At some point down the line he realized a child was in the there."
A witness called 911 reporting the convict's assault of the grandmother and leaving her in the dust of the prison parking lot, Nolan said.
Police officers and K-9 units were scrambled, but Williams made himself easy to find.
At around 6:45 p.m. -- a half-hour since he was out of jail-- the hot Sorento was discovered as one of two cars reported in a pile-up some two miles from the prison grounds on Avenue A and Trolley Line Avenue, Nolan stated.
But Williams wasn't done.
Nolan said then the wanted fugitive allegedly tried to switch getaway cars.
"After he wrecked the car, he tried to steal another vehicle," he said.
Williams managed to allegedly "grab the steering wheel" of another car but was thwarted after Westmoreland and Greensburg police officers arrived on the crash scene, sending Williams peddling on foot into the woods.
K-9 units managed to ferret the man out and he ultimately surrendered, Nolan said.
By 7:30 p.m. Williams was back in custody and that night returned to prison.
"He slept at Westmoreland that night," Nolan assured.
While Williams missed Westmoreland's 4:30 p.m. chow time, he was back just in time for a late night snack.
The next day, Williams was remanded in a Magistrate District Court on $250,000, court records show.
He is due back in court on Dec. 21, to face charges for kidnapping for ransom, robbery of a motor vehicle, and aggravated assault and recklessly endangering another person, according to court records.
Nolan noted that authorities are going to attempt to question Williams and may tack on a second charge for the attempted carjacking of the second car after the crash.
Williams's rap sheet includes an assortment of drug and weapons convictions. He was serving hard time after pleading guilty for a 2016 drug case in South Greensburg, Pennsylvania, records show.
A judge ruled in favor of Williams' release on Tuesday and he walked out with nothing but possibility, only to find himself back inside. He's due back in court on Dec. 21.
Nolan remains baffled.
"Haven't seen anything like this but it seems to be the way society is going nowadays," he said.
While Westmoreland is "quiet county" he acknowledges that "you got to keep your head on a swivel."
​