Man Caught Running Naked Down the Street Says His Drug Dealer Made Him Do It
A man caught walking down the street completely naked says he was forced to streak to pay off a debt he owed his drug dealer.
Police in Myrtle Beach, South Carolina, stopped 42-year-old David Sheppard around 7:30pm Saturday night, after being tipped off by a passerby. Sheppard claimed he had been at home when his dealer came over and threatened him with a pistol over $350 Sheppard owed him. The dealer reportedly told Sheppard that he needed to be embarrassed about the unpaid bill and made him strip off all of his clothes and walk naked down the street.
Sheppard claimed his dealer was actually following him in a red SUV but that he drove away before police arrived. Although he refused to identify his dealer by name, he described him as a 25-year-old black man.
Sheppard declined to press charges against his dealer, and police also declined to charge Sheppard for streaking.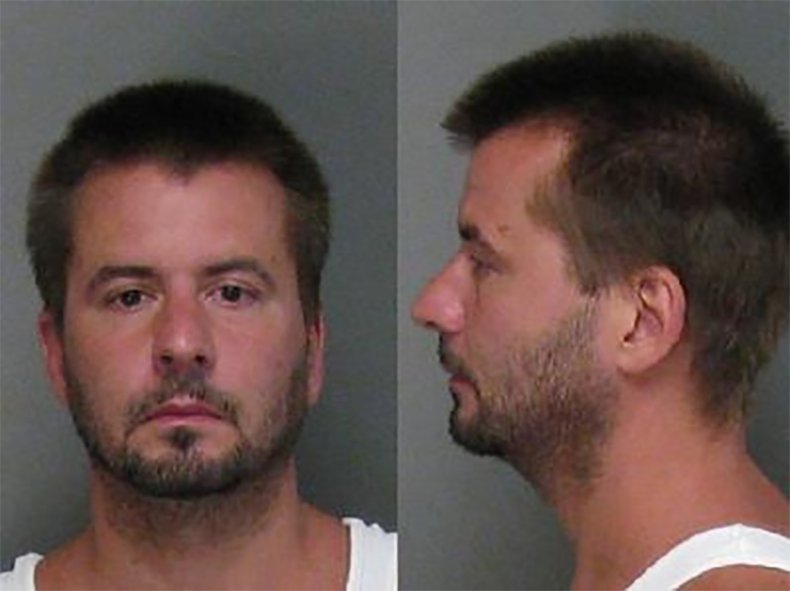 According to The Smoking Gun, Sheppard is a registered sex offender in Massachusetts stemming from a conviction when he was 17.
He moved to South Carolina and did not update his registry status, leading to a 41 month federal sentence. His probation was later revoked on drug charges.
In 2015, police in Ft. Lauderdale apprehended a man running wildly down West Broward Boulevard clad only in his sneakers, according to the Huffington Post. Matthew Kenney, 35, told police that he believed he was being chased by unknown people who had stolen his clothes.
After he was hospitalized, it was determined Kenney was under the influence of a designer drug called "flakka," which has been observed to give users heightened strength and aggression, and often leads them to take their clothes off.
Of course, streaking is most often associated with professional sports: Earlier this month a man in Liverpool was caught running naked on the field at the season opener for Norwich City's Premier League football club.
The unnamed streaker was arrested and banned for life from the stadium.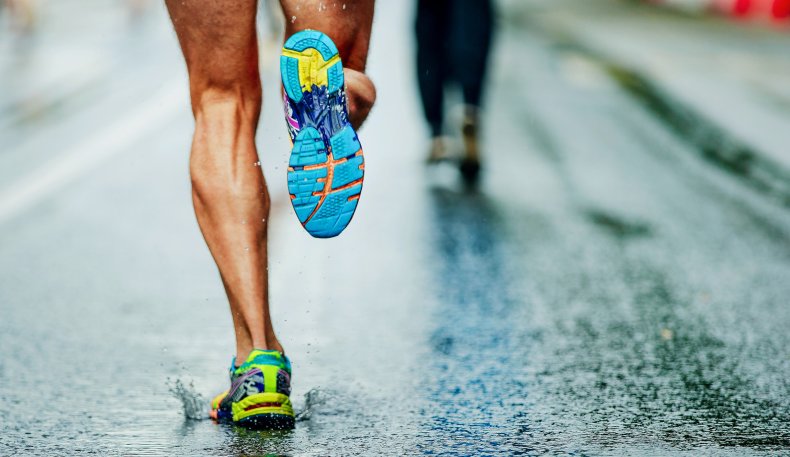 Man Caught Running Naked Down the Street Says His Drug Dealer Made Him Do It | News