Drug Dealers Try To Sell Cops 150 lbs of Marijuana, Get Arrested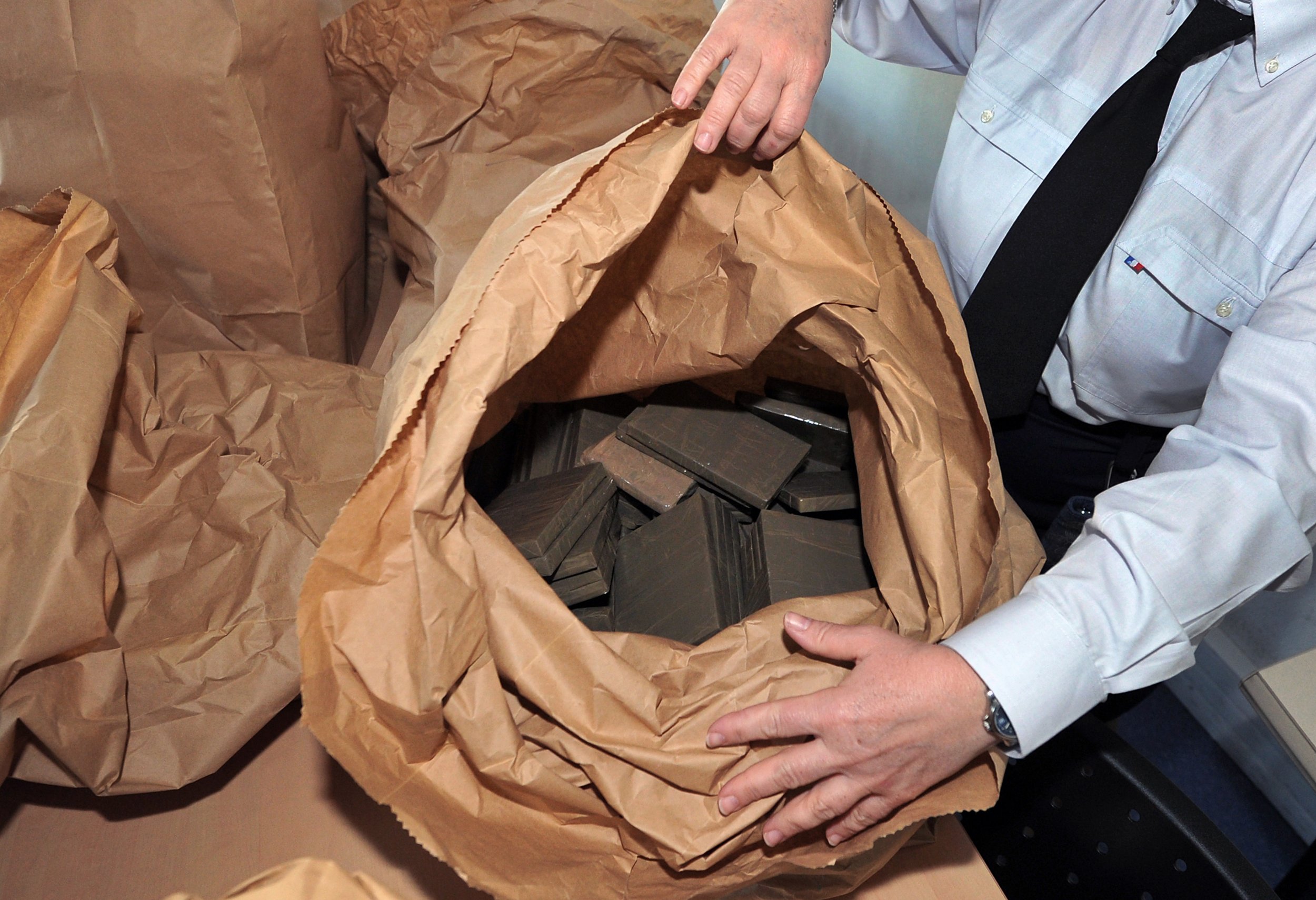 Two drug dealers were arrested in a suburb near Paris after attempting to sell nearly 150 lbs of marijuana to undercover police officers.
The officers were in an unmarked police car tailing a stolen car on Wednesday night when they were approached by the two traffickers, French news outlet Europe 1 reported, who were looking to deliver the drugs and may have mistaken the waiting officers as their contact.
The two men were "clearly inexperienced" dealers, police sources told Agence France Press (AFP), and asked the officers whether "the goods were for them."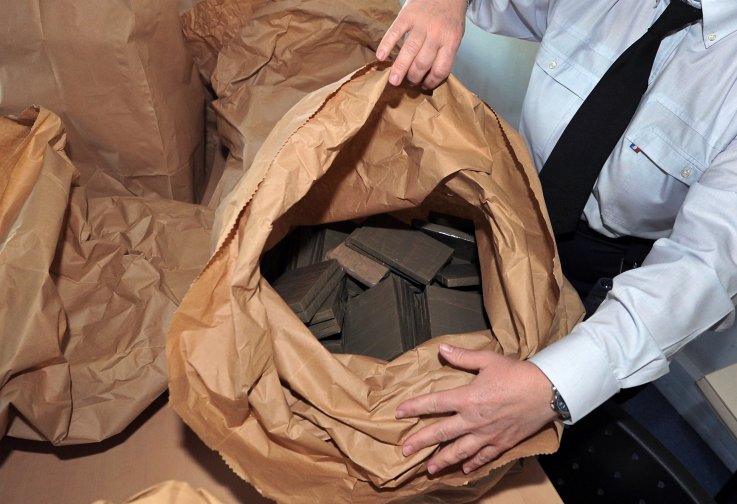 After replying affirmatively, the officers used tasers to detain the traffickers, AFP reported. The police discovered nearly 150 lbs of cannabis resin, also known as hashish, in two bales stored in the trunk of one of the traffickers' car. Each bale contained about 75 lbs of drugs wrapped in 3oz-packaged, according to French news outlet Le Parisien.
One of the men arrested was a Parisian in his early 30s and another was a 28-year-old from a town north of the French capital, although French media did not disclose their identity further.
France has one of the toughest drug laws in Europe, with users facing up to a year in prison and a fine of €3,750 ($4,400) and traffickers facing up to 10 years or even life in prison in particularly serious cases, and up to €7.5 million ($8.7 million) fine.
But as consumption of the drug is increasing, authorities have recently realized that though punishment for consumers is not working. While the government remains opposed to decriminalization, President Emmanuel Macron is expected to introduce a lower fine and scrap imprisonment altogether, AFP reported in March.
Drug Dealers Try To Sell Cops 150 lbs of Marijuana, Get Arrested | World