Kilo the Drug Dog Retires After Sniffing Out 122 Kilos of Marijuana in 10-Year Career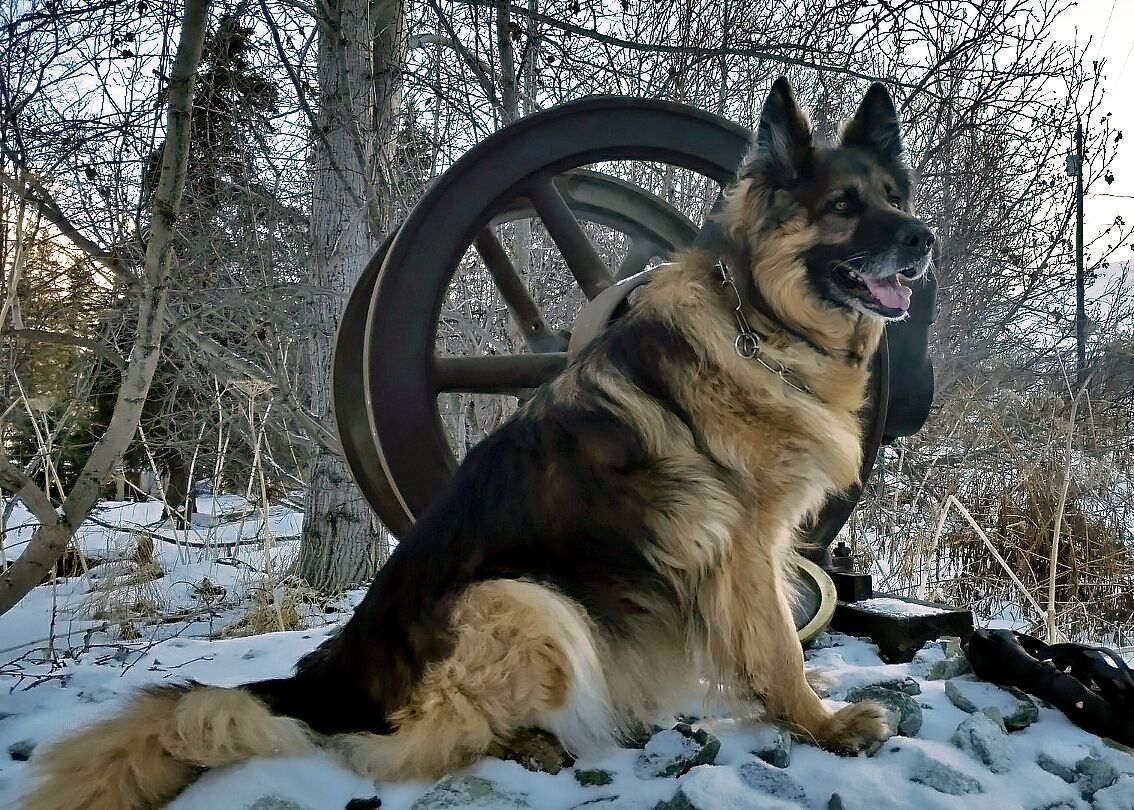 After 10 years on the job, Kilo, an Alaska State Trooper drug detection dog, is retiring, the law enforcement agency said in a statement this week.
During Kilo's career, the aptly named pup helped authorities seize 122 kilos of marijuana, seven kilos of methamphetamines, 16 kilos of heroin, 19.5 kilos of cocaine and $1.8 million in cash and property from illegal drug operations.
Kilo began his career in 2005 at the age of about 18 months, sniffing for drugs in airports and post offices. He started working with Trooper Jess Carson and then went on to pair with with Eric Spitzer and Alaskan Investigator Vance Peronto.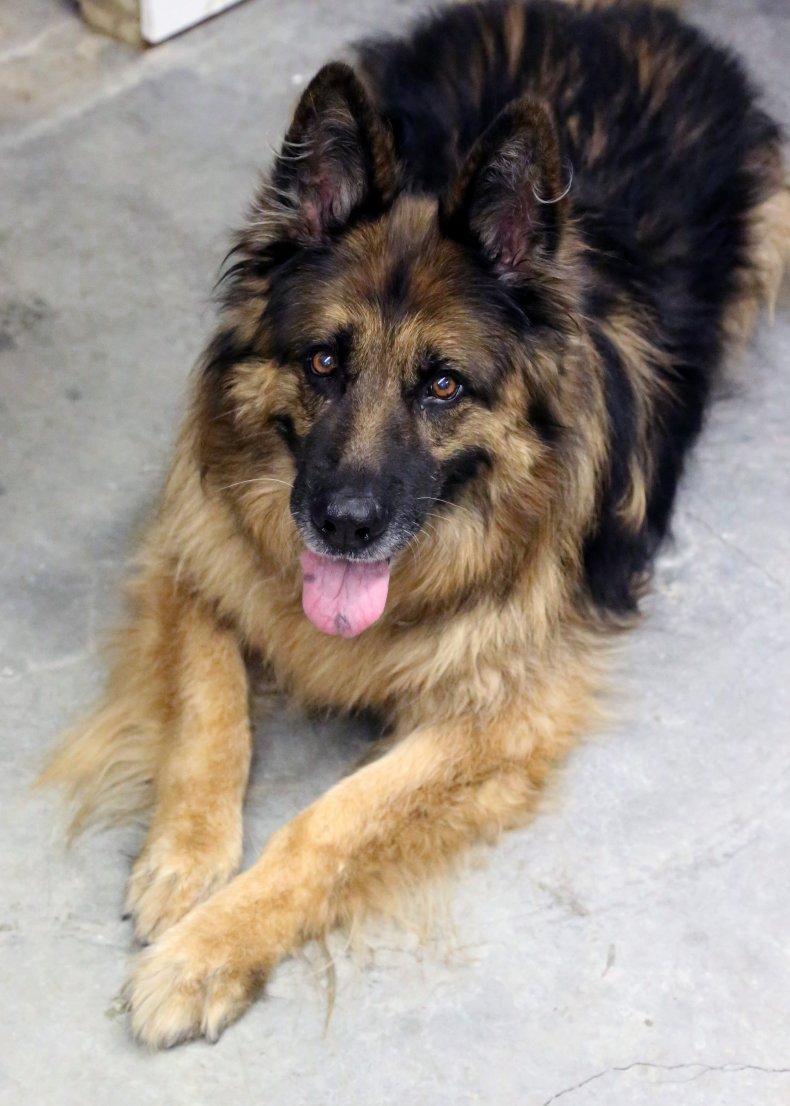 As a drug dog, Kilo went through training that allowed him to sniff out a single questionable parcel among 100 pieces of mail. "He would bee-line directly to the suspicious parcel, alert, and immediately indicated. As if to tell me 'Was this supposed to be hard?" Peronto remembered of his furry partner.
The high point of the German Shepherd's career came when he found drugs in a brand new Corvette during a traffic stop. "It still smelled new," Carson recalled of the car. "It had 212 miles on it."
In his down time, the dog would visit local schoolchildren. Now that he's retiring, Kilo will be able to relax and enjoy his favorite treat: ice cream. It was served at his going away party.