Drug Overdose Death Rate at All-Time High: CDC Report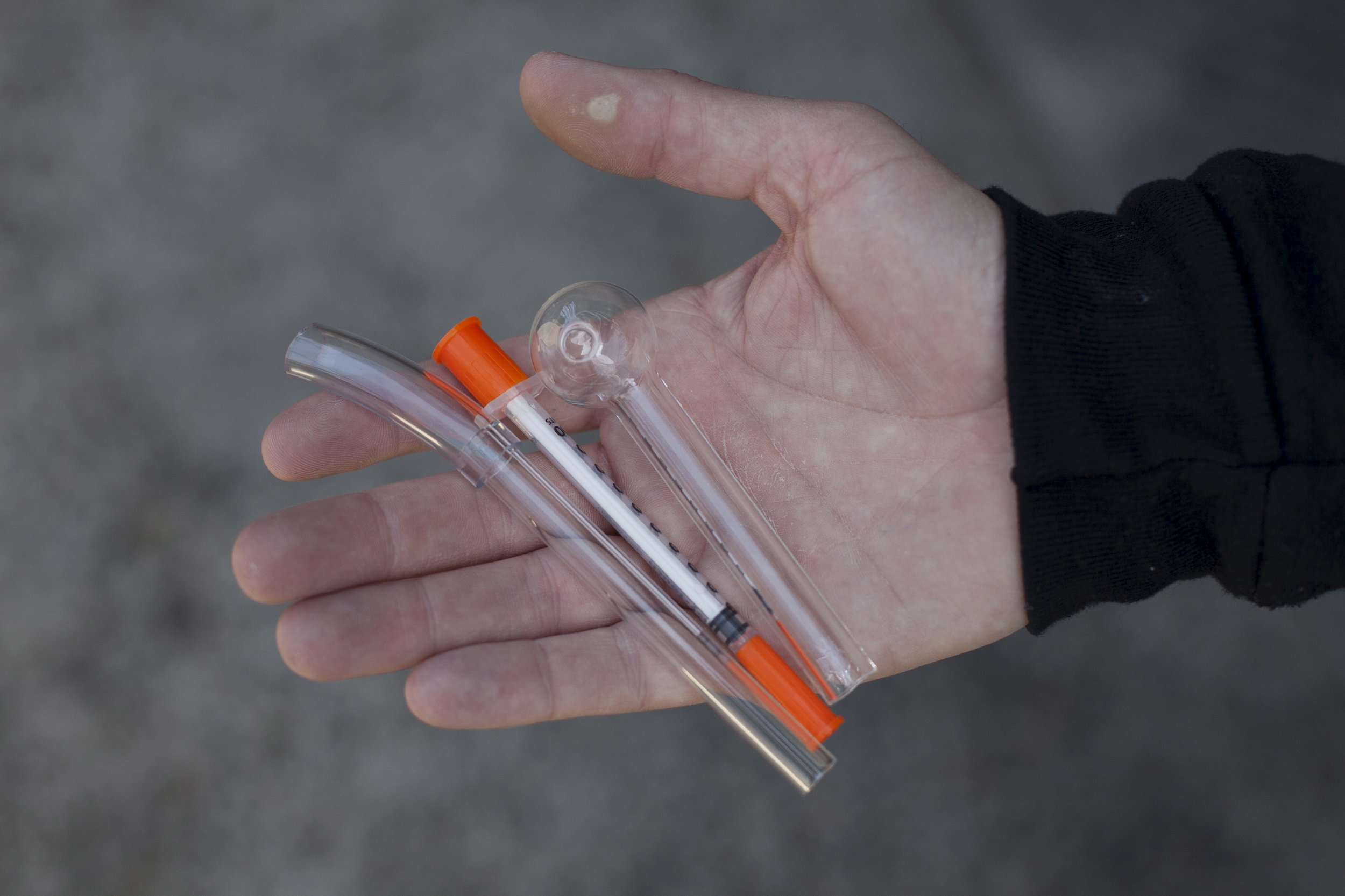 Drug overdose-induced deaths reached a record high last year, according to a Centers for Disease Control and Prevention report released this week. Using data drawn from death certificates, the report found that 47,000 people perished from drug overdoses in 2014.
West Virginia, New Mexico, Kentucky, New Hampshire and Ohio were the states with the highest overdose death rates, the report noted.
The leading cause of overdose deaths was heroin and opioid pain medications (the latter of which are often cited to be "gateway" drugs for later heroin use), constituting 61%—or 28,647—of the total number of deaths. Since 2000, overdoses from opioids have quadrupled, the report noted.
CDC Director Tom Frieden in the report pointed to an "alarming" surge in overdose deaths from 2013—a 14% increase was seen. In particular, he singled out the "opioid epidemic" as causing widespread problems among families, cities and local communities, though deaths from the use of cocaine and other illegal drugs were included in the report. Rose Rudd, also of the CDC, wrote that "these findings indicate that the opioid overdose epidemic is worsening."
Given that the count represents a spike across all demographics—for adults in every age range, for both women and men, and for blacks and non-Hispanic whites alike—the report should certainly be viewed as worrisome.
In light of the data, the CDC is pushing further to decrease the availability of opioids, and is encouraging law enforcement to crack down on possession offenses in that fight. In the report, it also emphasized the need to increase support and treatment for people who suffer from opioid addiction.
NBC reports that the CDC earlier in December drafted a proposal for stricter guidelines that suggest every other possible treatment option for pain management be explored before prescriptions are written for painkillers such as oxycontin or codeine. While it wouldn't affect the terminally ill, those in the pharmaceutical and medical industries have largely rejected the measure.