Oregon Drug Smugglers Recorded Themselves Rehearsing a Kidnapping, Then Did It
Fox 12 reported that two members of a Portland-based drug ring recorded themselves on a cell phone practicing the kidnapping of a storage facility manager, then filmed the actual crime.
The U.S. Attorney's Office in Oregon is prosecuting six men who were involved in an operation that primarily focused on transporting marijuana grown in Oregon to Texas. One of the crew, 30-year-old Jody Wafer, was sentenced earlier this month to seven years in prison for his role in the case.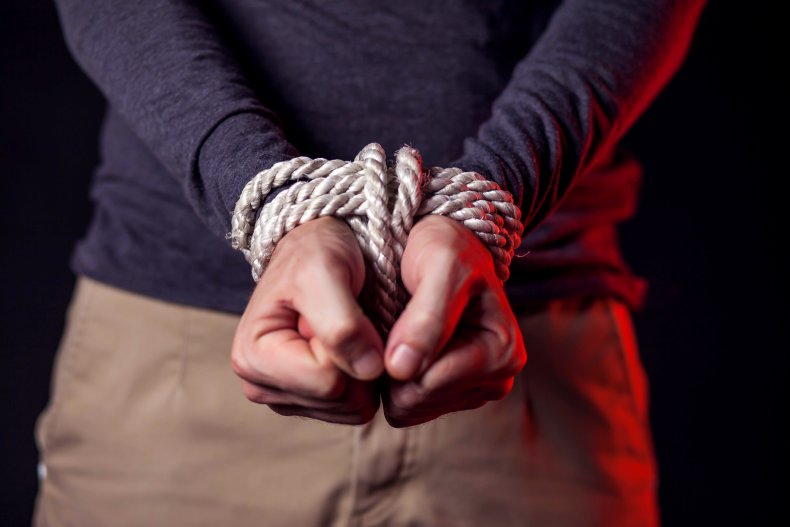 The kidnapping incident was part of the operation federal authorities were watching. It happened on December 2, after Wafer and an accomplice, Trent Knight, entered the Public Storage facility in southern Portland to confront manager Shawn Riley about the absence of nearly 500 pounds of marijuana from their rental space, Fox 12 reported.
They approached Riley in his office, held a pistol to his head, backed him into an empty storage unit and tied his wrists and ankles with duct tape. Riley said that he did not know who took the marijuana and told Knight and Wafer that his boss told him the cops took it.
The disappearance of the drugs actually had nothing to do with Riley. In fact, Riley was a set up as part of the DEA's investigation into the drug case that nabbed Wafer and Knight. The government agents had actually seized the drugs themselves. According to Oregon Live, U.S. District Judge Robert E. Jones excoriated the agency for using Riley in the scheme and for putting the storage facility manager's life at risk.
During the trial, agents admitted that they had staged the burglary in an attempt to find additional suspects in the case. Judge Jones told the defendant "They knew you had a weapon and were going to go in there and find your drugs gone, taken. They should have anticipated the conduct that could have cost (Riley) his life."
But during a police review of Wafer's cell phone after his arrest, authorities discovered video of him and Knight in a hotel room from December 1. In the clip, the two men brandish pistols and rehearse how they would confront the storage facility manager during a kidnapping.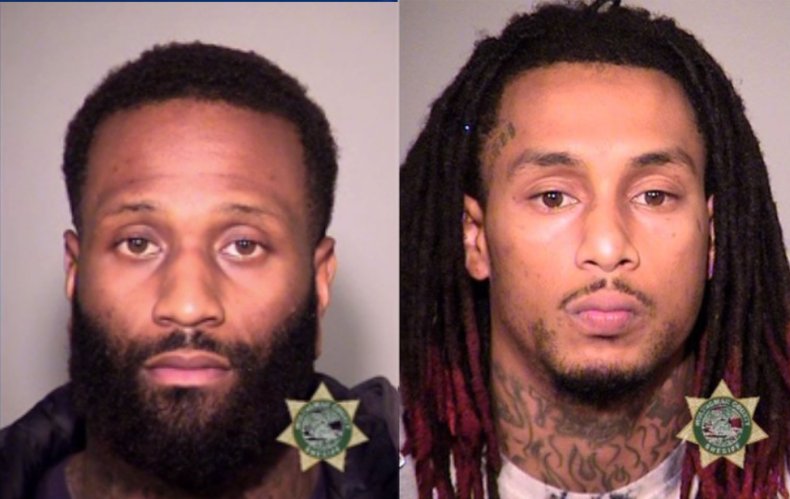 Wafer then later recorded the kidnapping after he and Knight did it. During the trial, Wafer said that he had recorded the assault on Riley because he wanted to have video evidence that he had not stolen the drugs himself so he could pass it on to other members of the trafficking ring, Oregon Live reported.
Knight has pleaded guilty on related charges. His sentencing date is January 22. Four other members of the group will be sentenced later this year.
According to the U.S. Attorney's Office, agents have seized "11,000 marijuana plants, 546 pounds of processed marijuana, more than $2.8 million in cash, 51 firearms, 26 vehicles, trailers, pieces of heavy equipment, a yacht, and three houses used as marijuana grow sites" in conjunction with this case since September 2017. The group would transport drugs to Texas by truck, with money returning to Oregon through U.S. mail and passenger luggage on commercial flights.