How to Choose the Right Treatment Center
What are the most important questions to ask when you're ready to treat your addiction?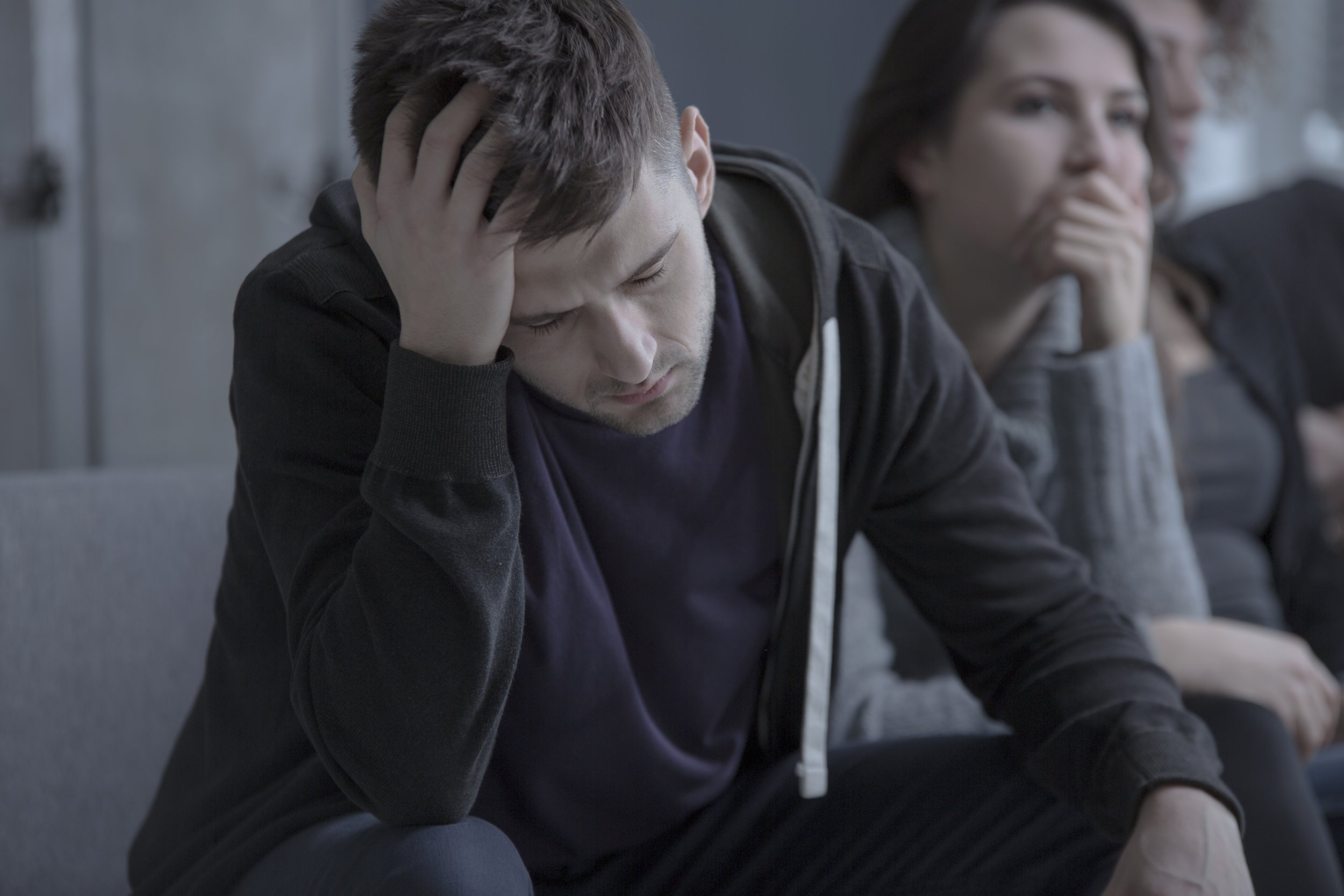 Sponsored article
Overcoming addiction is one of the greatest accomplishments you can achieve in your lifetime. It's certainly been one of my biggest milestones: After being addicted to heroin, cocaine and alcohol for ten agonizing years—and now sober for 17—I speak from experience. Some people spend their whole lives trying to get sober, but the path can be easier if you make good choices starting out.
Choosing the right treatment program is the most important ingredient for success. That's why I want to help you choose one that's right for you. I've met many clients who have been to 20 or more treatment centers before coming to Passages. These people all told me same thing: They wished they found us earlier. After hearing this over and over, I realized people need to be educated on how to choose a treatment center.
If you're looking for a facility for yourself or a loved one, you'll find that there are many options, and picking the right one can be overwhelming if you don't know what to look for. The goal of this article is to help you ask the right questions when you are interviewing a potential treatment center.
There are many essential components that make up a good rehab program, but these are some of the most important elements:
One-on-one treatment
A holistic approach to treating addiction
24/7 nursing coverage
The ability to stay in contact with family via phone and computer
Accreditation by the Joint Commission
A multifaceted team of professionals on staff
A philosophy that focuses on healing the underlying conditions causing your addiction
A treatment center that accepts insurance
Question 1: How many one-on-one sessions will I get per week?
Most treatment centers only offer one to three one-on-one sessions with a therapist per week, with the rest of the program consisting of group meetings. With this cookie-cutter approach, everyone is getting the same exact program, rather than one tailored to the individual. The benefit of a one-on-one session is that you spend the whole time focusing on you. This far outweighs the benefits of sitting in a group with other people. I would recommend not attending a treatment center that gives you less than five one-on-one sessions per week.
Question 2: Is the program holistic?
Holistic treatment means treating the whole person—body, mind and spirit. In order to treat the whole person, though, you need a team of therapists who specialize in different areas of healing. Figure out what therapy is important to you and ask the facility if they offer it. A good program will offer an MD, psychologist, spiritual counselor, physical trainer, acupuncturist and a chemical dependency counselor. However, you may want a marriage and family therapist, hypnotherapist and a yoga instructor. It all depends on personal preference. If the treatment center can add massage and different types of therapy while you detox, it will help you relax and stay centered. Write down what would be part of your ideal program before talking to an admissions specialist. That way you can go down your list and see how much of it they offer.
Question 3: Is your program based on the 12 steps?
Passages does not offer a 12-step program. We focus on holistic one-on-one treatment. However, some people may prefer to go to a treatment center that offers the 12 steps. Again, it comes down to personal preference. If you have tried the steps and relapsed, you may want to consider a holistic approach with lots of one-on-one therapy.
Question 4: Do you have nursing care available 24 hour a day, seven day a week?
Coming off of drugs or alcohol can be dangerous—and quite painful—if the detox is not handled well. A safe program will include an MD who has experience with detox, as well as a team of nurses. You'd be surprised but some facilities don't have nurses on staff, which I find unacceptable. Nurses are caring and professional and communicate the patient's needs to the doctor throughout a detox program.
Question 5: Are clients allowed to keep their cell phones and laptops?
At Passages, I allow clients to keep their phones and computers, but some treatment facilities don't–he belief is taking them away allows clients to focus more on treatment and healing.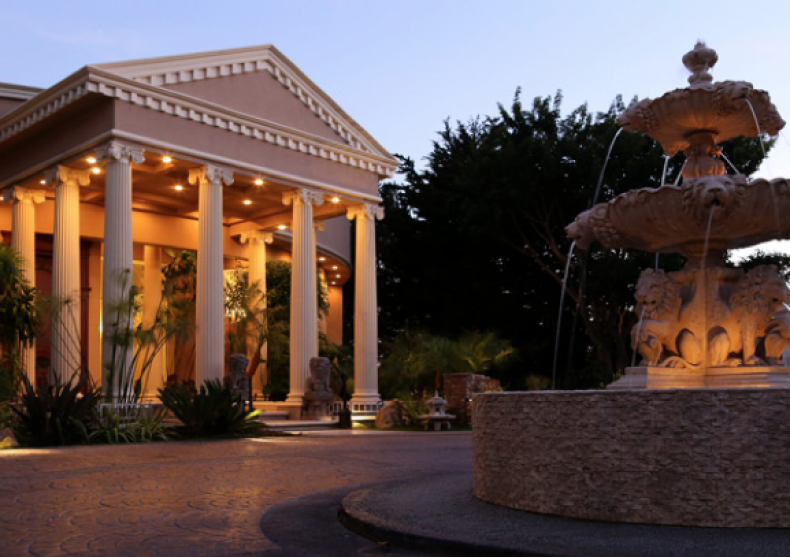 Personally, I find that not being able to stay in touch with family or work can cause anxiety. Some people simply can't be out of touch for 30 days or longer. If you have responsibilities that can't be put on hold, a facility that will allow you to communicate with work and family will suit your needs better.
Question 6: Is your program accredited by the Joint Commission?
The Joint Commission is an agency that accredits healthcare organizations and programs that meet certain standards of treatment and professionalism. I recommend making sure the facility you are considering has been approved by the Joint Commission.
Question 7: How many therapists will be on my treatment team?
It's important to get private counseling daily, but you don't want to see the same therapist every day. I think it's good to meet with a given therapist or twice a week or every other day at most. That way you get a chance to process the work you did in the last session. You should have at least three therapists on your treatment team, not including those who lead group therapy.
Question 8: What is the philosophy of the treatment center?
I find that there are two primary philosophies when it comes to treating people: The holistic model and the 12-step model. The holistic approach offers more types of therapy designed to treat the whole person and focuses on healing the underlying conditions causing addiction. In my experience this kind of program can be very powerful. The 12-step program has been around for a long time and has a large following. A rehab center based on the steps will want you to attend meetings while you're in treatment and find a sponsor to work with. They subscribe to the disease model of addiction and will tell you that you're an addict or alcoholic and need to manage your disease with 12-step meetings for the rest of your life. It's important to pick the program that you feel is right for you. If you have not had success with the 12 steps, I would recommend the holistic approach.
Question 9: Do you accept my insurance?
Not all treatment centers accept all forms of insurance, so you have to find a facility that accepts yours. Begin by having them run your benefits and give you a rate quote so you can decide if the facility works for your budget. I recommend having a few facilities run your benefits to see how their quotes vary. If a facility is contracted with your insurance carrier, you may get a better rate.
Start with these questions when talking to an admission specialist and see where the conversation leads. Remember you don't have to decide on the first call. Take your time. Talk to a number of facilities before making a decision. See if you can talk with someone who has gone to the treatment center you are considering. They may give you a more accurate description of the program.
There are more questions that you can ask, of course, but I wanted to keep this simple in the beginning. I'll offer more guidance in Part Two of this article.
Along with his dad, Pax Prentiss is the co-founder of Passages Malibu. After many failed attempts in 12-step-based rehab centers, Pax was finally able to get sober using a holistic approach that he and his dad created themselves. The program worked so well that Pax wanted to offer it to people who had not had success with the 12 steps or who just want a holistic approach to healing. This is how Passages came into existence in 2001. They offer more one-on-one treatment than any other facility in the U.S. Pax works at Passages every day to make sure clients are getting the treatment they need to succeed.