Drugmakers Handed First Win Out of Thousands of National Opioid Crisis Lawsuits
Four major pharmaceutical companies were handed their first win among thousands of national opioid crisis lawsuits on Monday, after a California judge ruled that multiple counties failed to prove the drugmakers were responsible for a rise in overdose deaths.
Superior Court Judge Peter Wilson in Orange County, California, issued a tentative ruling Monday finding Johnson & Johnson, Teva Pharmaceutical Industries Ltd., Endo International PLC, and AbbVie Inc.'s Allergan unit not responsible for creating a public health crisis.
The city of Oakland and Santa Clara, Los Angeles and Orange counties filed a $50 billion lawsuit accusing the drugmakers of downplaying opioids' addictive risks and marketing them with misleading statements to cause overdose deaths in those parts of California.
The ruling is the first major win for drug companies in over 3,300 lawsuits filed across the U.S. over an opioid epidemic that led to nearly 500,000 overdose deaths between 1999 and 2019, according to Reuters.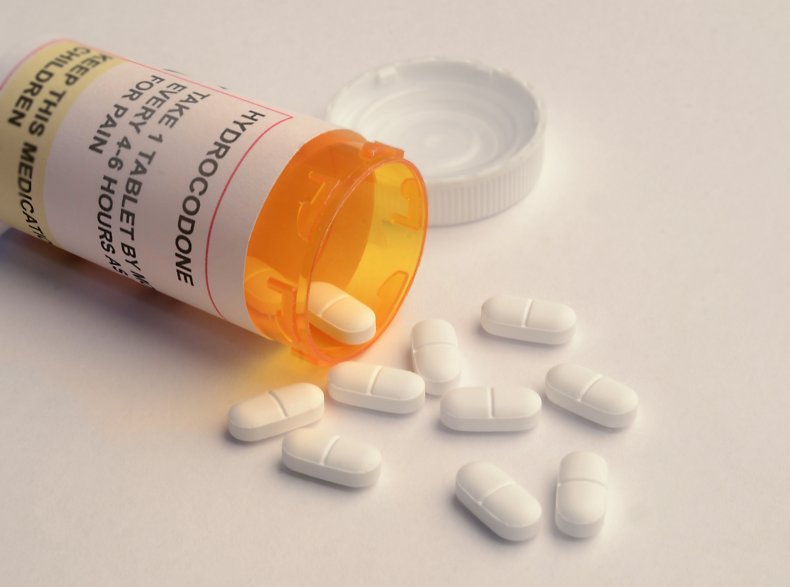 During a non-jury trial that lasted months, the counties argued that the drugmakers' over-advertised opioid medication caused an increase in prescriptions and a rise in overdoses. They sought more than $50 billion in reparations, along with additional penalties against each of the drug companies.
However, Wilson found that the counties and Oakland failed to provide evidence to suggest advertising caused an influx of prescriptions, citing the fact that the U.S. government and California had determined that medically appropriate opioid medication could be beneficial at the time, Reuters reported.
"There is simply no evidence to show that the rise in prescriptions was not the result of the medically appropriate provision of pain medications to patients in need," Wilson wrote.
The ruling came as Johnson & Johnson and the three largest U.S. drug distributors— McKesson Corp, Cardinal Health Inc., and AmerisourceBergen—are working to finalize a deal to pay as much as $26 billion to settle thousands of other lawsuits, according to Reuters. Other drugmakers involved in Monday's ruling are facing additional cases in states including New York, Ohio and West Virginia.
In a statement given to Newsweek, Teva said that while they were happy with the outcome of the ruling, they will continue to "pursue a national settlement framework" so that patients in the U.S. who have suffered from opioid addiction can receive necessary resources.
"While we are pleased that the Court in California ruled that Teva did not cause a public nuisance or make false or misleading statements in connection with marketing prescription opioids, a clear win for the many patients in the U.S. who suffer from opioid addiction will only come when comprehensive settlements are finalized and resources are made available to all who need them," the statement read.
Johnson & Johnson told Newsweek that the decision proves its marketing of prescription drugs was "appropriate and responsible and did not cause any public nuisance." An attorney for Endo added that "Endo did not make false or misleading statements, and Endo's lawful conduct did not cause the widespread public nuisance at issue in Plaintiffs' complaint," in a statement given to Newsweek.
Representatives for the California counties have not yet responded publicly to the ruling, but they may have the opportunity to challenge the tentative ruling again in court.
Newsweek also contacted AbbVie Inc.'s Allergan unit for additional comment but did not hear back in time for publication.
Update 10:36 a.m ET: This story has been updated to include statements from Johnson & Johnson and Endo.