Drug Price Hikes 2019: Drugmakers Raise Prices on Hundreds of Medications at New Year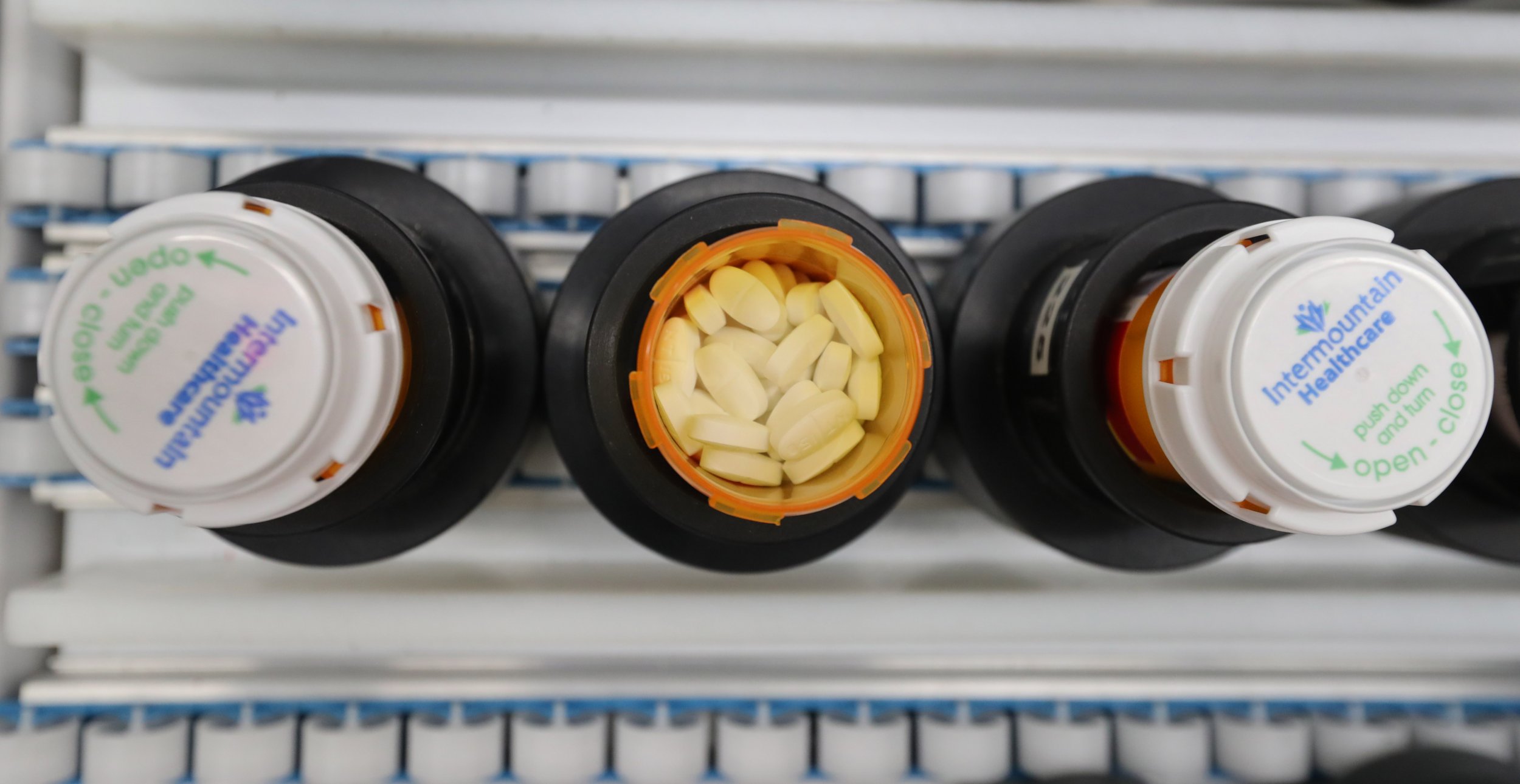 More than three dozen drugmakers ratcheted up prices on hundreds of medications on Tuesday, according to The Wall Street Journal.
Price increases outpaced inflation, and the average drug price rose 6.3 percent, the outlet said, citing an analysis from Rx Savings Solutions.
7T Pharma raised the price on Zingo, a local anesthetic, more than 133 percent. Hikma Pharmaceuticals increased the prices on its blood-pressure medication Enalaprilat more than 30 percent, on Ketamine 20 percent and on morphine more than 10 percent. The cost of ConZip, a synthetic analgesic manufactured by Vertical Pharmaceuticals, rose 10 percent and the cost of Allergan's blood-pressure medication Bystolic rose 9.5 percent. AbbVie Inc. levied a 6.2 percent raise on the price of arthritis medication Humira, which is expected to earn sales of $20 billion in 2018, Reuters reported.
"Annually, prices do not increase for the vast majority of our medicines, and the current increases involved less than 10 percent of our products. The wholesale acquisition prices of Enalaprilat, Ketamine and morphine increased on average by less than $1 per vial with morphine increasing about 20-cents per vial. These are small increases that enable us to continue operating a sustainable business that serves hospitals', doctors' and patients' needs for high-quality medications," Hikma spokesman Steven H. Weiss told Newsweek.
"It's important to note we also significantly lowered the prices of certain medicines including Palonosetron and Robaxin, which we reduced by $120 per vial (lowered by approximately 55 percent) and $38 per vial (lowered by approximately 60 percent), respectively."
Allergan was among those that took a particularly aggressive approach, raising the cost of more than 50 medications, Reuters reported.
"In 2019, Allergan does not expect to realize any net benefit from price increases (0 percent) as higher rebates and discounts paid to PBMs, insurers and government programs fully offset expected list price increases," Amy Rose, head of media relations at Allergan, told Newsweek. "The company further expects that the rebates and discounts will be passed on to patients to reduce their out of pocket expenses for these medicines."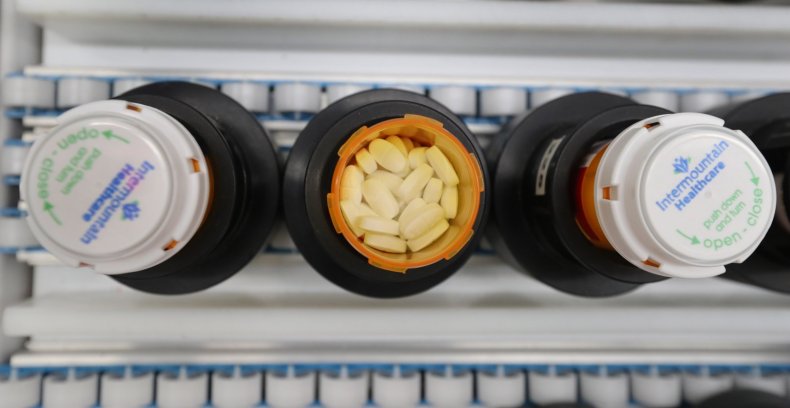 The price increases occurred despite President Donald Trump's pledges to bring down the price of prescription drugs. Trump said in October that "with the action I am unveiling today, the United States will finally begin to confront one of the most unfair practices—almost unimaginable that it hasn't been taken care of long before this—that drives up the cost of medicine in the United States."
Although companies initially delayed price increases, some are now raising the costs of their medicines. Novartis is slated to increase prices on more than 30 medications in January, with the price hikes expected to generate more than $20 billion in revenue this year, Reuters reported. In November, Pfizer said that it intended to raise the prices on 41 medications this month, according to The Washington Post.
"The reason it can keep happening is there is no market check, no person or entity to bring reason to determining drug prices," CEO of Rx Savings Solutions Michael Rea told The Journal.
Despite the significant increases, about 20 percent less of the top 500 branded drugs were hit with price increases in 2019 than in 2018, Bloomberg reported, citing a Goldman Sachs analysis. Further, the average price increase of drugs affected was about half that of 2018.