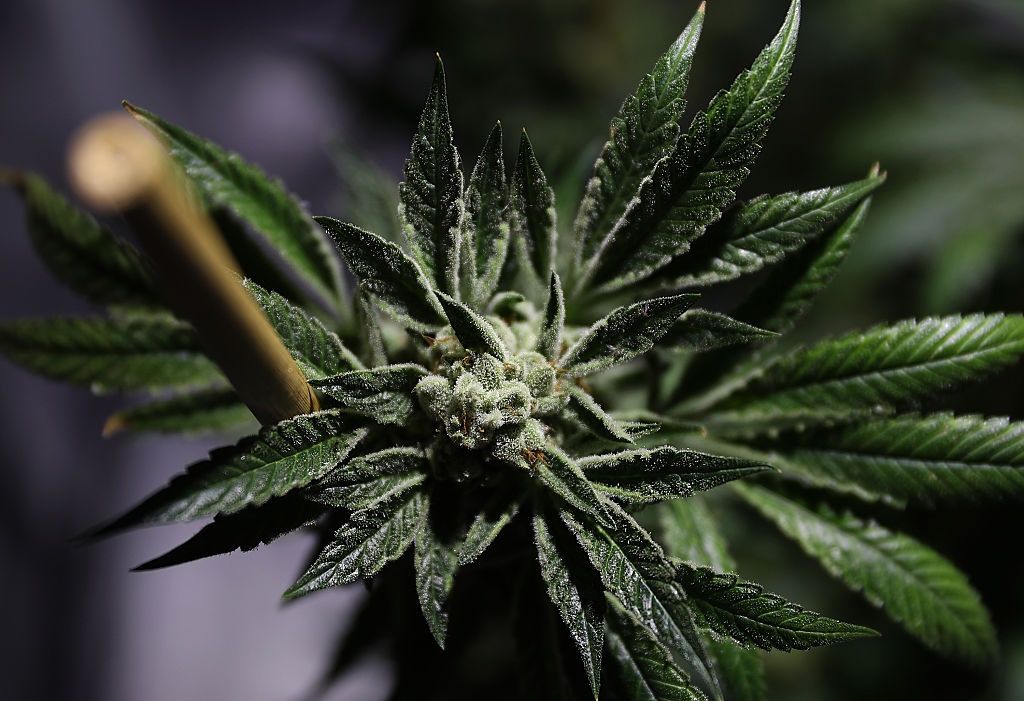 Sales of illicit drugs on the so-called dark web have tripled since the 2013 shutdown of the online marketplace Silk Road, according to new research.
A collaborative study undertaken by researchers at the University of Manchester and the University of Montreal also found that drug revenues from dark web marketplaces have doubled globally.
Dark web marketplaces, referred to as cryptomarkets in the study, have continued to appear despite prolonged campaigns by law enforcement agencies to shut them down. Although they can be reached using a regular internet connection, specialist software tools are required to access them, such as the Tor browser.
At the time of its closure, the Silk Road was the largest cryptomarket selling illegal drugs, processing an estimated $15 million in transactions annually.
"The closure of Silk Road has not curbed the growth of these cryptomarkets, as more markets continue to be created and more illicit drugs are being bought online," said Stijn Hoorens, a research leader at RAND Europe and one of the report's authors.
"This is despite several high-profile law enforcement interventions and exit scams by market administrators. Cryptomarkets are often online only for several months and users seem to be operating under the assumption that they could be closed at any moment."
The study found that the most commonly found drug on cryptomarkets is cannabis, which accounted for more than a third of all sales. This reflects figures from the European Monitoring Centre for Drugs and Drug Addiction (EMCDDA) for drugs sold offline.
The researchers believe cryptomarket drug sales are fuelling offline drug markets, with drug dealers buying stock online to then distribute them to real-world customers.
"The evidence on the full impact of cryptomarkets remains inconclusive," Hoorens said. "Some have argued that cryptomarkets reduce violence from the drug supply chain, but others believe that it may offer a new, often young, consumer base easy access to drug markets."