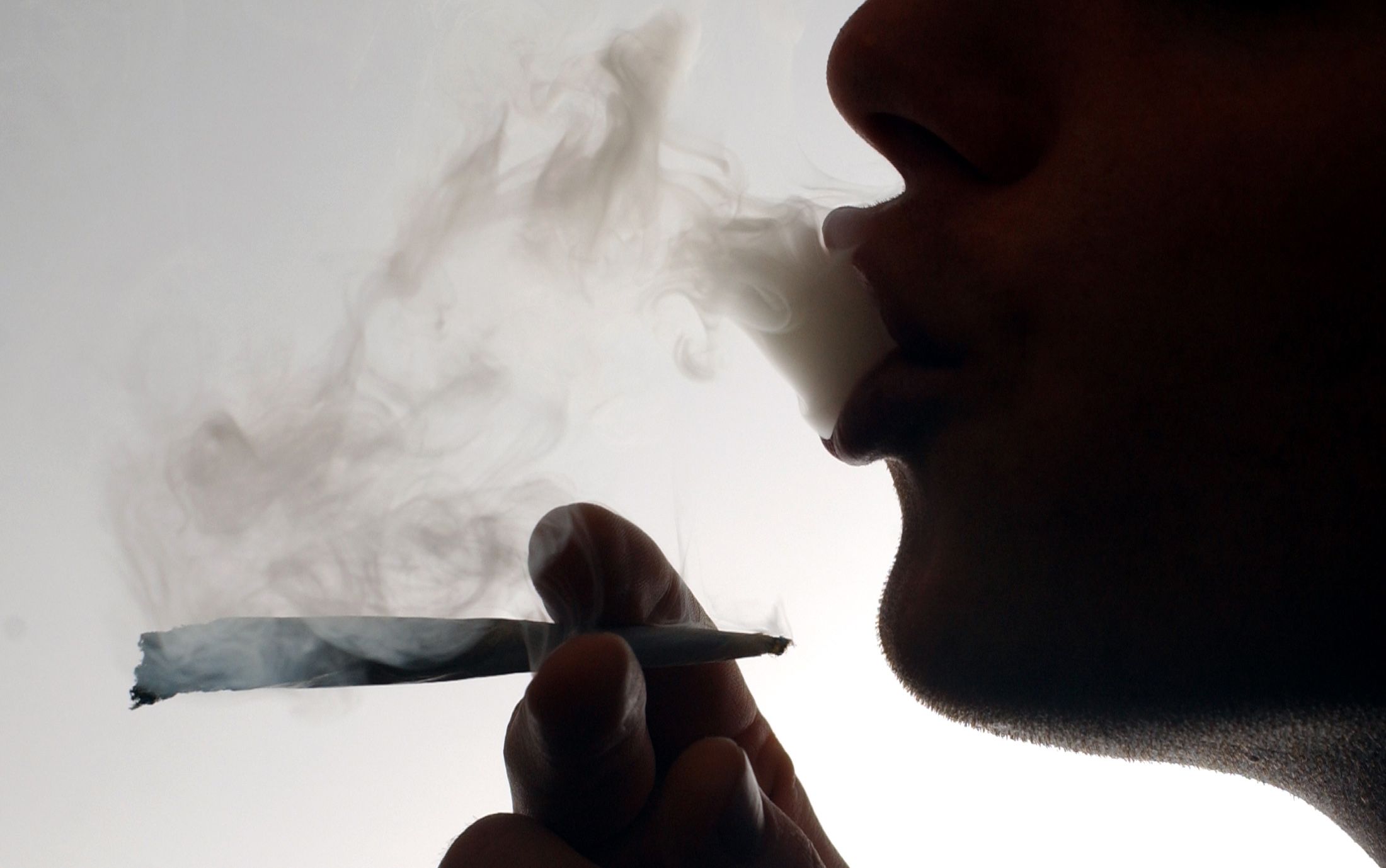 Two British public health bodies have called for the possession of illegal drugs to be decriminalized, saying primary responsibility for tackling drugs should lie with the health sector, not law enforcement.
The Royal Society for Public Health and the Faculty for Public Health, which between them represent almost 10,000 British public health professionals, found in a representative poll of more than 2,000 UK adults that more than half (56 percent) agree drug users in their area should be referred to treatment, rather than charged with a criminal offence. Less than a quarter (23 percent) disagreed.
"Drugs policy discourse throughout the 20th century was dominated by the mantra that drug use is a criminal activity, rather than a health issue," Dr Fiona Sim OBE, Chair of the Royal Society for Public Health, said. "However, despite an approach centred around prohibition and law enforcement, this policy has failed to curtail demand or supply, or reduce the harm that drugs cause."
The report called for lead responsibility for Britain's anti-drugs strategy to be transferred from the Home Office, which oversees British law enforcement, to the Department of Health. It said that personal possession of drugs should be decriminalized, and calls for mandatory, evidence-based education about drugs to be introduced into schools.
The two bodies advocate a Portuguese-style model whereby, although drug possession is still prohibited, users are referred to treatment and support programmes, rather than charged with a criminal offence.
But the report comes as Britain is moving towards criminalizing even more drugs, with the Psychoactive Substances Act, which came into force in March, banning the sale of a range of so-called "legal highs," such as spice or nitrous oxide.
The call follows a major international study from the London School of Economics (LSE), released in 2014, which called for an end to the global "war on drugs," and a move towards more holistic, evidence-based policy.