Drunk Airline Pilots Fired Before Five-Hour Flight Across Siberia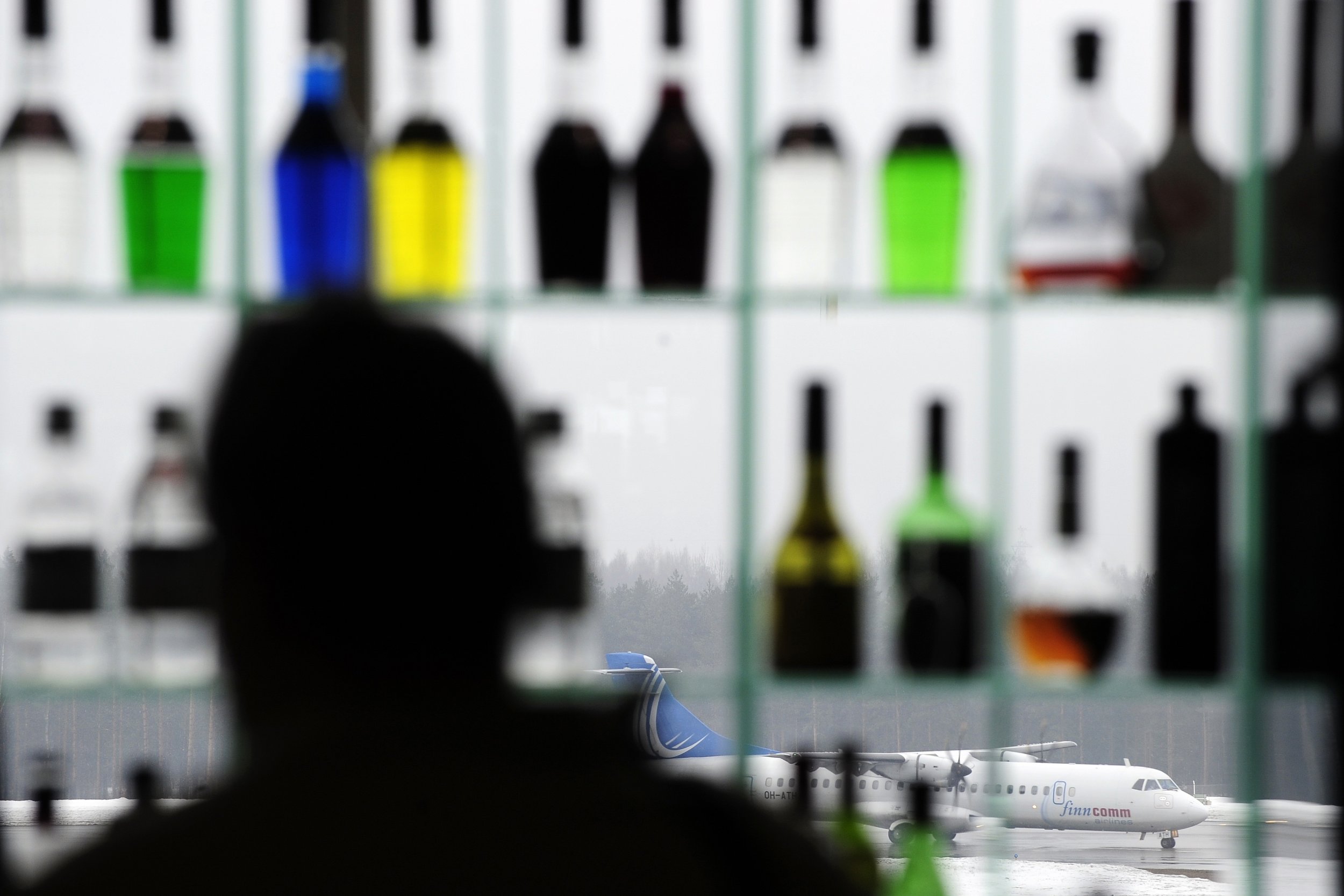 Two airline pilots were pulled from duty and fired after turning up to fly a plane of passengers cross-country, while allegedly drunk.
The men, both employed by Russia's budget Pobeda airline, arrived to work last week, scheduled to fly from the Siberian city of Surgut to the Caspian port city of Makhachkala—a journey that takes nearly five hours. After a mandatory medical test, authorities established that neither one of the pair was fit to fly.
"At Pobeda we have an absolute zero tolerance policy and condemnation for employees who permit themselves alcohol even during their out-of-work hours," airline director Andrei Kalmykov said in a statement to the Interfax news agency on Monday. "They were suspended from the route and were immediately fired from the company ranks upon mutual party agreement," he added.
Related: Two Siberian men sentenced to sobriety after drunken shootout cuts out power to 90,000 people
After the pilots failed their respective sobriety tests they reportedly asked for a 30-minute break, after which medical officials gave them another chance to prove they were fit to fly, the Telegram news account Mash reported. Having first registered blood alcohol levels of 0.41 percent and 0.74 percent respectively, the men returned from their break with an even higher concentration of liquor in their systems, ticking up to 0.45 and 0.76, according to Mash.
One of the pilots had drunk one bottle of beer, while the other, who was having more difficulty communicating, admitted to drinking a liter of beer, the outlet added.
The airline has not officially confirmed anything about Mash's account of events, and the identity of the pilots is not public. However, Kalmykov said that the company will now request that lawmakers introduce more severe legal punishments for similar offenses in the future.
Pobeda has denied allegations in the Mash reports that airline chiefs resorted to asking pilots and crew to work overtime, in order to cover for the drunk employees who remained grounded at Surgut.
"The substitute crew had no increase in their work hours," a Pobeda official told state news agency Itar-Tass. "This would not be possible for any of the airline's routes"
Air safety and overworked crews are a particularly thorny issue in Russia, where Pobeda's parent company Aeroflot once had a terrible reputation for crashes during Soviet times. In some of the most extreme examples, Aeroflot endured repeated tragedies such as in 1973, when the airline's fatalities amounted to almost half of the world's civilian plane crash deaths, The Times reported.
Russian airlines have recovered greatly since then, partly because few now operate Soviet-made jets, as 2017 went down as the safest year for air travel globally. Nonetheless 2018 began with a fatal incident in Russia, when 71 people died in a mysterious plane crash by Saratov Airlines, outside of Moscow.