Drunk Driver Who Killed Four at 2014 SXSW Guilty of Murder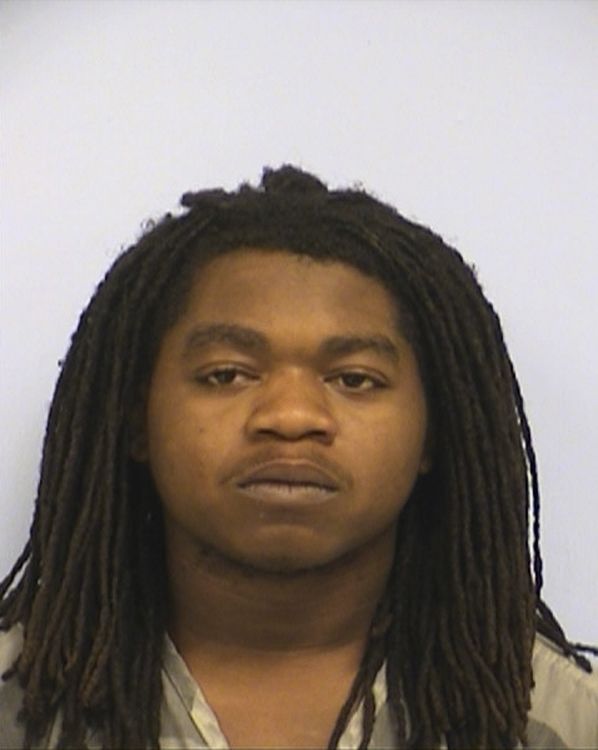 The drunk driver who barreled into a dense crowd at the 2014 South by Southwest Music Conference, killing four people, has been found guilty of capital murder and is to be sentenced to life in prison, reports the Austin American-Statesman.
On Friday, a Travis County jury met to discuss the charges of capital murder and four counts of felony murder against the driver, Rashad Owens, who had fled a traffic stop and crashed into another vehicle on March 13, 2014. After three hours of discussion, the jury unanimously agreed that Owens, 23, was guilty of knowingly or willingly causing two or more people's deaths, according to Associated Press. He is to spend life in prison without parole.
According to Austin police, while evading authorities Owens zipped the wrong way onto the one-way Ninth Street and hurtled onto the adjacent Red River Street around 12:30 a.m. There, he rammed into a gray Honda Civic. Hordes of people were congregated near the intersection at the nearby venue Mohawk, for a performance by the rapper Tyler, The Creator.
Two people, Steven Craenmehr and Jamie West, died at the scene. Sandy Le and DeAndre Tatum passed away several days later.
Owens was apprehended shortly afterward by authorities. A breathalyzer test confirmed that his blood-alcohol level was above the legal 0.08 limit, at 0.114, and that he had a minute trace of marijuana in his system.
During the trial, prosecutor Amy Meredith urged jurors to consider how Owens's conduct had led to the tragic consequences, emphasizing that he had fled a traffic stop conducted by a local officer and was aware of his actions. "There is no other answer than that the defendant knew what he was doing—and he didn't care," she said. "He didn't care who was in his way. He was not going to be stopped."
That's a different story from what is depicted in dash camera footage that was played on the third day of court on Wednesday. The footage shows a remorseful Owens screaming, crying and praying in the back seat of a police cruiser upon his arrest. Weeping, he told an officer that he fled out of fear. "Sir, all I care about is me not killing nobody. I didn't mean to hurt nobody. I was just scared. I didn't mean to," he said.
The Statesman reports that later, when he was alone in the car, he prayed and plead to himself: "Please God, please don't let nobody die."
Owens, an aspiring rapper from the nearby town of Killeen, Texas, had traveled to Austin to perform with an acquaintance, Andrew Bramwell, and another friend at the venue Club 1808. According to Bramwell, Owens said he was picking up some CDs from his car and would be back shortly, but failed to return that night.
His defense attorneys claimed that Owens, who was unfamiliar with the city's layout (and its many one-way streets downtown) didn't mean to hurt anyone as he sped away from police at the traffic stop. "We don't know at what point Mr. Owens perceived what was in front of him," one of his attorneys, Rick Jones, said. "We don't know what time he had to react."