Florida Man Allegedly Threatens to Kill Neighbor With Machete He Named 'Kindness'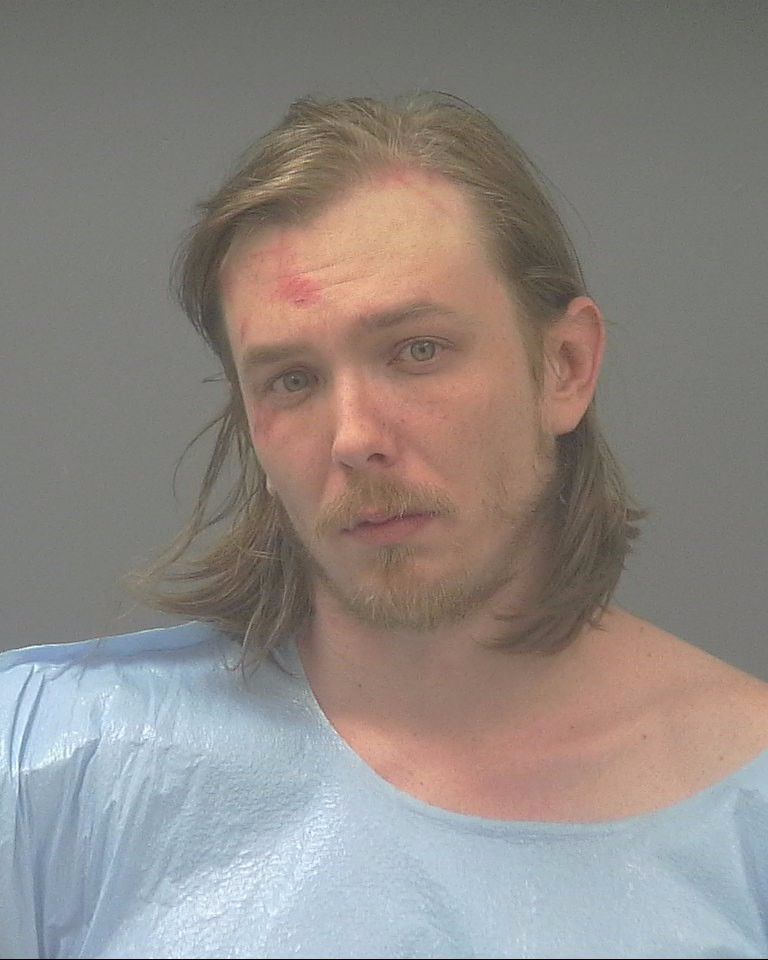 A Florida man allegedly threatened to kill his neighbor with "kindness," the name he gave his machete.
Bryan Duane Stewart, 30, was accused of slicing a man with a machete-style knife on Thursday, just moments after allegedly threatening to kill his neighbor in Milton, Florida.
Deputies at the Santa Rosa County Sheriff's Office said a neighbor reported hearing yelling and banging from Stewart's home throughout the day. Near midnight, a neighbor told deputies that he heard Stewart threaten a person in the house that he would "kill 'em with kindness," according to the Pensacola News Journal.
According to the arrest report, the first neighbor approached Stewart's house and told him to keep it down. In response, Stewart came out of the home with a knife raised upward.
A second neighbor stepped in front to block Stewart's alleged strike with the machete. The victim then allegedly suffered a half-inch cut on his left hand, the Pensacola News Journal reported.
Deputies said that when Stewart was arrested, his breath smelled of alcohol and they had to repeat things they said numerous times to him. He was stunned with a taser in order to be detained inside the patrol car, the arrest report said.
Stewart also had to be strapped in after kicking and banging his head inside the patrol vehicle. He became belligerent and very aggressive, police said.
The suspect was charged with third-degree felony aggravated assault with a deadly weapon and second-degree felony aggravated battery of a person with a deadly weapon.
A felony aggravated assault with a deadly weapon charge can result in up to five years in prison, a fine up to $5,000 and up to five years of probation. Meanwhile, a felony aggravated battery of a person with a deadly weapon charge may result in up to 15 years in prison or 15 years of probation and up to $10,000 in fines.
Stewart was being held at Santa Rosa County Jail on $10,000 bond, according to jail records. It was unclear if he had an attorney.