Drunk NJ Man Who Racked up $1,600 Uber Fare Is Now Asking Public for Donations to Help Him Pay It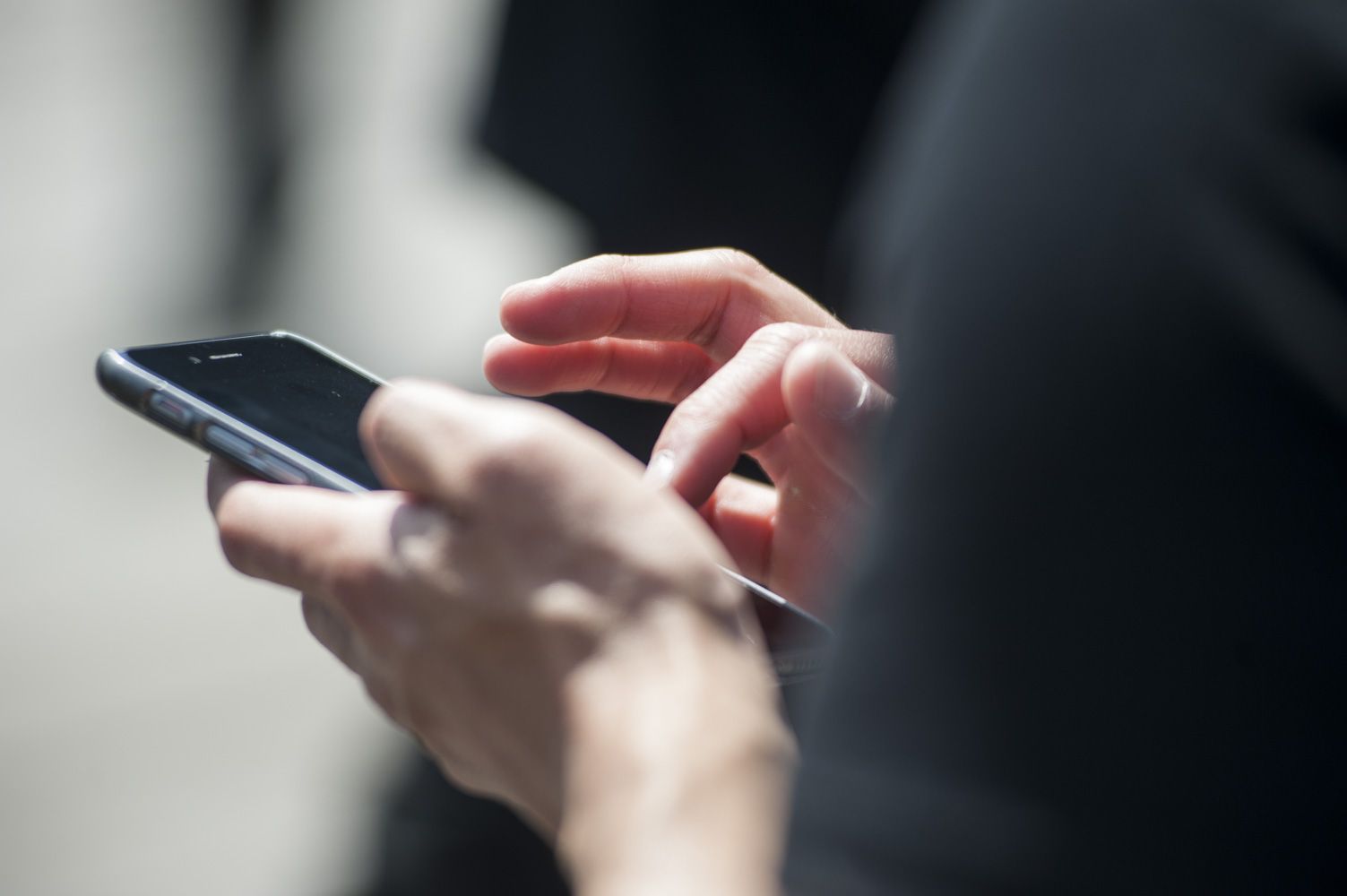 A New Jersey resident who made national news after passing out drunk in the back of an Uber and racking up a $1,600 bill is now asking the public for help in paying it back.
Kenny Bachman, 21, was out drinking with friends in Morgantown, West Virginia, when he ordered a vehicle via the app to take him to where he was staying near West Virginia University.
But instead of taking him to where he was staying with friends, the 2011 Toyota Sienna minivan drove him 'home' to the house where he grew up in Gloucester County, New Jersey, more than 300 miles away.
Unfortunately, Bachman had no idea what was going on as he had passed out drunk in the passenger seat of the vehicle.
"Once the ride ended and I saw how much it was when I was like 'Alright, this is insane, that's just crazy'," Bachman told NJ Advance Media at the time.
After attempting to get the fare cancelled by contacting Uber, Bachman reluctantly agreed to pay the bill, which came to a total of $1,635.93. Now he is asking for help via donations to help pay it off.
"Blacked out in an Uber and woke up to a $1,600 dent in my pocket," Bachman wrote on his GoFundMe page. At the time of publication, Bachman has managed to raise of $145 towards his total in four days.
But not everyone was sympathetic: "I had to see this page just to believe it," Steve Lerro wrote on the page's comment section.
"We all make bad decisions, and then we have to pay for them. Yours was totally avoidable and 100% your fault. You made a childish move, and now it's time to be a grown-up and pay your bill," he added.
At the end of his journey, Bachman was charged a $3.94 base fare, a $2.35 booking fee, $696.95 for distance and $115.90 for the time the journey took. On top of that, Bachman also ordered an UberXL, where the company sends a larger vehicle which holds up to six people which is more expensive than the usual Uber X.