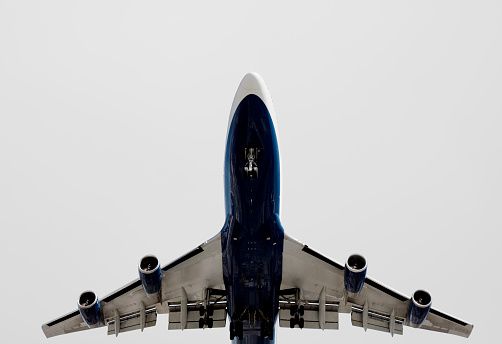 A Portuguese airline issued an apology Saturday after more than 100 passengers got stranded because their pilot was too drunk to fly.
The travelers were stuck at the Stuttgart airport in Germany after their flight was canceled because of a drunken co-pilot. One of the airport employees noticed the co-pilot was stumbling and smelled like alcohol, so she quickly notified the airport's authorities.
The passengers, who had been scheduled to fly to Portugal on Friday, will now be in Germany until Monday. The airline has provided the stranded passengers with hotel rooms.
This isn't the first time a pilot has tried to fly a passenger plane drunk. In 2016, two pilots, one in Canada and another in Indonesia, were both removed from their scheduled flights because they were suspected of intoxication. One of the pilots passed out in the cockpit and had to be removed from the plane by police.
Just last year, reports revealed that at least one pilot in the U.S. had successfully flown and landed a passenger plane with a blood alcohol level over three times the legal limit. The pilot and his crew were arrested upon landing the plane, and the pilot was sentenced to 16 years in federal prison.
The TAP Air Portugal flight was cancelled shortly before its takeoff for Lisbon, so the crisis was averted. But it's unclear if Germany's law enforcement officials arrested the inebriated airline pilot.
In the U.S., pilots must have a blood-alcohol limit of 0.04%, half the legal limit for driving. But pilots aren't required to take a Breathalyzer to test their alcohol level before they board a plane.
The Federal Aviation Administration claims that drunken pilots are rare, however. In 2015, the FAA randomly tested 13,149 pilots for alcohol intoxication, and said that just 10 failed.