Flight EK521: Emirates Aircraft Crash Lands at Dubai Airport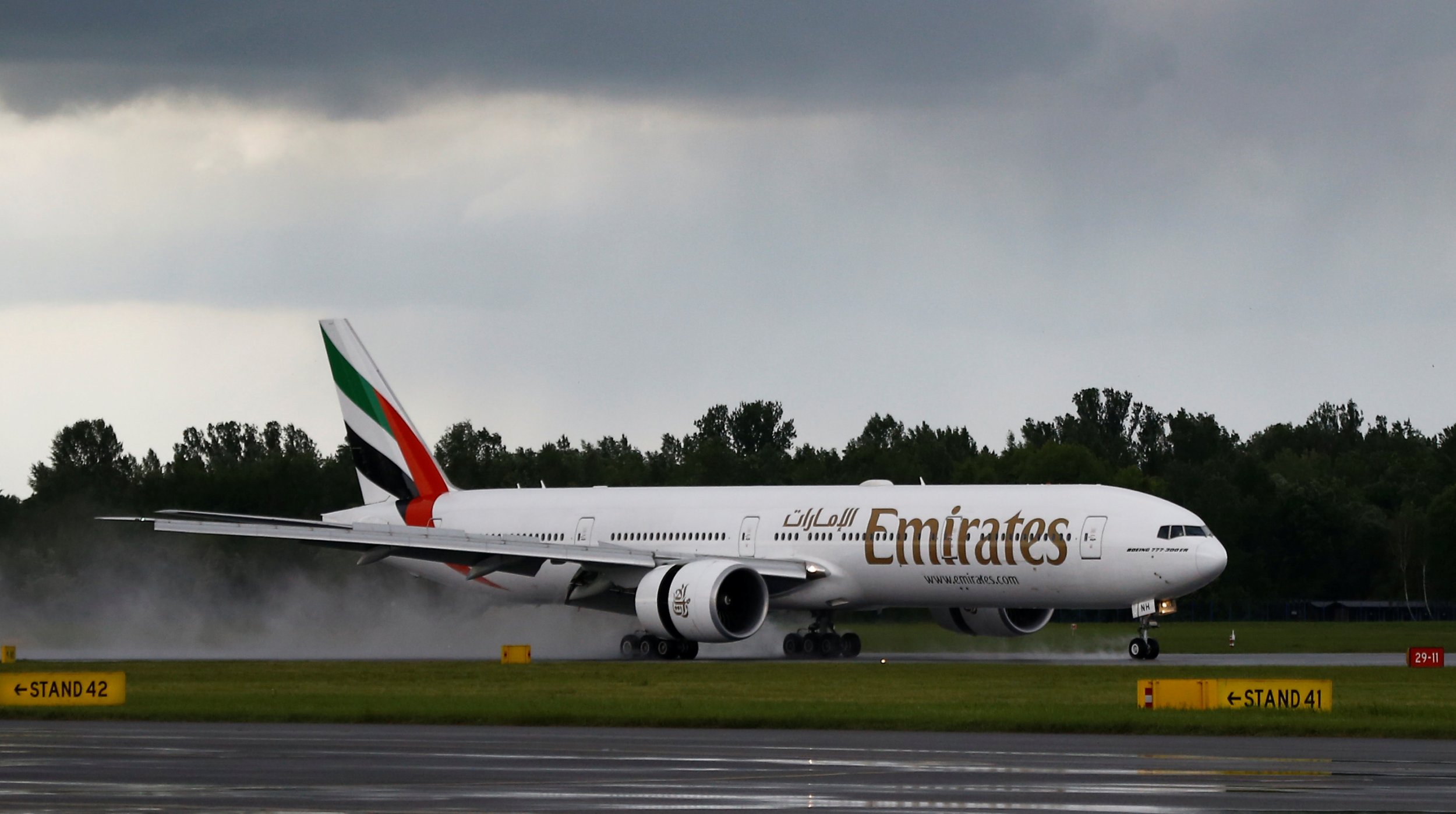 An Emirates passenger aircraft crash-landed at Dubai International Airport Wednesday, the city's government media office said on Twitter.
A firefighter was killed responding to the incident, according to the chairman of Emirates. The media office said that "all passengers and crew" were safely evacuated. The plane was carrying 282 passengers and 18 crew.
Emirates CEO Ahmed bin Saeed Al Maktoum told a news conference on Wednesday night that, in addition to the firefighter who lost his life, 10 people were hospitalized.
The media office later said that all departure flights from the airport "have been delayed until further notice."
Images circulating on social media showed an aircraft with smoke billowing from its carriage but these could not be independently verified.
The Gulf airline wrote in a tweet: "Emirates can confirm that an incident happened at Dubai International Airport on 3rd August 2016 about 12.45pm local time."
Flight EK521 was landing at Dubai International Airport's Terminal 3 following a flight from Thiruvananthapuram in India.
Take-offs have been suspended at the airport following the incident, according to air traffic monitor Flightradar24. It said that the aircraft was a Boeing 777-300 A6-EMW.