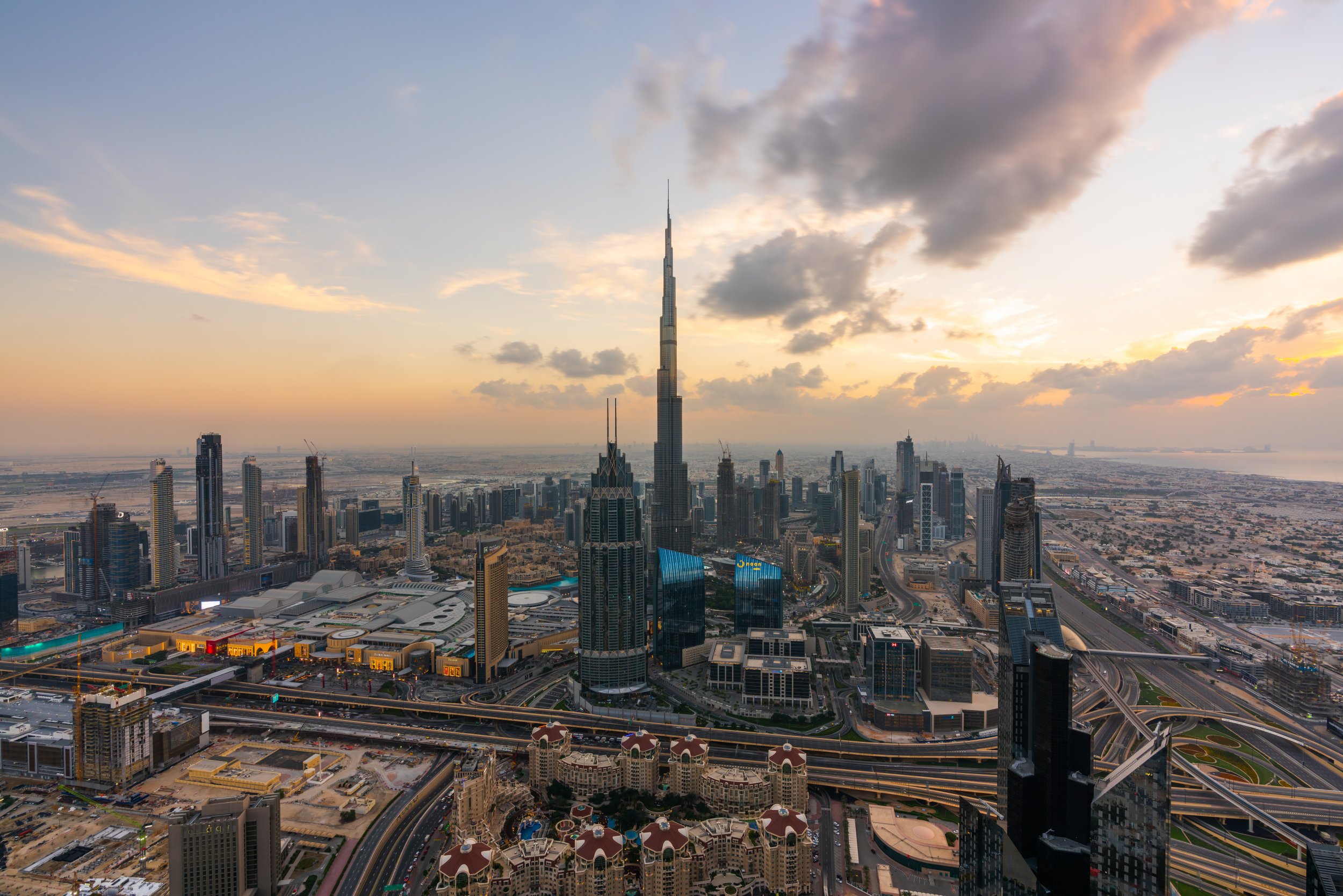 A British woman is facing a two-year prison sentence in Dubai having allegedly wished death on her ex-husband and said his new wife looked like a horse.
Laleh Shahravesh, 55, was arrested at a Dubai airport after flying to the tiny emirate to attend her ex-husband's funeral, the BBC reported. The charges relate to two comments she posted under photos of her former husband on his Facebook account.
Cybercrime laws in the United Arab Emirates—of which Dubai is a constituent—state that making defamatory comments can be punished with a fine or jail term. Even though the two comments were written and posted in the U.K., Shahravesh could still be punished with two years behind bars or a fine of around $65,000.
Shahravesh and her husband were married for 18 years. The campaign group Detained in Dubai explained that Shahravesh spent eight months living in the UAE before returning to the U.K. with her daughter. According to The Guardian, the husband remained in the UAE and planned to join them later. However, Shahravesh later received divorce papers in the mail.
She discovered her ex-husband was remarrying when she saw photos of the couple on Facebook in 2016. She posted two comments, both written in Farsi, under some of the photos. One read, "I hope you go under the ground you idiot. Damn you. You left me for this horse."
Detained in Dubai said her ex-husband reported the comments to the authorities. After he died of a heart attack on March 3, Shahravesh and her daughter—now 14 years old—flew to Dubai for the funeral. After her mother was arrested, the daughter had to fly back to the U.K. alone.
Though Shahravesh has been bailed, her passport has been confiscated and she is living in a hotel, Detained in Dubai Chief Executive Radha Stirling told the BBC. Her court date has been set for April 11.
Stirling added that the decision "seems quite vindictive." Both Detained in Dubai and the British Foreign Office have asked for the complainant to withdraw the accusation, but they have been refused.
Shahravesh is "absolutely distraught" while her daughter was "very upset" and had "been through really what you would call hell," Stirling told the BBC. "All she wants is to be reunited with her mother."
Shahravesh's daughter is currently preparing an appeal for her mother's case, Stirling explained, adding that "no-one would really be aware" of the nature of Dubai's harsh cybercrime laws and calling on British authorities to better warn travelers of the risks. The British government said it is in touch with the UAE authorities over the case.