Dubai Becomes the First City to Get Its Own Microsoft Office Font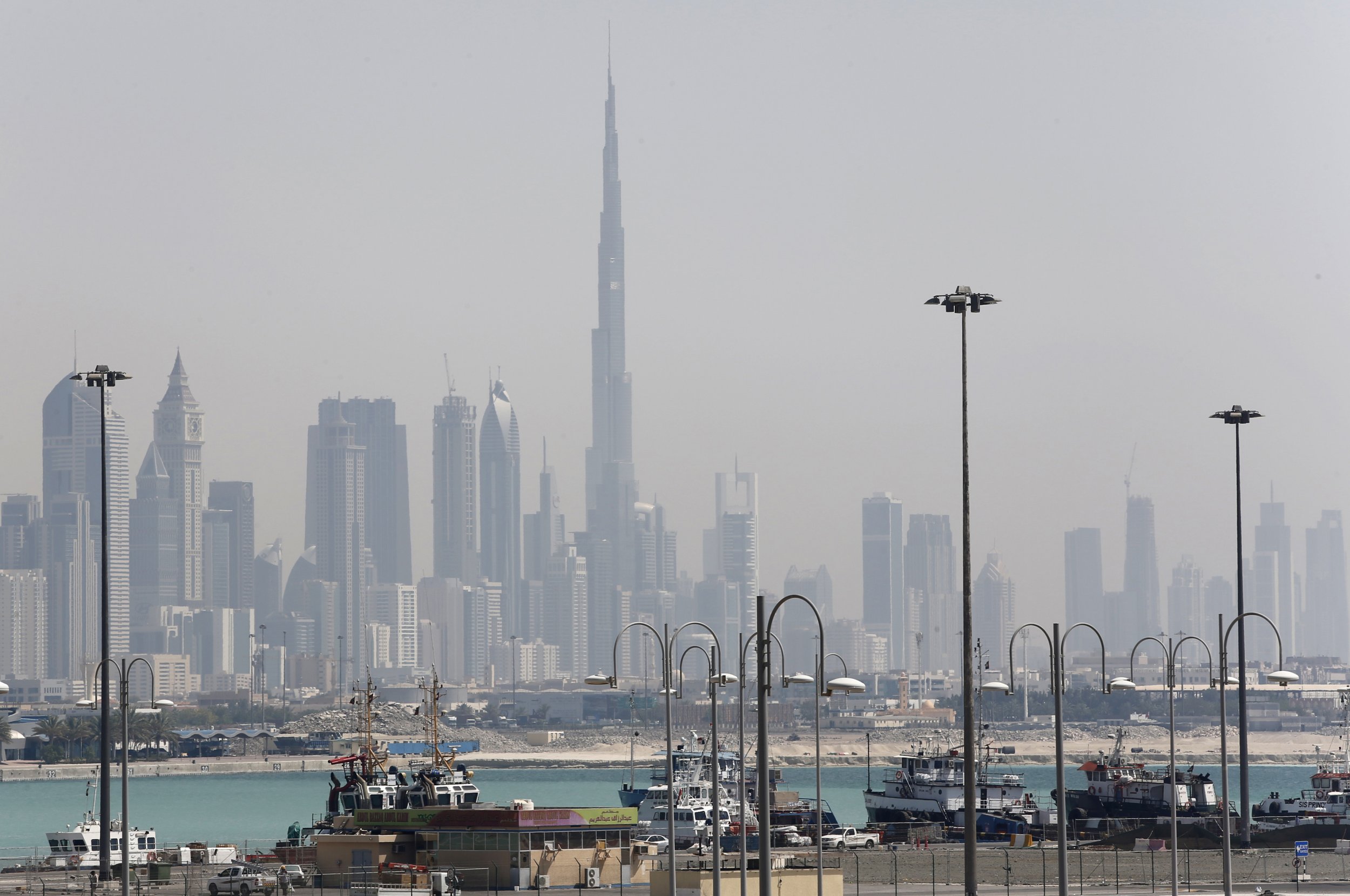 Dubai is all about extravagant firsts: the world's tallest building, first shopping resort, biggest mall. But now it has an exclusive attraction of a different kind — its own Microsoft office font, making it the first city in the world to get one.
Office 365 users can find it in both Arabic and Latin characters, and can use it in 23 languages. Dubai government officials have been instructed to use it in official correspondence.
"Self expression is an art form. Through it you share who you are, what you think and how you feel to the world," the blurb on the font's official website said.
But human rights campaigners have questioned whether the city 's commitment to self-expression is all it's cracked up to be.
"Dubai says 'expression knows no boundaries,' it 'is strength and freedom.' But it means a font, not free speech," Kenneth Roth, executive director of human rights watch, tweeted sarcastically.
Human Rights Watch's latest report on the United Arab Emirates, where Dubai is located, said the country "continued in 2015 to arbitrarily detain and in some cases forcibly disappear individuals who criticized the authorities, and its security forces continued to face allegations that they torture detainees in pretrial detention."
Dubai's Crown Prince Hamdan bin Mohammed al-Maktoum said the font's release was "a very important step for us as part of our continuous efforts to be ranked first in the digital world," the BBC reported.
He said he had played a personal role in "all the stages" of the development of the font. "We are confident that this new font and its unique specifications will prove popular among other fonts used online and in smart technologies across the world," Hamdan added.