'We Won't Be Intimidated': Dublin Journalists Defiant After Threats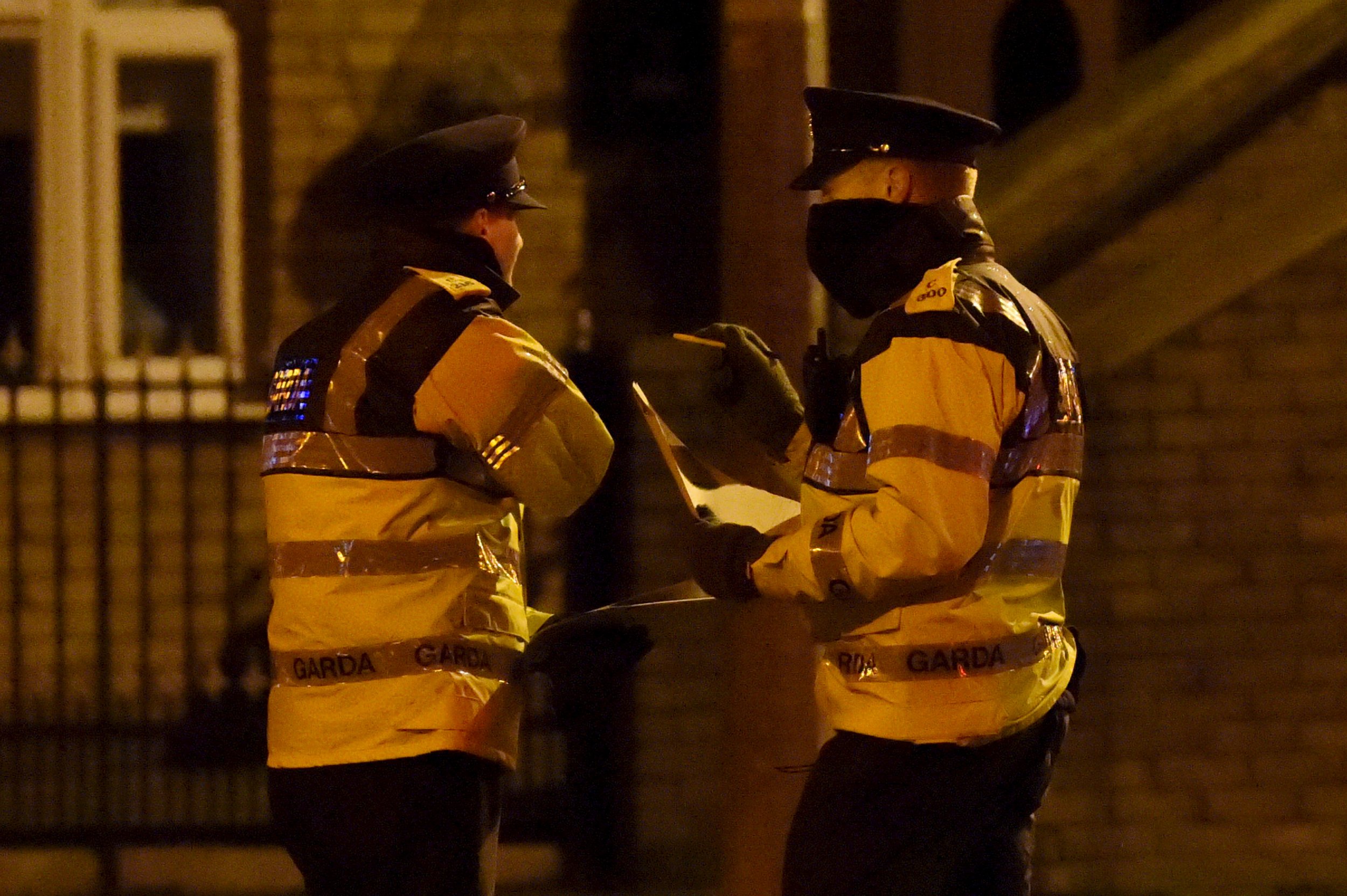 An Irish newspaper has run a defiant front page responding to reported threats on its journalists as a wave of gang violence sweeps the city of Dublin.
On Thursday, Irish media company Independent News and Media (INM) released a statement revealing that some of its journalists are being targeted by organized gangs:
"A number of reporters have been formally notified by the Garda Siochána [police] that their safety is at risk from organized criminals.
"INM is working with gardaí to strengthen security around these journalists and taking every precaution to ensure their safety. The threats are understood to have emanated from criminal gangs in Dublin."
And on Friday, the INM's Irish Independent stood up to the threats with a front-page headline that simply read: "Why we won't be intimidated."
The paper referred to Veronica Guerin, the Sunday Independent reporter who was murdered in 1996 by a Dublin crime gang after she had done stories on a number of Irish gangsters.
"Twenty years after the murder of Veronica Guerin by criminals who feared her courageous exposes of their activities, journalists working for Independent newspapers are under threat from gangsters," the paper's leading article read. "They did not intimidate her then, they will not succeed today."
Politicians condemned the reported threats.
"Threats to journalists have no place in our society," Sinn Fein President Gerry Adams tweeted.
"Threats to the lives of journalists is an appalling affront to democracy," said Taoiseach Enda Kenny. "We support them and all journalists today."
INM is one of Ireland's largest media companies and counts the Irish Independent and Sunday Independent among its properties.
David Byrne, 33, was killed at a boxing weigh-in on February 5, in an attack carried out by gunmen armed with assault rifles. On Monday, Eddie Hutch Sr., who was in his 50s, was gunned down in what police are treating as a reprisal attack.
Despite a statement claiming that the first killing was carried out by a dissident republican militant group, police are treating the attacks as gang related.