Dublin's Literary Hot Spots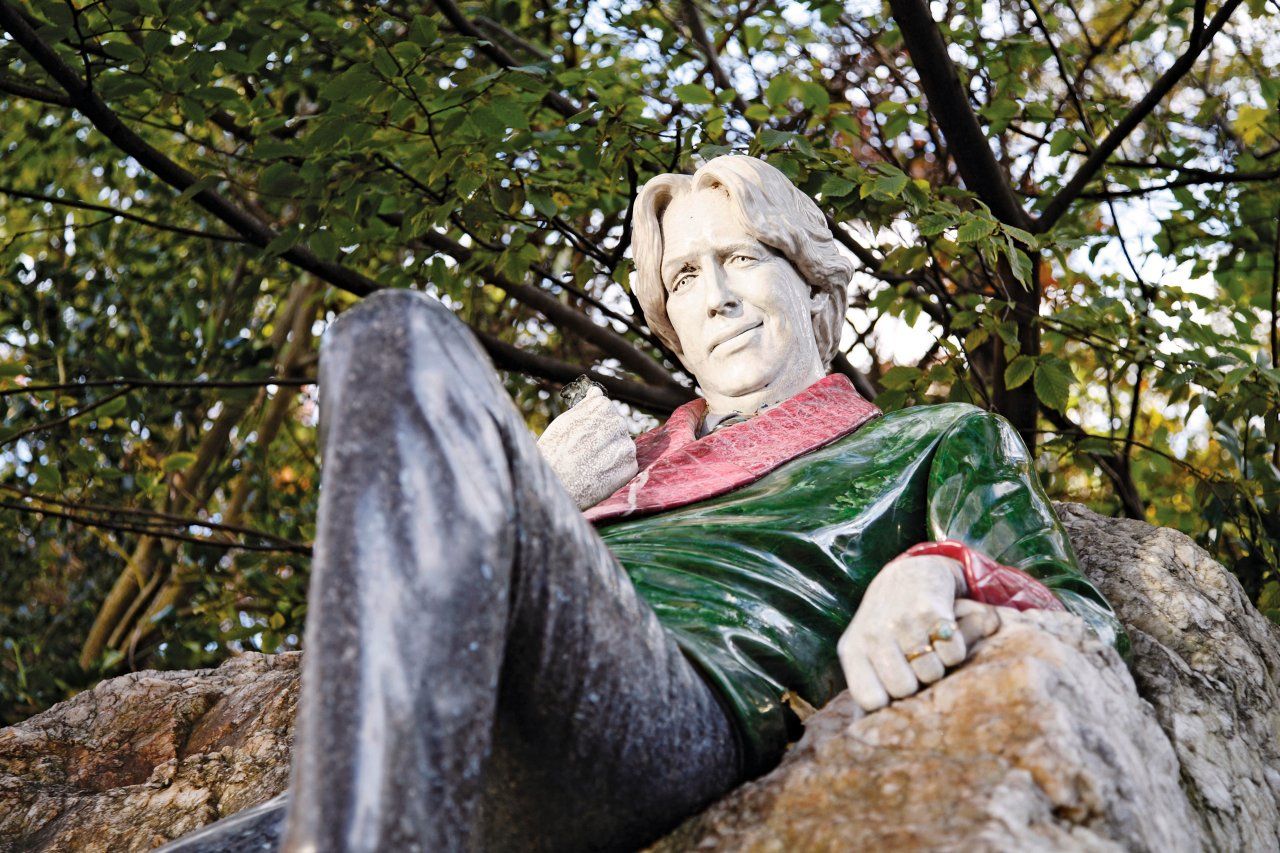 No. 1, Merrion Square, is perhaps the most renowned location in Dublin. Childhood home to Oscar Wilde from 1855 to 1878, the building is now a cultural facility that holds regular exhibitions. Merrion Square Park also has a large, opinion-dividing statue of Dublin's favorite son.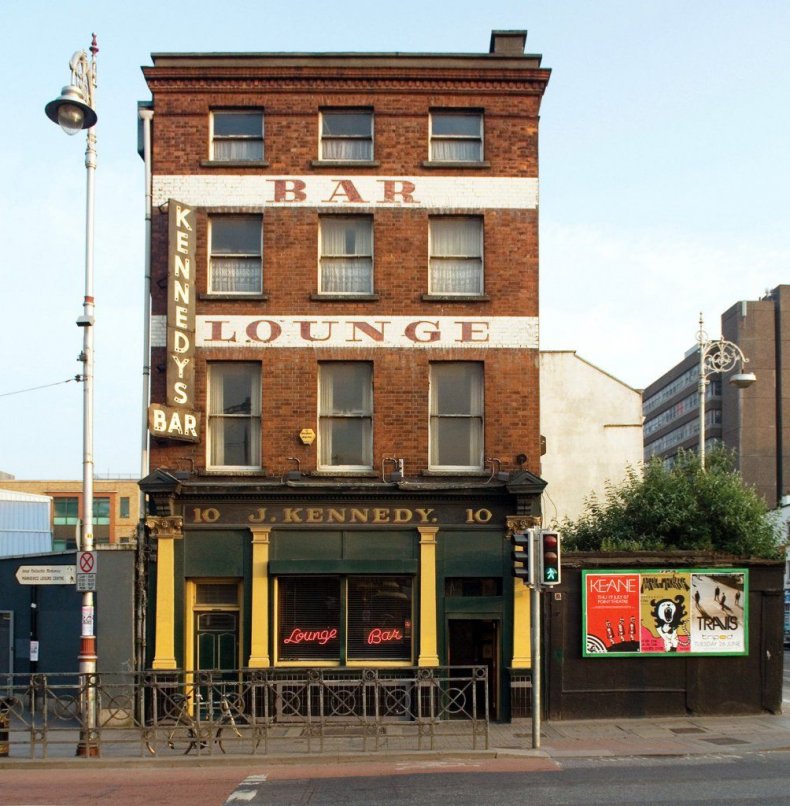 With a patronage that included Samuel Beckett, Seamus Heaney, and James Joyce, Kennedy's was also the pub of choice for Wilde (he drank stout, apparently). The bar, which retains many original features, was originally part of a grocery store that gave Wilde his first job, stacking shelves.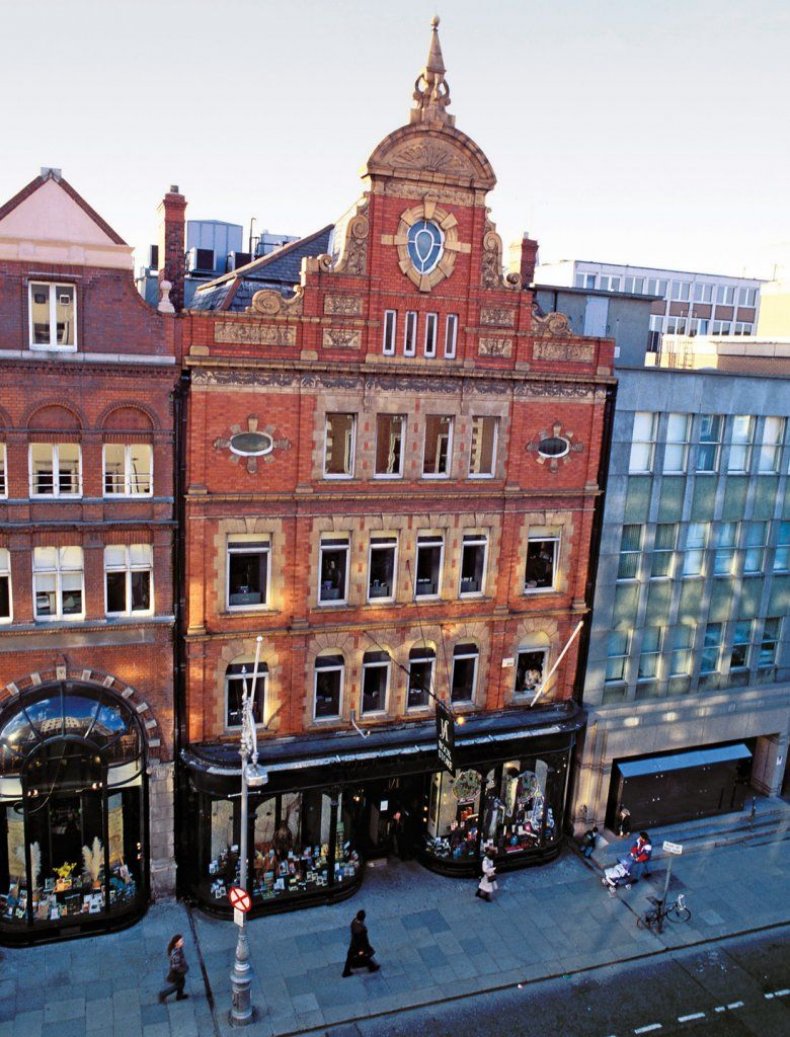 The largest and longest-standing bookshop in Dublin is Hodges Figgis on Dawson Street, which opened in 1768. Nearly 250 years on, it is the literary cornerstone of the city, with more than 60,000 titles in stock. So impressive is its history, the shop even receives a nod in Joyce's Ulysses.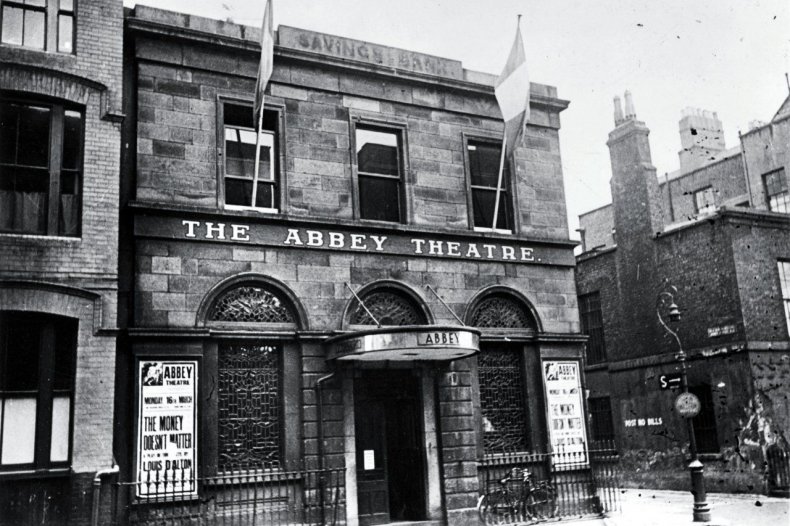 The Abbey Theatre was founded by W.B. Yeats and Lady Gregory. Establishing itself as a writer's theater, the building saw opening nights for the likes of George Bernard Shaw and Pádraic Colum. When J.M. Synge unveiled The Playboy of the Western World in 1907, the theater found itself at the center of the riots inspired by the play.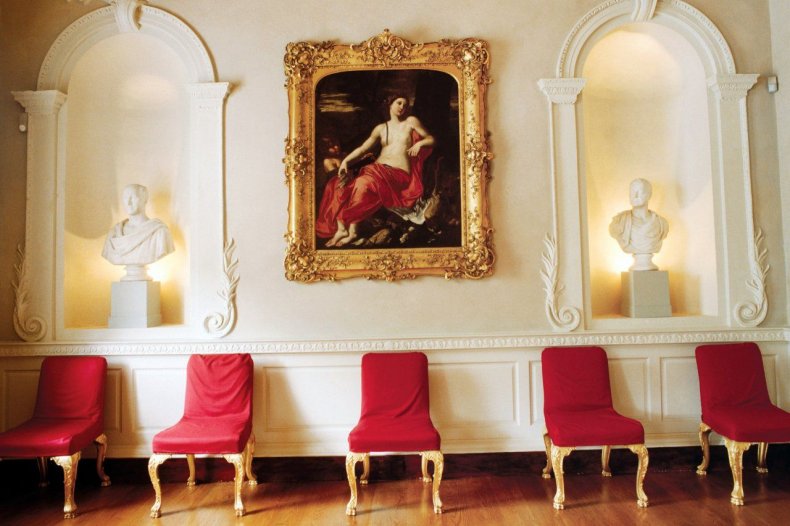 Newman House was the temporary home of English poet Gerard Manley Hopkins. On the top floor, and in an almost constant state of depression, he wrote his "terrible sonnets," which cut to the core of his melancholy. He died in the building several years later. Joyce then used Newman House in his semiautobiographical work, Portrait of an Artist as a Young Man.