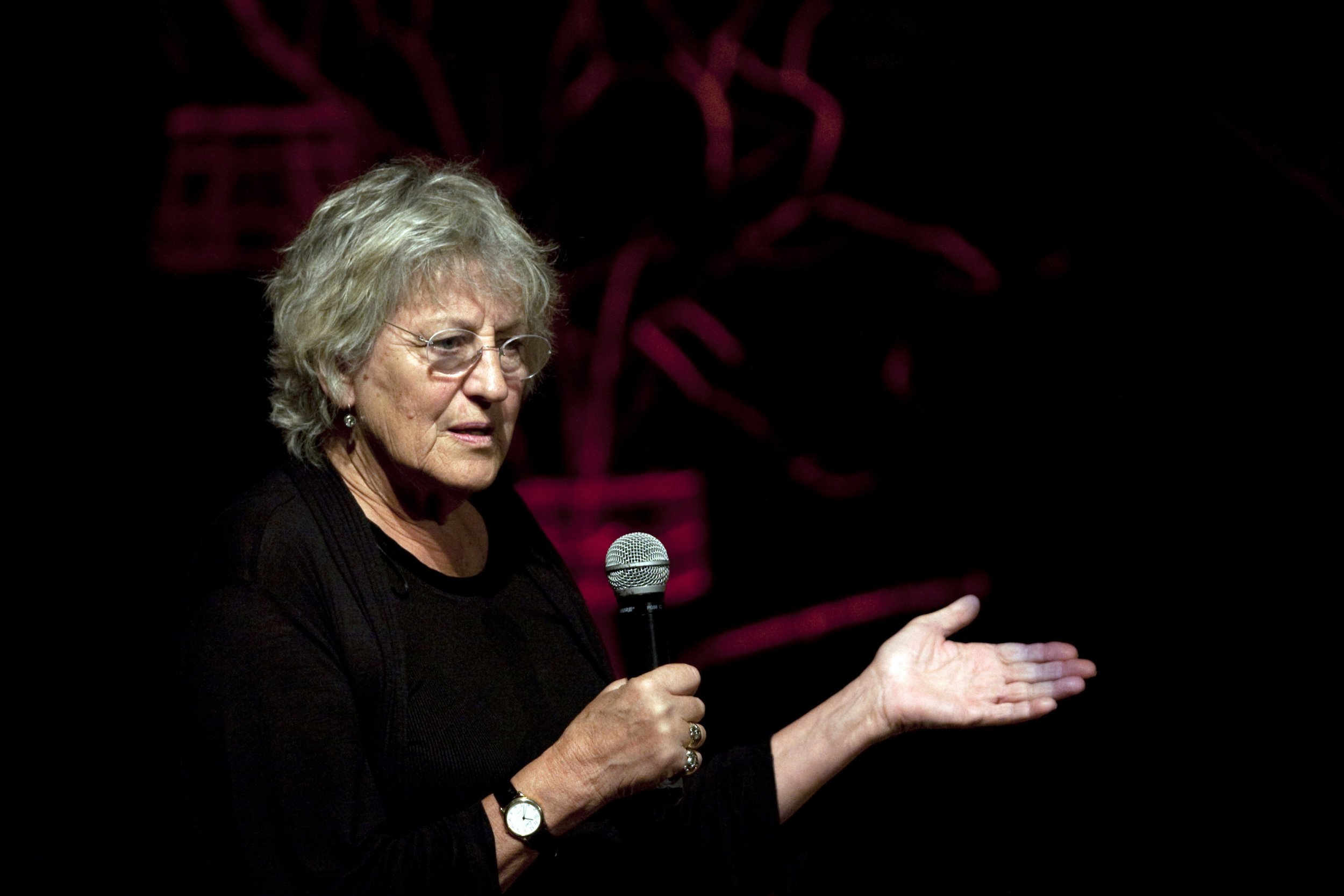 Feminist thinker Germaine Greer has said that the Duchess of Cambridge has a "bastard of a job" and dismissed the the royal family a "mad anachronism" in a strongly-worded interview with Newsweek Europe.
"Kate is a great deal more intelligent than the rest of the royals," said Greer, the author of the 1968 book The Female Eunuch, a canonical work of 20th-century feminism. "She has been put in charge of William."
Referring to Kate's chronic morning sickness, hyperemesis gravidarum, which she has struggled with both in her previous and current pregnancies, Greer said that the Duchess is under too much pressure to reproduce in her role as royal consort.
"[Kate] is vomiting her guts up and shouldn't have been made to go through all this again so soon," she said. "It's not so much that she has to be a womb, but she has to be a mother. I would hope after this one she says, 'That's it. No more'."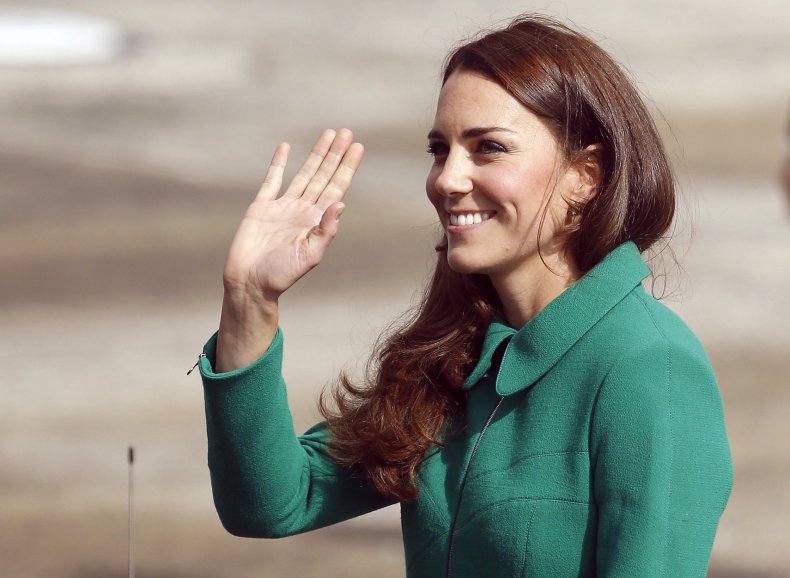 Greer also suggested that Kate's high-profile role in public life might have triggered unhealthy eating habits. "The girl is too thin," she said.
Deploring a perceived lack of agency, Greer claimed that Kate's personal freedoms have been largely curtailed by her position in the royal family. "Kate is not even allowed to decorate her own houses. Even the wives of the American presidents get to do that. The whole thing is a mad anachronism. The 'firm' tell us that the first born will now become the monarch regardless of sex. Well, big fucking deal!"
"She cannot do or say anything spontaneous. She has learned what she has to do and say and how to do and say it in the approved way. Spontaneity will get her in trouble," Greer added.
Greer observed that Kate, who achieved two As and a B at A-level and an upper-second class degree in history of art from St Andrews, one of Britain's top universities, "is not allowed to have an interest in modern culture, even in art – to collect, to attend openings."
Germaine Greer's remarks echo those of the award-winning novelist Hilary Mantel, who in 2013 provoked controversy when she delivered a lecture, 'Royal Bodies' to theLondon Review of Books. In her lecture, a feminist critique of the monarchy, Mantel referred to the Duchess as a "plastic princess born to breed… as painfully thin as anyone could wish, without quirks, without oddities, without the risk of the emergence of character… Her only point and purpose being to give birth."
The interview with Greer was part of a wider investigation into British attitudes to the Duchess and to the British monarchy in general, following a specially-commissioned YouGov poll, the results of which can be found in this week's Newsweek Europe cover story by Ed Docx.