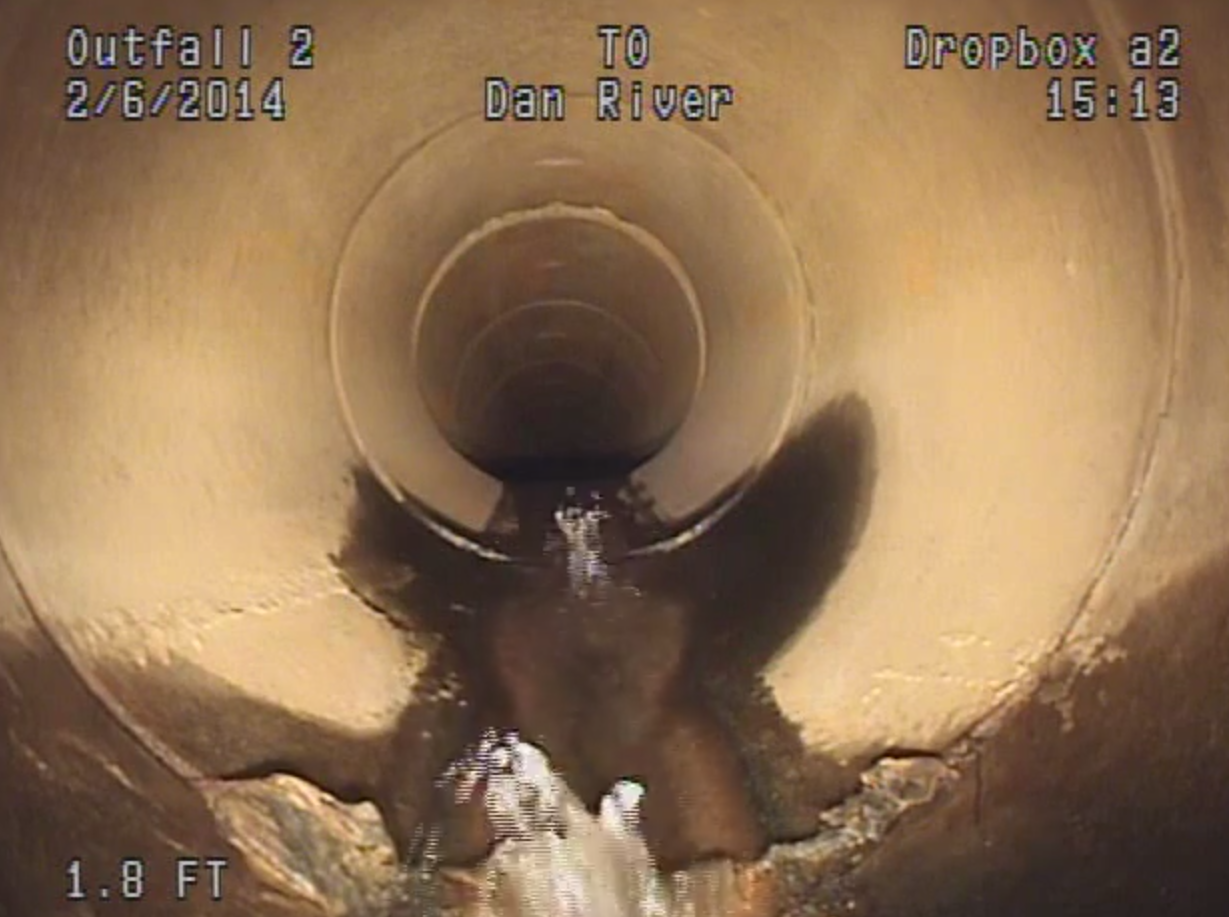 A little over a year since approximately 39,000 tons of toxic coal slurry gushed into a major North Carolina river, the company responsible is being fined $25.1 million for the disaster.
Duke Energy, the largest electricity supplier in the country and the primary supplier of energy in North Carolina, was served the penalty by North Carolina's Department of Environment and Natural Resources, The Charlotte Observer reported on Tuesday. It's the largest fine ever incurred for environmental damage in the state.
"In addition to holding the utility accountable for past contamination we have found across the state, we are also moving expeditiously to remove the threat to our waterways and groundwater from coal ash ponds statewide," North Carolina Environment Secretary Donald van der Vaart said in a statement obtained by the Observer.
Coal ash is a heavy metal-laden and possibly radioactive by-product of coal plants that is stored in ponds. In February 2014, a massive Duke Energy coal ash pond drained directly into the Dan River after the aging storm drain pipe that the pond was inexplicably built over suddenly broke.
Duke Energy's reputation is dogged by a litany of accusations of coal ash mishandling: The company has been sued by state environmental officials for groundwater and wastewater violations at the Dan River plant and 11 other sites in North Carolina. According to the Observer, the state environmental department's Tuesday announcement also hinted that more fines for groundwater contamination at Duke plants may be in the future.