'Dune,' 'In The Heights' and Every Other New Warner Bros. Movie You Can Watch on HBO Max in 2021
Have you missed the experience of seeing new movies in the theater during the pandemic? Well, soon you'll be able to watch a bunch of fresh blockbusters right at home, the same day that they debut on the big screen.
HBO Max announced on Thursday that the films Warner Bros. Pictures plans on releasing theatrically in 2021 will be also available to stream exclusively on the platform, the same day. As part of a "strategic response" to the coronavirus pandemic, each new film will be accessible on HBO Max for one month. All films on HBO Max will be available on 4K Ultra HD and HDR, according to a press release.
Warner Bros. Pictures' tentative 2021 release list includes: The Little Things, Judas and the Black Messiah, Tom & Jerry, Godzilla vs. Kong, Mortal Kombat, Those Who Wish Me Dead, The Conjuring: The Devil Made Me Do It, In The Heights, Space Jam: A New Legacy, The Suicide Squad, Reminiscence, Malignant, Dune, The Many Saints of Newark, King Richard, Cry Macho and Matrix 4.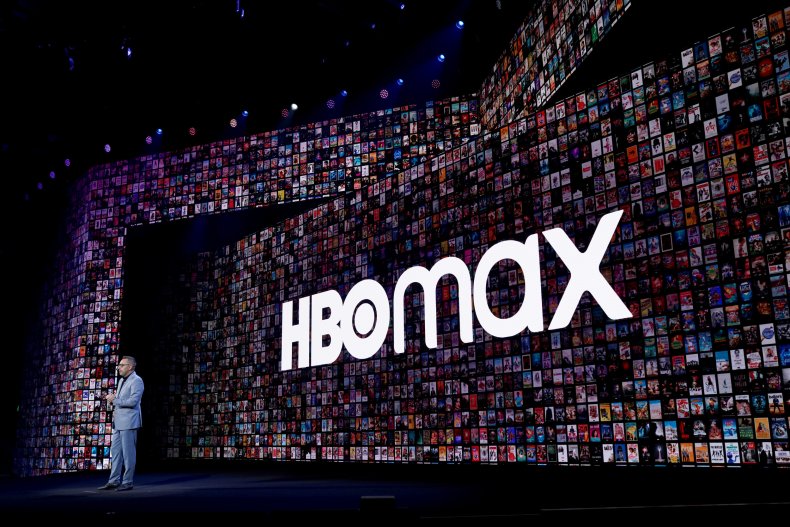 "This hybrid exhibition model enables us to best support our films, creative partners and moviegoing in general throughout 2021," Toby Emmerich, chairman for Warner Bros. Pictures Group, said in a press release.
"We have a fantastic, wide ranging slate of titles from talented and visionary filmmakers next year, and we're excited to be able get these movies in front of audiences around the world. And, as always, we'll support all of our releases with innovative and robust marketing campaigns for their theatrical debuts, while highlighting this unique opportunity to see our films domestically via HBO Max as well."
Despite some excitement for the at-home film premieres HBO Max subscribers can now take advantage of, there is some concern about what will happen to the movie industry with this unprecedented announcement.
David Itzkoff of The New York Times commented: "[I] don't see how home viewing will replace the in-person experience of me running in terror from the giant arriving train that i assume is about to crash through the screen and run me over." Itzkoff also shared a meme about the death of movie theaters.
Rolling Stone TV critic Alan Sepinwall said that nothing can replace the theater-going experience. "There is no substitute for seeing a great movie in a packed (and relatively well-behaved) theater, but things are going to be a mess for at least the first half of next year. Still, feels like a genie you can't put back in the bottle once it's out."
David Sims of The Atlantic simply shared a thumbs-down emoji.
Vox's Alissa Wilkinson pointed out that even though many want to experience new movies at home, others want the experience of going to a theater. "[I]t feels hilariously short-sighted to bet the future of movies on most audiences desperately wanting to watch movies at home, but when have big companies ever really gotten that," she said, adding, "[L]ots of reasons some people want access at home! [L]ots of reasons other people (and normal people, not doofuses like me) really like going to the movies!"
For those excited about this announcement, you won't have to wait till next year for your first at-home premiere. The first Warner Bros. film coming to HBO Max is Wonder Woman 1984 on Christmas Day.