Dustin Hoffman Accused by Three More Women of Sexual Misconduct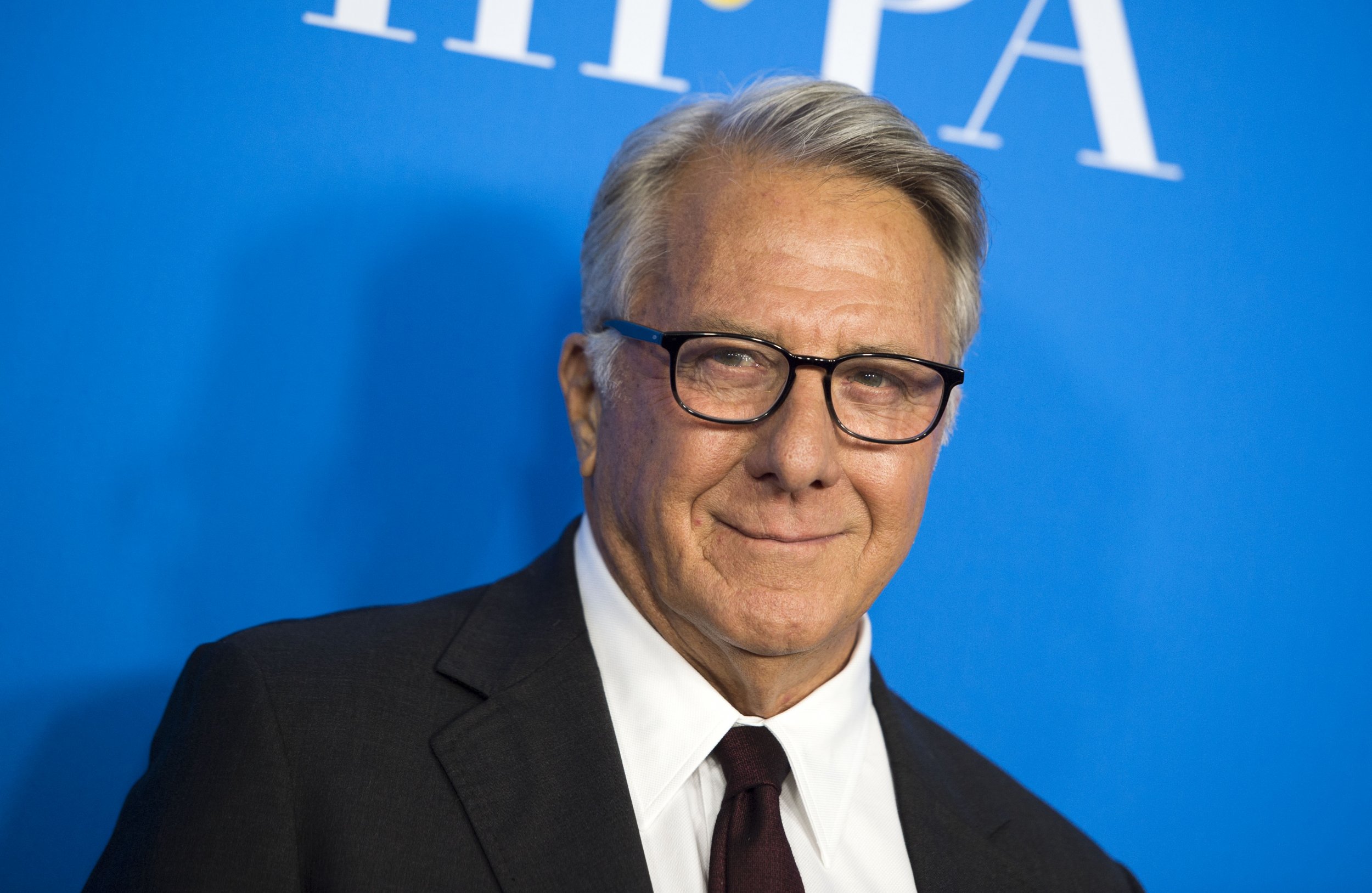 Three more women have come forward to accuse actor Dustin Hoffman of sexual misconduct. Two allege that Hoffman sexually assaulted them, while the third says the alleged incident occurred when she was a minor.
In an exclusive report published by Variety on Thursday, Cori Thomas said Hoffman exposed himself in a hotel room in 1980. She was 16 at the time and a high-school classmate of his daughter Karina. Another woman, Melissa Kester, alleged that Hoffman molested her while making the 1987 film Ishtar. A third woman, who asked to remain anonymous, also claimed Hoffman molested her during the making of Ishtar.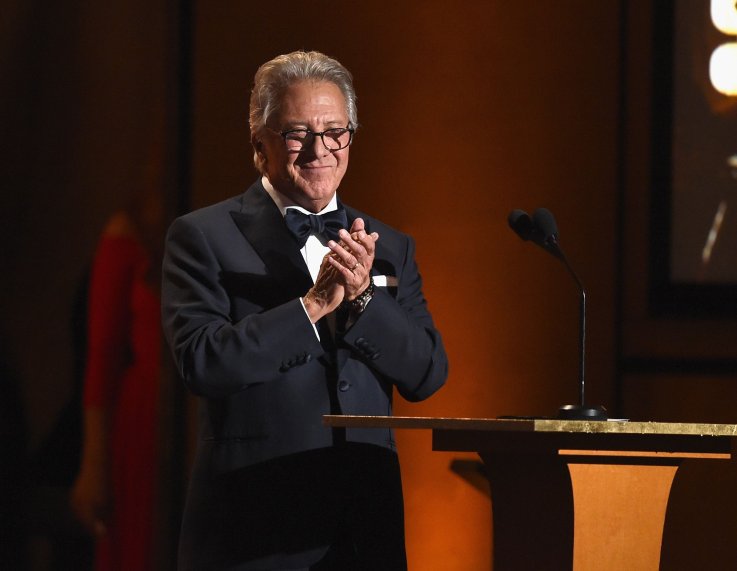 Thomas told Variety that the alleged incident occurred after she spent the day with Hoffman and Karina visiting bookstores and sharing meals in New York. "This was at first one of the greatest days of my life," she told the publication. "One of my idols was spending time with me and talking with me respectfully."
After the three ate dinner, Thomas expected her parents to pick her up at the restaurant. Hoffman suggested they wait for them at his hotel. His daughter eventually left for her mother's apartment. When they were alone, Thomas said, Hoffman went to the bathroom, turned on the shower and came back out wearing only a towel. Eventually, he let the towel drop.
"He was standing there naked. I think I almost collapsed, actually," Thomas said. "It was the first time I had ever seen a naked man. I was mortified. I didn't know what to do. And he milked it. He milked the fact that he was naked. He stood there. He took his time."
Kester and the anonymous third accuser, meanwhile, both shared similar stories of Hoffman playfully getting close to them, only to insert his fingers inside them.
In Kester's case, the alleged incident occurred while Hoffman was recording a song for Ishtar. She had met Hoffman at the recording studio after her boyfriend invited her to drop by. She visited the studio two more times, seeing Hoffman each time. On the third visit, her boyfriend and another engineer were resolving a technical issue when Hoffman asked Kester to keep him company in the booth. She said he was playfully hugging and and holding on to her when he put his hand down her pants.
"He put his fingers inside me," she said. "And the thing I feel most bad about is I didn't know what to do. I just stood there. I just froze in the situation like 'Oh my god, what is happening?' It's shocking when that happens to you."
The third accuser said Hoffman similarly groped her in the back of a station wagon after an Ishtar wrap party. The car was full of people, but Hoffman and the woman laid in the back. As the car was moving, she said, Hoffman put his hand up her skirt. "And he just took his hand and stuck his fingers right up inside of me," she said. "I didn't know what to do. He's smiling at me. I was frozen. I was outside of my body."
The latest allegations come nearly a week after actress Kathryn Rossetter accused Hoffman of groping and sexually harrassing her in 1985 while working on the TV production of Death of a Salesman. In November, writer Anna Graham Hunter accused Hoffman of groping and harassing her on the set of Salesman.
Hoffman has not responded to the new allegations reported by Variety. But his attorney, Mark A. Neubauer, called the claims "defamatory falsehoods" in a letter to Penske Media Corp., which owns Variety.
Dustin Hoffman Accused by Three More Women of Sexual Misconduct | Culture