Dutch Authorities Assemble MH17 Wreckage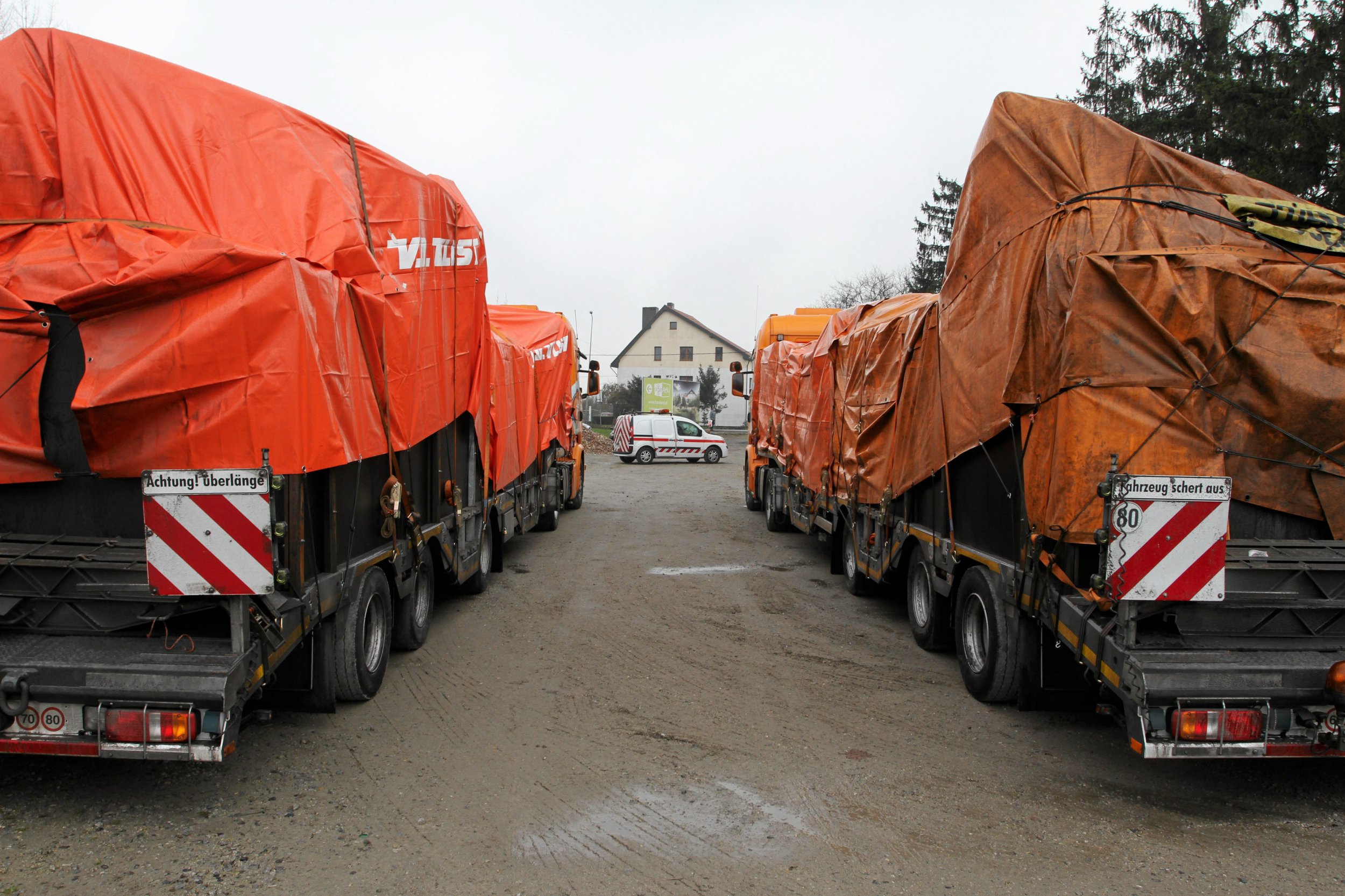 Members of the Dutch Safety Board have begun reassembling the wreckage of Malaysia Airlines Flight MH17. The plane was shot down this summer over Ukraine, and all 298 people on board died. Thus far, no one has taken responsibility for the incident, though it has been widely reported that pro-Russian separatists were responsible for the shooting.
Tjibbe Joustra, head of the Safety Board, told Reuters it will take the next several months to fully reconstruct the wreckage. After that, a final report will be made as to the cause of the crash. It is expected to be produced in 2015. A report by the Safety Board this summer determined the plane was brought down by "high-energy objects that penetrated the aircraft from outside."
Joustra noted that some of the plane is missing due to fire damage, making the reconstruction process a challenge. "There were also some parts missing. We know that they were missing, but we think that we can be more than satisfied about the amount of wreckage we have," Joustra told Reuters.
As the Safety Board proceeds on the reconstruction, Dutch prosecutors are working on a criminal investigation into the shooting. The majority of those on board MH17 were Dutch.