Many Dutch Doctors OK With Euthanasia for Nonphysical Suffering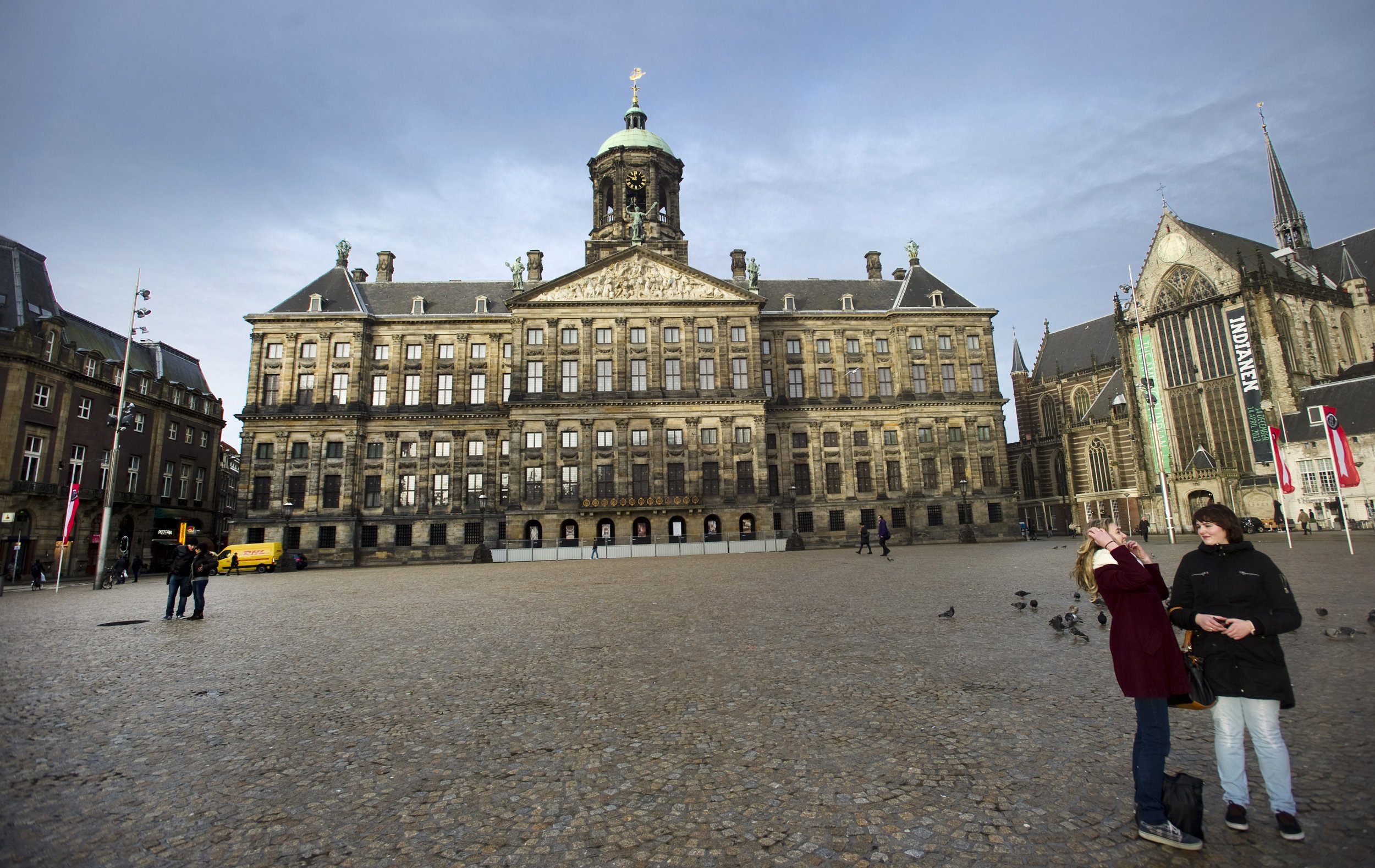 Researchers in the Netherlands announced on Tuesday the results of a survey that asked more than 1,000 Dutch physicians in what cases they would consider performing euthanasia and physician-assisted suicide (EAS). The researchers found that 86 percent of the physicians surveyed would, in general, help a suffering patient die, and around a third would consider doing so for patients with advanced dementia—as long as they had an advanced directive to act as guidance.
The researchers randomly selected general practitioners and specialists in elderly care, cardiology, respiratory medicine, intensive care, neurology and internal medicine, and surveyed them in 2011 and 2012. Of the 1,456 physicians who completed surveys, 60 percent said they had performed EAS.
The survey focused on situations in which a patient's suffering is not necessarily physical, such as when emotional pain arises from psychiatric diseases or dementia, or when patients are "tired of living." While 85 percent of physicians said they would consider EAS for patients with cancer and 82 percent for another physical disease, only 34 percent said they would do so for someone suffering from a psychiatric disease.
Fewer—27 percent—said they would consider EAS for people who were "tired of living, with medical grounds for suffering but in the absence of a severe physical or psychiatric disease." Eighteen percent would do so for someone "tired of living" who has no medical grounds for suffering.
As for dementia, 40 percent of physicians said they would consider EAS for a competent person with early-stage dementia; 33 percent would consider it for someone with advanced dementia and a previously written directive.
Lead researcher Eva Bolt of the EMGO Institute for Health and Care Research at Vrije Universiteit Amsterdam says that previous studies posed scenarios to physicians and asked whether they agreed or disagreed with the actions of the hypothetical physicians. "Now I'm really asking what would you do," she says.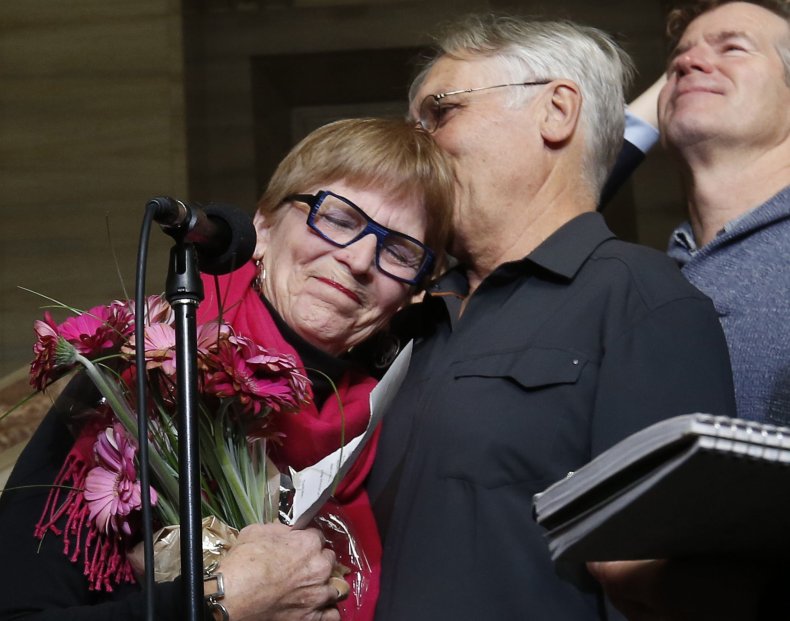 As Winston Ross writes in the current issue of Newsweek, the Netherlands has one of the most liberal doctor-assisted euthanasia policies in the world. The country decriminalized the practice in 2002; in 2013, Ross writes, 4,829 people there ended their lives that way. (In the two U.S. states with reporting requirements that year, between 192 and 206 people died with life-ending medication.)
EAS is legal in the Netherlands when, according to Bolt's paper, there is "the presence of unbearable suffering without the prospect of improvement" and "a voluntary and well-considered request"; "the patient is informed about the situation and prognosis"; there is "the absence of reasonable treatment alternatives"; there has been "consultation with a second physician"; and "EAS is performed with due medical care and attention." Physicians can administer lethal drugs or provide them, and people as young as 12 can request EAS. After the physician performs the act, a review committee determines whether the death met the required conditions.
Belgium, Luxembourg and Switzerland also permit physician-assisted suicide, the term that Bolt uses in the paper—some advocacy groups in the United States prefer "aid in dying," while groups opposed to the practice use the phrase "assisted suicide." Last week, the Supreme Court of Canada overturned a ban on euthanasia; the parliament there now has one year to write up a law. And in the U.S., assisted dying is legal in five states for patients who are mentally competent and have six months or less to live and can self-administer the life-ending medication. People with dementia are ineligible.
"The European model is very different from the U.S. model," says Sean Crowley, a spokesman for the "end of life" U.S. advocacy group Compassion and Choices.
Recently, Kathryn Tucker, executive director of the Disability Rights Legal Center, filed a lawsuit against New York state so that an assisted suicide statute would not criminalize doctors who aid in dying. At a February 4 press conference, she addressed the issue of dementia. "This case is only about mentally competent patients," she said. "The question of the plight of someone with progressive dementia is an entirely different question for a different day."
Those who oppose physician-assisted suicide or euthanasia say the Dutch survey results are troubling, though unsurprising. "The European models are wide open, and they've increased over time, and the supervision is ludicrous," says Stephen Drake, research analyst for the disability rights group Not Dead Yet, which opposes what it calls assisted suicide.
Drake adds that "aid in dying" groups in the U.S. will likely look to European models for inspiration and seek fewer restrictions on what types of patients are eligible. "Don't think for a minute that the groups here really want just [legalized physician-assisted dying] and nothing more," he says, referring to recent court decisions and legislation in Oregon, Washington, Montana, Vermont and New Mexico.
Crowley, from Compassion and Choices, says he is not aware of American groups that are basing aspects of their campaigns on European models.
The Dutch survey is one in a series of studies on EAS that Bolt says universities across the country are conducting every five years. "I think a lot of patients do not completely understand what the euthanasia law means in the Netherlands," she says. "I hope patients can better understand it's not something physicians take lightly.... I would hope this helps the dialogue between patients and physicians."