Dutch Far-Right Leader Geert Wilders Goes to Court for Racial Hatred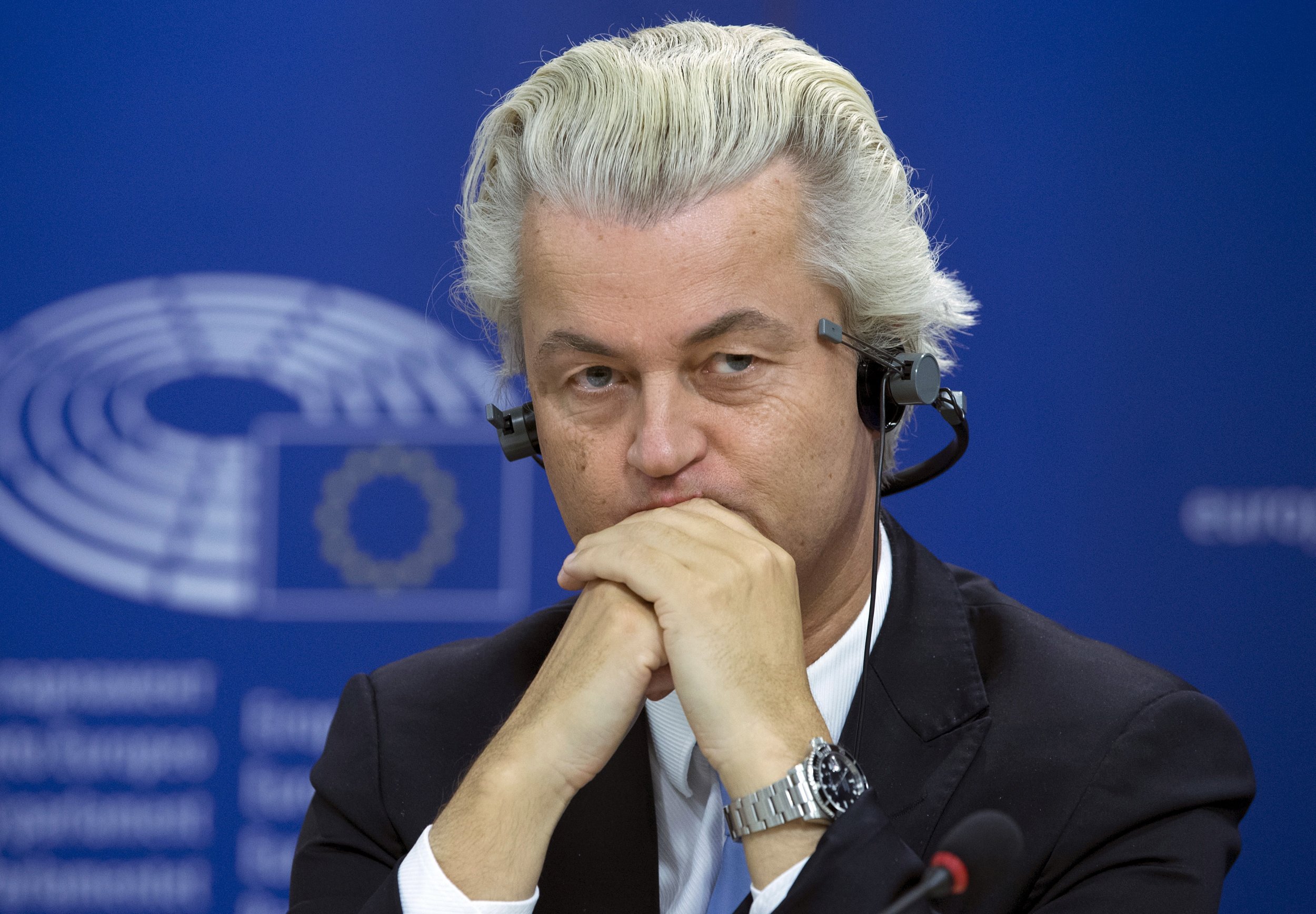 Dutch right-wing leader Geert Wilders is going on trial in the Netherlands again on Friday for allegedly inciting hatred against the country's Muslim Moroccan minority, Al Jazeera reports.
Wilders and his Dutch Freedom Party have campaigned for years against what they perceive as the "Islamization" of Europe, urging for the Netherlands to impose a headscarf tax and comparing the Koran to Adolf Hitler's Mein Kampf.
Wilders is appearing in court on Friday over allegations he asked a crowd of supporters at a rally in 2014 if they wanted more or fewer Moroccans in the Netherlands, to which they responded with: "Fewer! Fewer! Fewer!"
"We'll take care of that for you," a smiling Wilders is alleged to have replied.
The right-wing leader faces charges of discrimination and inciting hatred of the Moroccan minority in the lowland country. After the rally he also reportedly used the phrase "Moroccan scum" and said prosecutors should spend their time going after jihadists and not him.
Wilders was defiant on Friday, tweeting on his way to the court that, "No one will silence me."
Wilders's party has united with other far-right groups in European Parliament including France's National Front.
He has said he believes the trial is a political one and referred to the rise of far-right politicians in Europe and the U.S. as a "patriotic revolution."