Dutch Men, Latvian Women Are the Tallest in the World: Study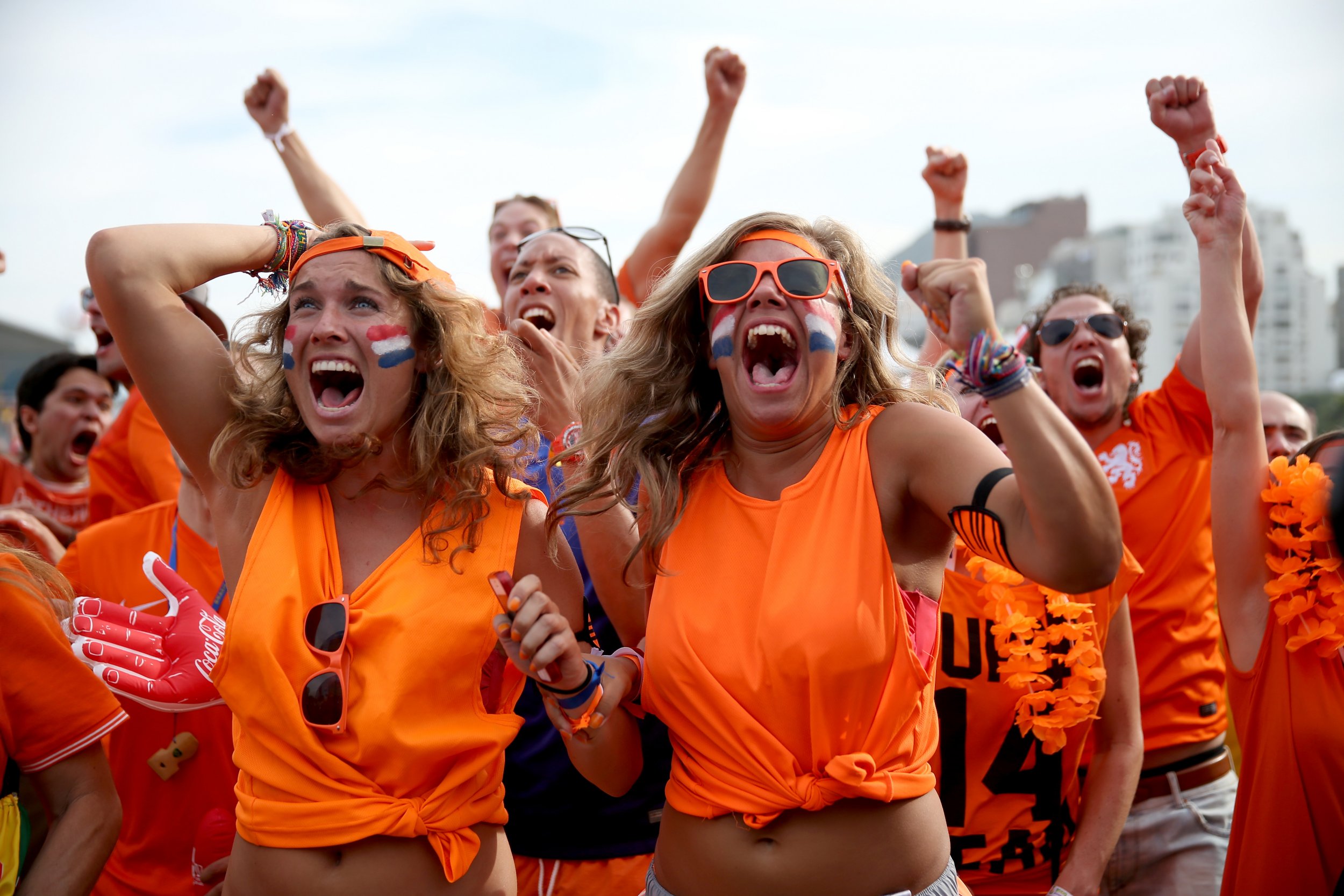 Big is definitely better in the Netherlands and Latvia.
Research has shown that Dutch men are the tallest in the world, with the average man clocking in at an imposing 183 centimeters (6 feet). Meanwhile, Latvian women are the tallest among their female peers, with the average woman reaching 170 centimeters (5 feet 7 inches).
Fortunately, their national counterparts are not far behind—Dutch women are the second-tallest in the world, while Latvian men are fourth in the male stakes.
The study, published Tuesday in the journal eLife, brings together data from 187 countries over a century from 1914 to 2014, tracking growth trends around the world. The research shows that Europe has come to completely dominate the growth charts, with the top ten countries in both the male and female charts coming from Europe.
For those at the other end of the spectrum, the smallest men in the world are to be found in the southeast Asian country of East Timor, where males average a height of 160 centimeters (5 feet 3 inches). Guatemalan women, as they did in 1914, hold the title of the world's smallest women; the average female in the Central American country has still not broken the 5 feet barrier, registering 150 centimeters (4 feet 11 inches).
The biggest growth spurts have been seen in East Asia, with Japanese, Chinese and South Korean all recording marked increases in height. Men from the Middle Eastern nation of Iran have undergone the biggest increase in height across the century, growing by an average of more than 16 centimeters (6 inches), while South Korean women have grown by around 20 centimeters (8 inches).
In other parts of the world—notably the United States—the rate of growth has slowed. American men and women have grown by just 6 centimeters and 5 centimeters respectively. And in certain sub-Saharan African countries—such as Uganda and Sierra Leone—the average man has lost a couple of centimeters off his height since 1914.
The authors of the study suggest that environmental factors, rather than genetics, are the dominant force in explaining the variations in height. Lead scientist Majid Ezzati from Imperial College London told BBC News that "about a third of the explanation could be genes" but said that good healthcare, sanitation and diet were the primary factors.